Oukitel K4000 Pro with Android Marshmallow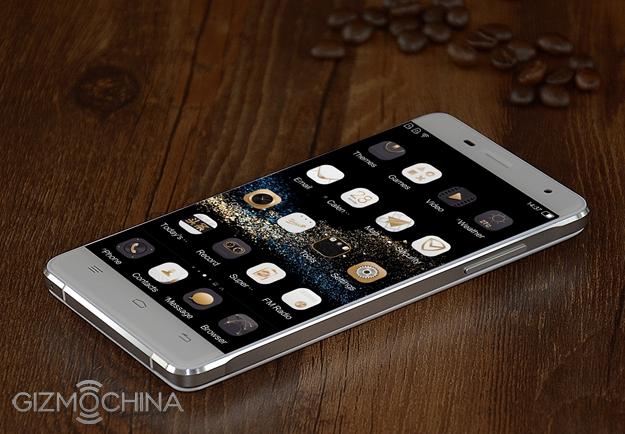 Oukitel K4000 Pro with Android Marshmallow
It would seem that a lot of China based phone companies are looking to get on to the Marshmallow band waggon at the moment, Oukitel not wanting to be left behind have been working on the Oukitel K4000 Pro with Android Marshmallow.
From the information received today it would appear that this is  not the K4000 Pro's official Rom, but is however the work of some of their technical guys.
It would appear that their curiosity got the better of them and they decided to see if they could endow the Oukitel K4000 Pro with Android Marshmallow via a port of the highly regarded CyanogenMod 13 ROM.
I would love to see it in action and get a list of whats working and more importantly whats not working, but for now will have to make do with the knowledge that Oukitel are at least trying.
Not much more is known about the K4000 Pro, we do know that like its non Pro little brother it will come with a 5000mAh battery, and that the battery works with Flash Charge Technology (5v/1.5a) to give fast charge times.
The K4000 Pro will also feature a 2.5D curved Arc design screen that is 1.1mm thick (as opposed to 0.7mm which is standard for most phones), this should help to make the screen a lot more resistant to drop based cracking.
Whilst not shown in the picture, It has also been confirmed that the rear cover will feature a crocodile skin textured plastic design.
The K4000 Pro comes with support for the following networks
4G LTE FDD Five-Band: 800/ 900/ 1800/ 2100/ 2600 
I will keep you informed as and when we get more news and information on the K4000 Pro
For now please feel free to leave any questions or comments below.
Regards Shanos
Original article posted on Gadgetz.tv