Details about Kirin 935 inside Huawei P8 leaked: New GPU?
While we are just 10 days away from the official unveiling of the Huawei P8 flagship, rumors about the device are still coming in. Thanks to the previous leaks, we know most of the specs of the upcoming P8, however, there's still a lot of confusion about the processor inside the device.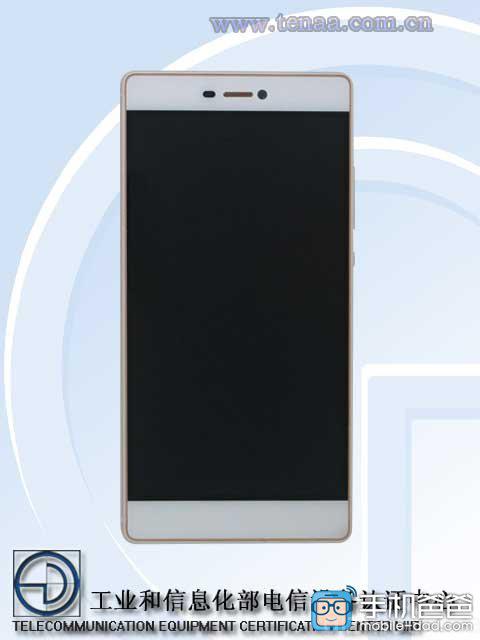 Earlier it was said that the Huawei P8 will sport the same Kirin 930 processor as the Huawei Mediapad X2. However, we recently came to know that the processor was based on quad Cortex A53 + quad Cortex A53e architecture, which may not be as powerful as predicted. As a result, it didn't make sense for Huawei to use the same less powerful Kirin 930 chipset on an important flagship.
READ MORE: Huawei's Kirin 930 Chipset with enhanced Cortex A53e cores
Recently, new reports cropped up online claiming that the Huawei P8 will sport the powerful version of the Kirin 935 chipset. Up till now, we had no idea about the specs of this rumored 935, however, earlier today, a new leak gave out some details about the chip.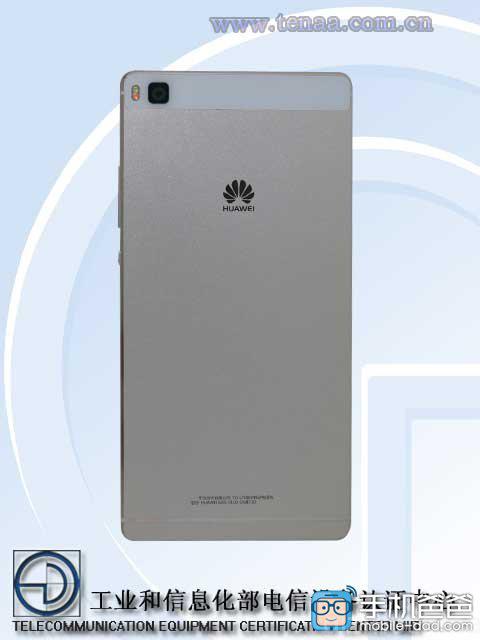 It is said that the company will increase the clock speed on the Kirin 935 to 2.2GHz. On the other hand, the existing Kirin 930 was clocked at 2.0GHz. Also, the company plans to give this chip a graphic performance boost with a new GPU. These changes are expected to improve the performance of the device to a great extent, however, we still don't know whether it will be up to the mark as compared to other flagship SoCs currently available in the market.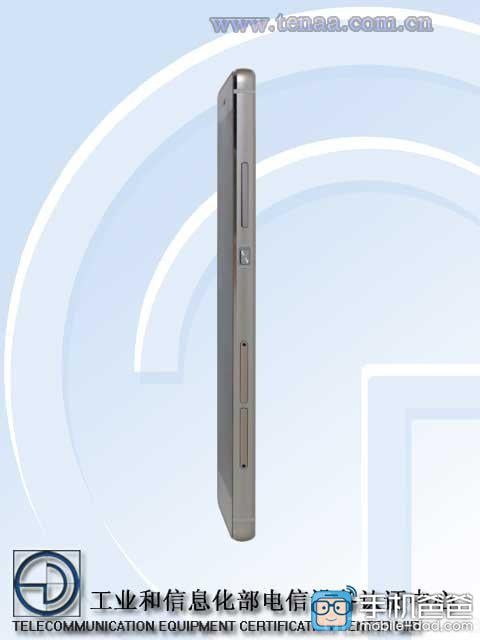 Design wise, the Huawei P8 flagship will use a slim 6.4mm metal + glass body. There's even a rumored platinum version which may feature dual sided sapphire glass protection.
As for the tech specs, the P8 is said to come with a 5.2-inch full HD 1080p display. There will be 3GB RAM on board with 32GB of expandable storage. Other possible tech specs include Android 5.0, 13MP rear camera with temperature flash, 5MP front shooter, 2520mAh battery and 4G dual SIM dual standby support.
Expect more details about the Kirin 935 chipset as well as the Huawei P8 flagship in the next few days.
Stay tuned.