First camera samples of the LeTV X600 leaked
We know that LeTV is all set to announce at least two news devices this month namely, the LeTV X600 and the LeTV X900. While both of them will feature high end specs, the X900 will be slightly more powerful than the former.
The X900 is said to feature a very powerful 20.7MP Sony sensor. On the other hand, the LeTV X600 is rumored to sport a 13MP camera, which is still decent as compared to current high end offerings.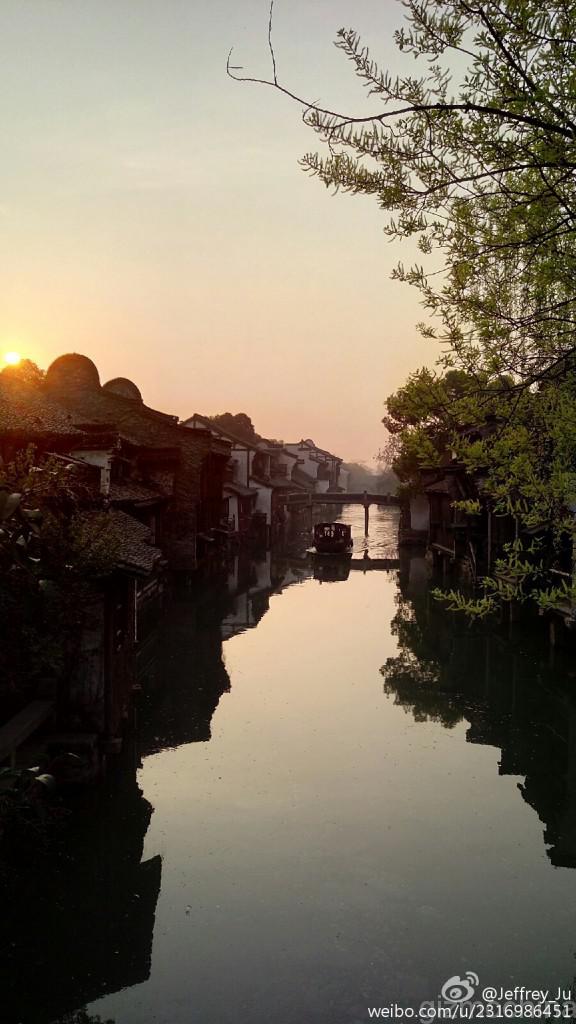 Earlier today, we came across a new set of images which claim to be the first camera samples of the LeTV X600. So, its probably from the rumored 13MP rear camera sensor of the device.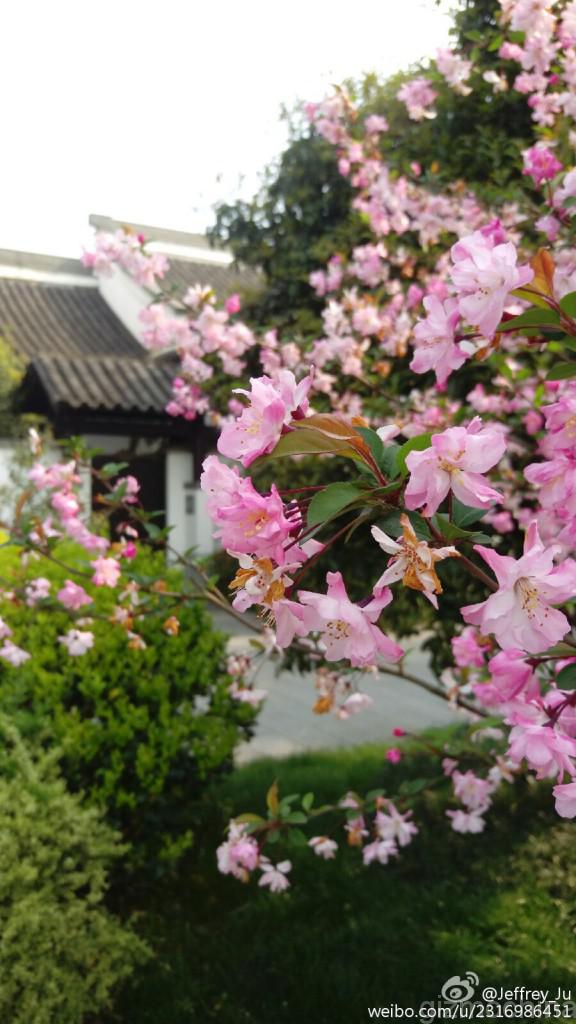 These camera samples come directly via Jeffrey Ju, the current General Manager of one of the divisions of Mediatek's Wireless Communications. He said that these images were from one of the upcoming devices that was using Mediatek's Helio X10 platform.
In case you missed, Mediatek has re-branded its high-end mobile chipset lineup as Helio X. Here, the X stands for extreme performance, which will be the highlight of the top end chipset series from the company. So, the Mediatek MT6795 chipset is now known as the Helio X10.
Naturally, since the LeTV X600 is one of the upcoming devices to feature this Helio X10 Mediatek chipset, we believe that these images could be of the device.
On a personal note, these images look good for a 13MP shooter. The images produced colors very well, the focus was spot on and even in low light, we can't really see any noise. this clearly hints that the LeTV X600 could pack a very good rear camera.
You can check out the entire samples leaked today from the gallery down below.
So, what do you think about these samples? Does they look good enough for a top end device?