ZTE Nubia Z9 Max and Mini have amazing cameras says Ni Fei, GM of Nubia phones
ZTE's Nubia series flagship devices are known for its camera performance. The company has targeted camera lovers with this range and its not surprising to see that the new generation ZTE Nubia Z9 phones feature a much better camera unit than predecessors.
The ZTE Nubia Z7 came with a 13MP unit with OIS and 2K video support @ 30fps. The new Nubia Z9 Max and Mini naturally upgrades the unit to a much powerful 16MP sensor. While we have not yet seen the performance of these cameras in real life, the General Manager of ZTE's Nubia division, Ni Fei says that the cameras on the Z9 Max and Mini smartphones are one of the best in the market. In fact, he adds that they are even comparable to professional cameras.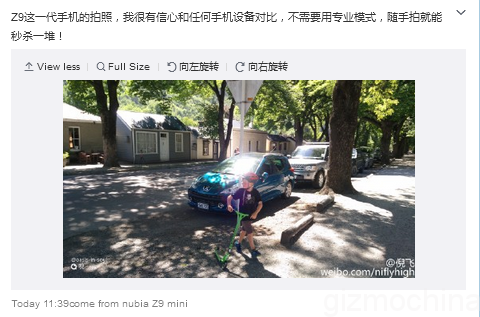 This is really a very big claim given that we have seen a lot of powerful camera smartphones in the market lately. It would be really hard to compete with phones such as the iPhone 6, Lumia 1020 and even the new Galaxy S6 in terms of camera quality and performance.
Ni Fei says has always been quite confident about the camera performance of the Nubia Z9 series. In fact, a few days back, we saw a sample which could have been from one of the two Z9 smartphones. The image was of the Aurora and looked extremely good even in the low light conditions.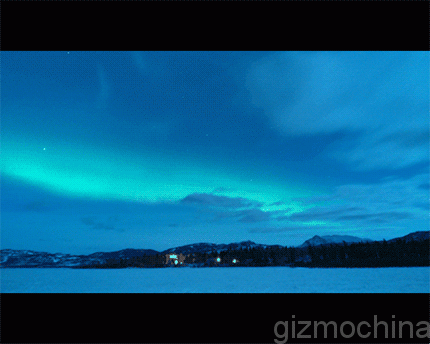 However, these are all just claims and we will have to see the real life camera performance of both these handsets to judge whether they are better or at least at par with top end competitors.
Still, what do you think? Will ZTE Nubia Z9 Max and Mini be able to compete with devices like the iPhone 6 and the Lumia 1020 in terms of camera performance?