Huawei P8 pricing details leaked, rumored to start at 2988 Yuan ($486)!
From recent leaks, we know that Huawei will most likely unveil two new smartphones at its event on April 15th. One will be the regular version of the Huawei P8 while the other will be the platinum version, i.e. the high end edition of the device.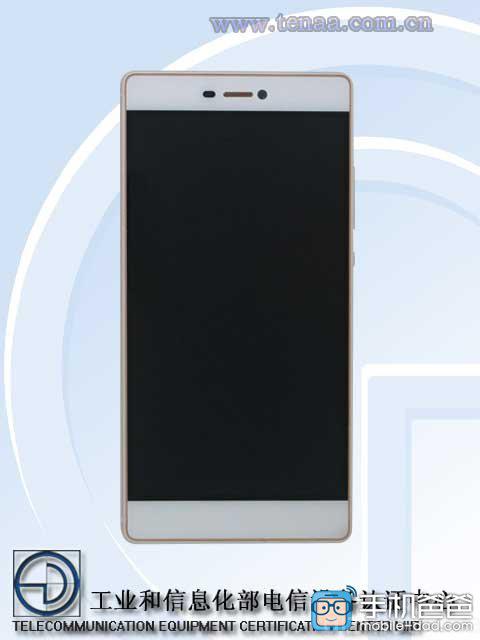 Now, just 10 days before the official unveiling of the flagship smartphone, pricing details have been leaked. The information comes from an alleged internal document of Suning.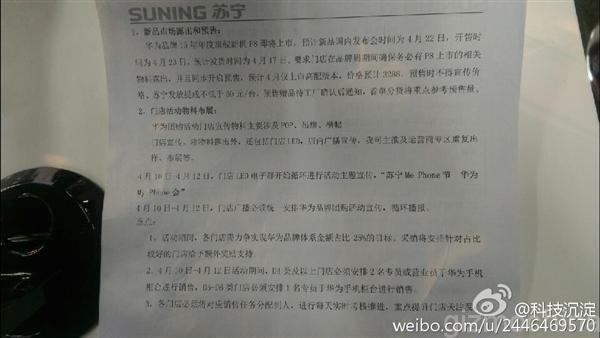 The document says that Huawei will keep a conference in China for the unveiling of the P8 in the country on April 22. The next day, i.e. April 23, the company will make the device available for sale to customers.
The document also says that the high end version of the flagship will be priced at 3288 Yuan which comes to around $536. Naturally, the regular version of the device will retail for a much lower price tag, somewhere around 2988 Yuan ($486).
While the prices as mentioned by this document is higher than competitors like Xiaomi Mi4 and Meizu MX4, the phone is expected to come with tech specs which are better than existing models in the market.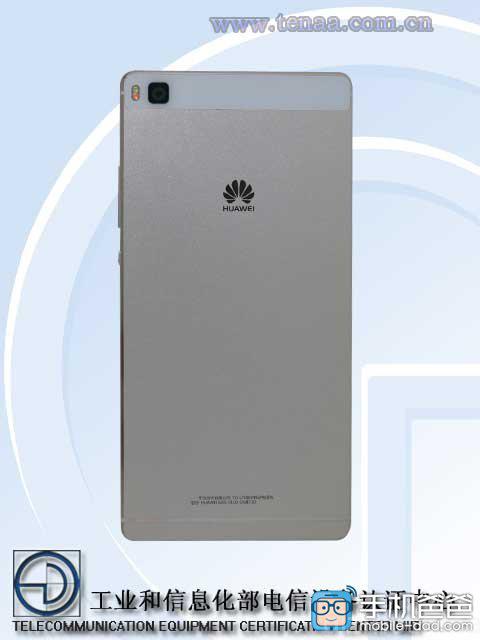 The Huawei P8 is expected to feature a powerful yet battery friendly Kirin 935 chipset with 3GB of RAM and 16GB of expandable storage. There will be a 5.2-inch full HD 1080p display on the front. At the back there will be a 13MP camera and a 5MP shooter up front above the display. The battery is expected to be around 2520mAh and the phone is said to run on Android 5.0 Lollipop OS.
Of course, none of these details are official. The document leaked today could be a fake, just made to spread rumors, so its best to take this news with a pinch of salt.
But, if the pricing was indeed real, would you be ready to shell out 3299 Yuan for the high end version of the Huawei P8?