Sony Xperia Z4 leaked in full glory, check out!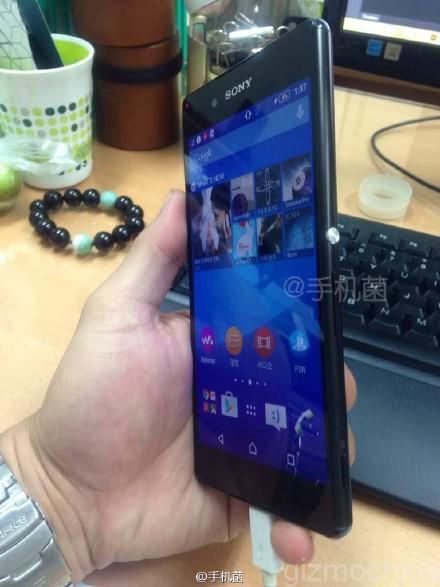 New images of what supposedly is Sony's upcoming flagship Z4 have been leaked by a source from South Korea. Looking at the images, the Z4 looks very similar to the previous flagship – the Z3 – although the edges and corners look slightly rounder. The leaked images show the power button on the right side of the device, a SIM card slot cover or volume rocker on the left side, a 3.5mm audio jack on top, and a USB port at the bottom. It hasn't been reported whether the Z4 still uses the conventional micro-B USB port or if they've switched to the new Type-C port. The images also show that the front and back of the Z4 still maintain the full glass panels.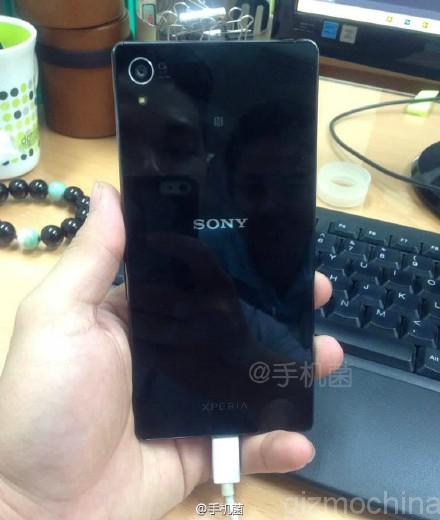 If previous leaks are accurate the Z4 will come with a 5.1-inch 1080p screen and will be powered by Qualcomm Snapdragon 810 processor clocked at 1.9GHz, 3GB of RAM, and 32GB of storage space. The new flagship will also retain the same 20-megapixel rear camera and 5-megapixel front-facing camera. No information about the device's battery life has been leaked so far but the Z4 is also reported to come with Android 5.0.2 Lollipop out of the box.
Actual announcement or release dates for the Z4 are unsure as it was previously expected that Sony would reveal the new flagship during MWC 2015 last month but that didn't happen. It is now expected that Sony will reveal the new flagship sometime in the summer.