4 million Huawei Mate 7 flagships sold in six months, company to focus on core products
Huawei Mate 7 is without any doubt one of the best looking flagship smartphone available in the market even today. So, it wasn't surprising when Huawei's President of Smartphone division revealed that the company managed to ship over 4 million Huawei Mate 7 smartphones in the past six months alone. He further revealed a few more details about the company's future plans.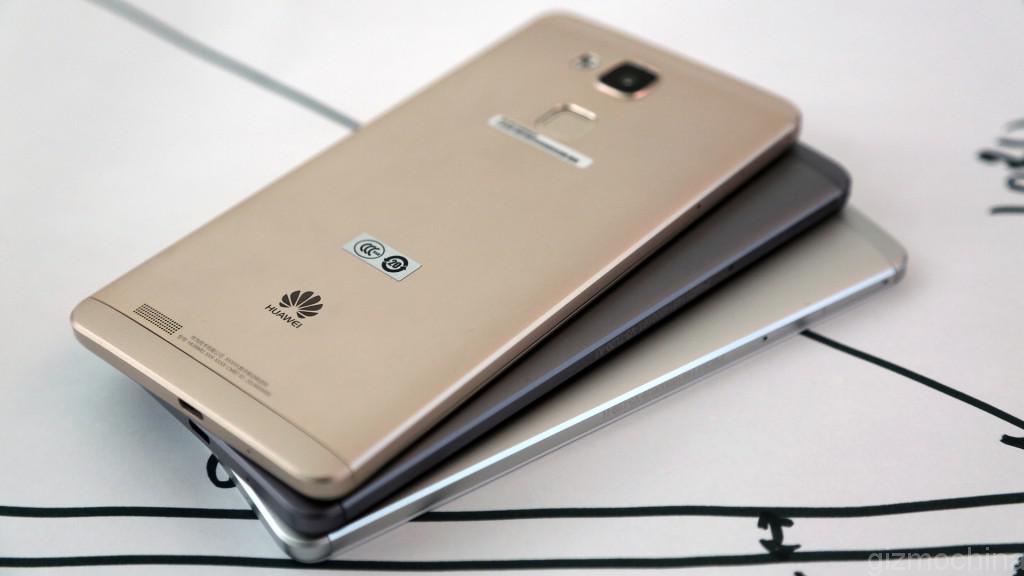 While talking at the Summit, the Company's President of Smartphone division revealed that Mate 7 is the best selling high-end flagship smartphone of the company. This was the first time the company was crossing the 100,000 shipment mark for a phone that costs more than 3000 Yuan.
He adds that the company's main priority was quality and performance rather than sales. Huawei wanted to create a good product which stood out from its competitors when it comes to features. And the Mate 7 managed to accomplish some of that with its stellar metal body, a beautiful large screen display and a powerful and efficient fingerprint sensor better than most competitors out there in the market.
He says that Huawei's high-end smartphones are known for its performance, however, consumers are not aware of the brand and its quality. The company plans to change that by interacting with its customers and promoting its products mainly through the internet.
Finally, he also revealed that the company aims to focus on a core group of products. We have already heard of the company's plans to focus on the high-end market and slowly leave the crowded low end segment. The success of the Huawei Mate 7 will definitely help in accomplishing this goal.
So, have you ever used a Huawei product? Do you think Huawei can survive by focusing mainly on the high-end market?