Huawei to focus on the high-end market in 2015
The competition in the low-end market is fierce. There are plenty of alternatives, all offering similar specs with a similar price tag. In the fight for low end market share, companies have to often operate on very low margins which affects their profitability. So, it won't be surprising if some companies move away from this extremely competitive segment.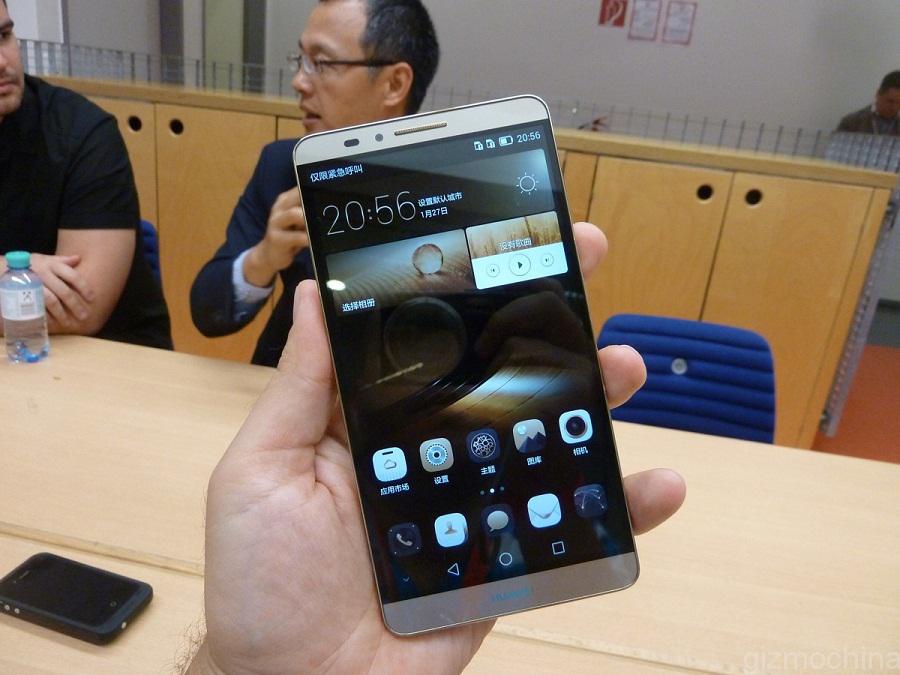 It looks like Huawei is going to focus on the high-end market this year as the company vice president Shao Yang recently said that Huawei aims to sell 100 million smartphones in 2015, up from 75 million shipped last year. He also added in a conference call that that the company's high end lineup such as the Honor 6 and the Huawei P7 smartphone sales increased from 18% to 30% last year.
As a result, the company is not going to release low end smartphones in the market from now on. This is also to avoid the fierce competition in the market led by manufacturers like Xiaomi and Meizu. So, instead of competing in the low end segment, Huawei plans to release more $300+ smartphones in the market.
The company CEO Yu Chengdong said that not many smartphone manufacturers are doing well in the market except for ones like Samsung and Apple. Also, an IDC analysts recently said that Huawei has managed to make a mark in the mid-range segment thanks to value for money phones like the Honor 6 Plus. So, it makes sense why the company is going for the high end segment.
CEO Yu Chengdong also said that the company plans to grow organically rather than through acquisitions in the short term. But he did not entirely rule out a possibility of acquiring a competitor in the long run.
So, what do you think? Is it smart for Huawei to focus on the high end market?
[socialpoll id="2250712″]