ZTE Nubia Z9 Ad Screenshots once again confirm the beautiful bezelless design
Thanks to Ni Fei, the General Manager of Nubia smartphones, we are almost sure that the upcoming ZTE Nubia Z9 will be bezelless. After his confirmation, there have been multiple leaks, all of which show off the beautiful design of the ZTE flagship.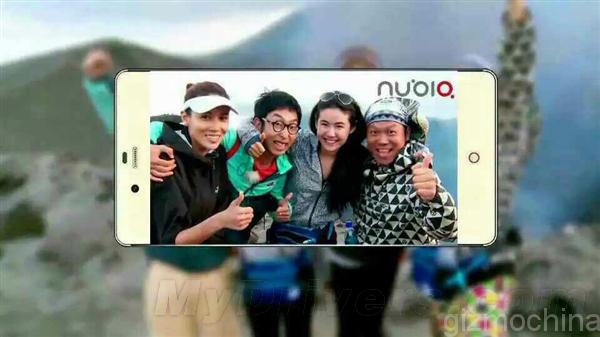 Today, we have come across yet another leak which show off its bezelless display. This time, it is said that the images come from an advert that the company will showcase on Jiangsu TV for promoting its new product. The screenshots of the video show us once again that the phone will have no borders and the design is in line with the past few leaks that we have seen lately.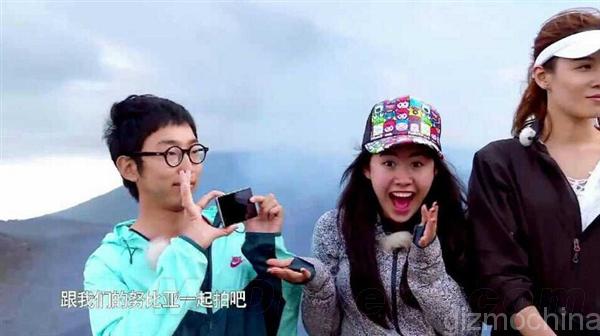 Apart from the bezelless display, we can see the trademark red ZTE Nubia home button. Nubia flagships have always had this red colored home button, which clearly give away its identity.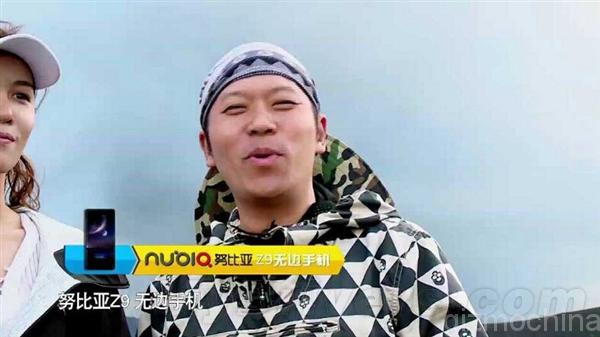 As for the specs, earlier leaks have said that the new ZTE Nubia Z9 will feature Snapdragon 810 octa-core 64-bit processor with 4GB RAM and a powerful 21MP camera at the back. The phone will particularly focus on the camera since, Nubia flagship smartphones have always been a good camera phone.
Anyways, we are just 15 days away from the official unveiling of the Nubia Z9, where we will get some more official details about the device.
From the leaks till now, the flagship is turning out to be a beautiful and powerful handset. Stay tuned for more information.