Allwinner showcases a number of new devices including Smartglasses
Allwinner is one of the biggest chipset makers in China. Recently, the company showed off a number of devices running its latest Allwinner H series chipsets like Allwinner H8, H64 and H3. Like tradition, these chipsets will end up in a number of smart devices that will debut in the second half of 2015. These smart devices include TV boxes, Mini PCs and development boards.

The Allwinner H3 is a quad-core chipset based on ARM's Cortex A7 architecture. While the chip isn't very fast, its powerful enough for your TV boxes and to support 4K UHD H.265 / HEVC video playback. That's pretty impressive for a low cost SoC. If you are looking for something more powerful, you should take a look at their octa-core H8 based on eight cortex A7 cores clocked at 2.0GHz with PowerVR SGX544. The chip supports playback 1080p HD video at 60 frames per second with H.265 / HEVC codec, API supports OpenGL ES 2.0, 1.1 and OpenCL 1.1.
Ideally, the Allwinner H3 should end up in ultra low cost TV boxes which will retail for less than $50. On the other hand, the Allwinner H8 could be used in devices which need a little more power like low cost gaming consoles.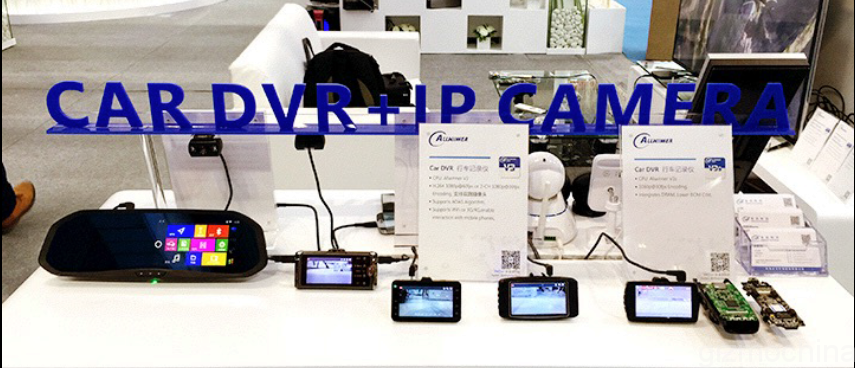 However, the Allwinner H64 is probably the company's highlight chip of 2015 based on 64-bit architecture with quad Cortex A53 cores. These cores improve performance to a great extent without consuming too much power. The chip also support 4K video decoding in H.265 compression and 4K video playback via HDMI. Other features include Smart Color Display 2.0 tech, support for various DRAM types, Android 5.1 Operating system etc.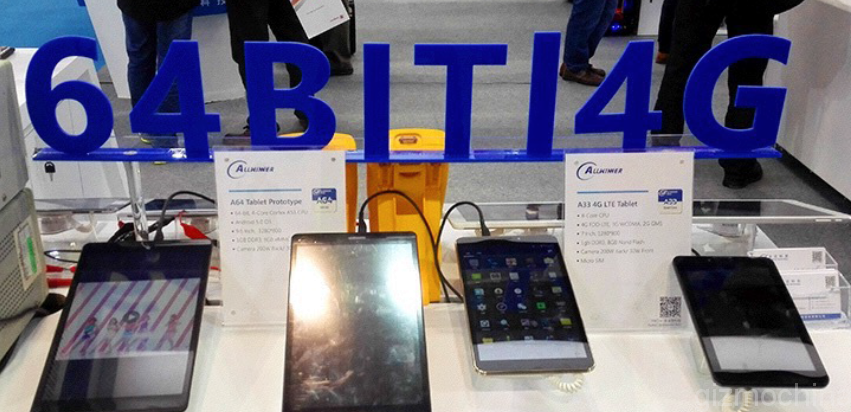 The company also showed its A64 tablet prototype. The following are the features of the device.
• 64-bit ARMv8 Cortex-A53 architecture,
30%+ performance boost over Cortex-A7
• 9.9-second system boot (cold boot)
Industry-leading features
• H.265/HEVC 4K video decoding in
hardware
• 4K HDMI output
• Latest SmartColor display 2.0 technology
• World's first DTMB-capable tablet
solution (support AVS+ decoding
standard)
• Support various DRAM types, including
LPDDR2/ LPDDR3/ DDR3 / DDR3L
Latest operating system
• Android 5.1 operating system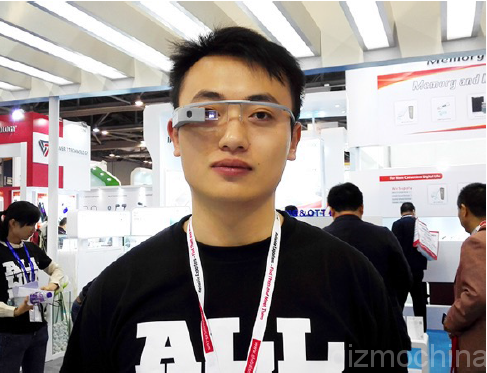 The company also showcased many other devices such as Car DVR system, IP Cameras running the company's chips. However, the most striking product was the Google Glass like wearable glasses using Allwinner's technology.