10-core Mediatek MT6797 Helio X20 to use 2 Cortex A72 + 8 Cortex A53 Cores
Yesterday, Taiwanese media reported that Mediatek's upcoming flagship chipset, the Helio X20 was going to use a Cortex A57 (2) + (4+4) Cortex A53 architecture. This came as a surprise given that the performance wouldn't have been out of the park. Earlier reports had said that this chip would most likely break the 70,000 AnTuTu barrier, but this configuration was not very powerful.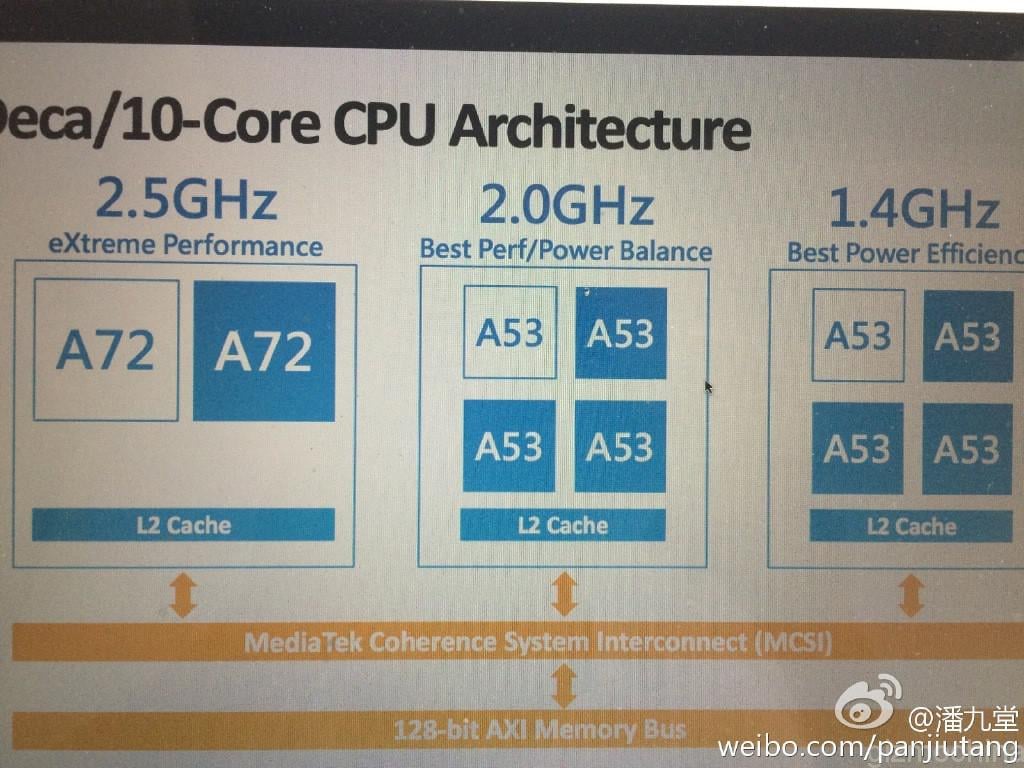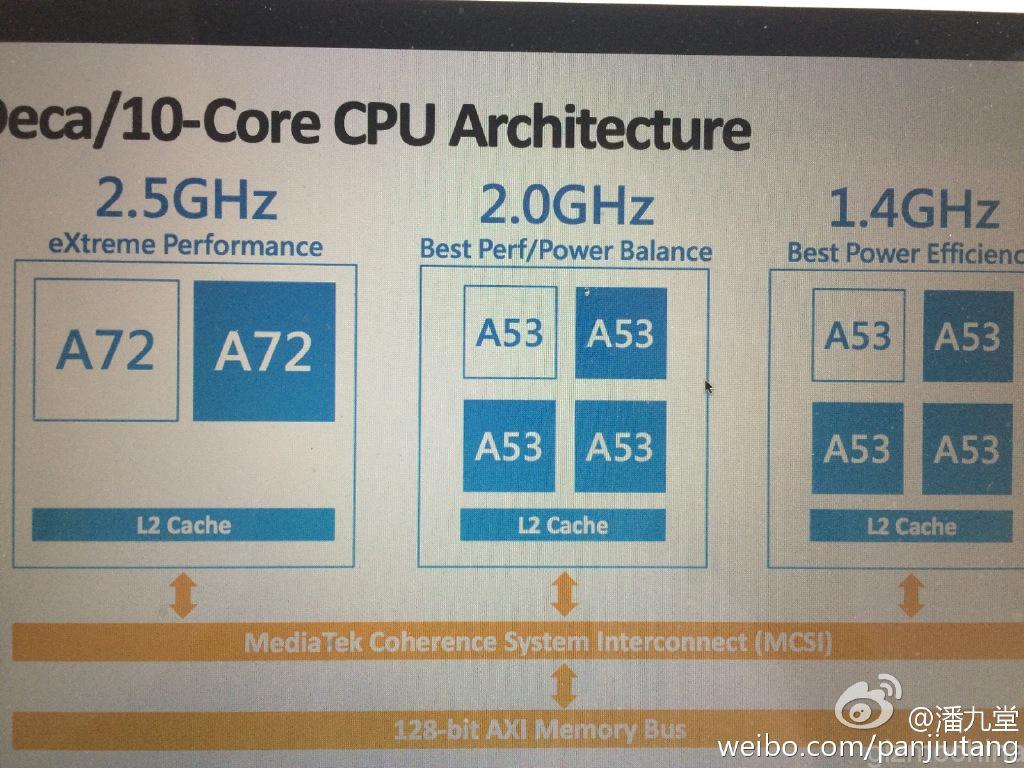 However, today, we have come across another leak which shows that the Mediatek MT6797 Helio X20 chip will be a lot more powerful. The report states that the Helio X20 chipset will use the powerful yet battery efficient, Cortex A72 cores in combination with the power efficient Cortex A53 cores. There will be 2 x 2.5GHz Cortex A72 cores, 4 x 2.0GHz Cortex A53 cores and 4 x 1.4Ghz Cortex A53 cores. This combination will strike a balance between power and performance. And the above configuration also supports the earlier claim that the chip will score above 70K on AnTuTu.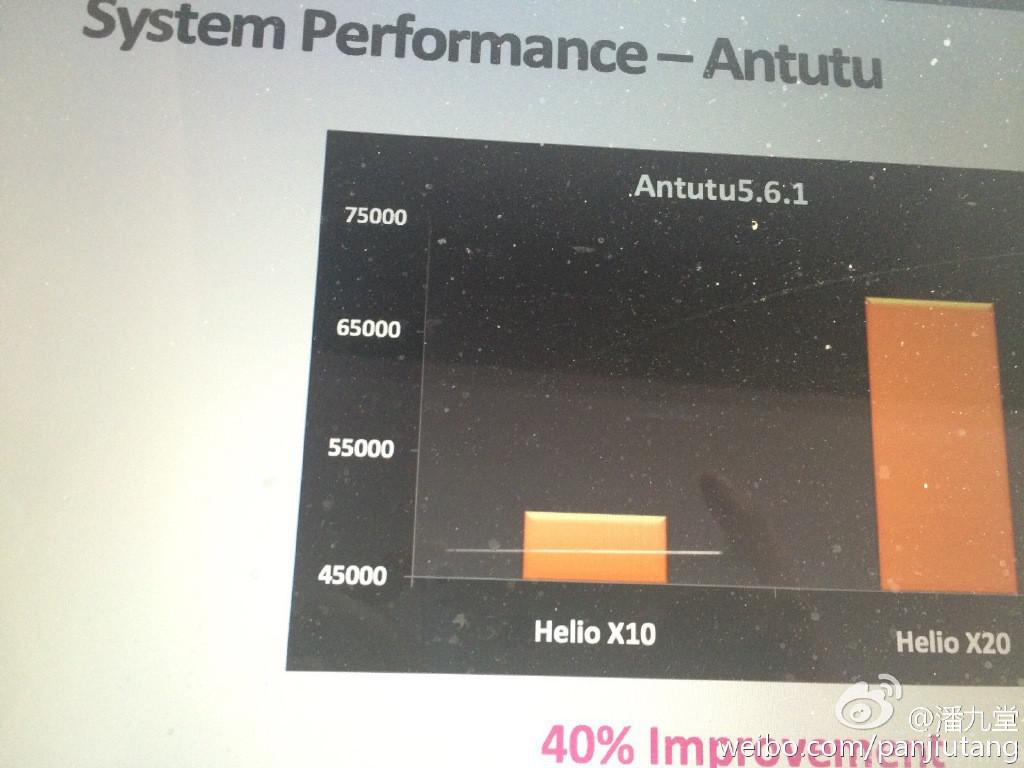 The chip will increase performance to a great extent. It is said that the MT6797 increases performance up to 40% as compared to the previous generation Helio X10 i.e. MT6795.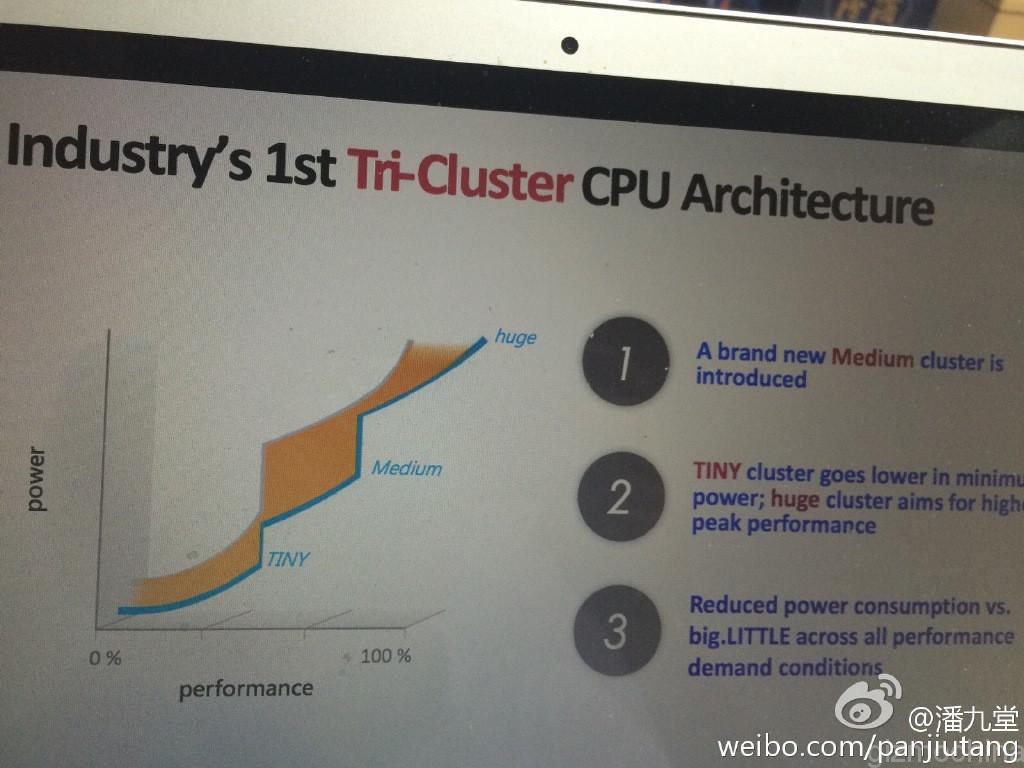 Although the information about the cores used in the chip differs when we compare yesterday's report, the overall technology remains the same. So, it is said that the three different cores will use Mediatek's home grown special tri-cluster CPU architecture. The 4+4 Cortex A53 cores will use big. LITTLE architecture to balance performance and battery efficiency. Also, like we said yesterday, the chip will come with Turbo boost technology, much like the Turbo in a car wherein it can regulate its own performance and power according to the requirement.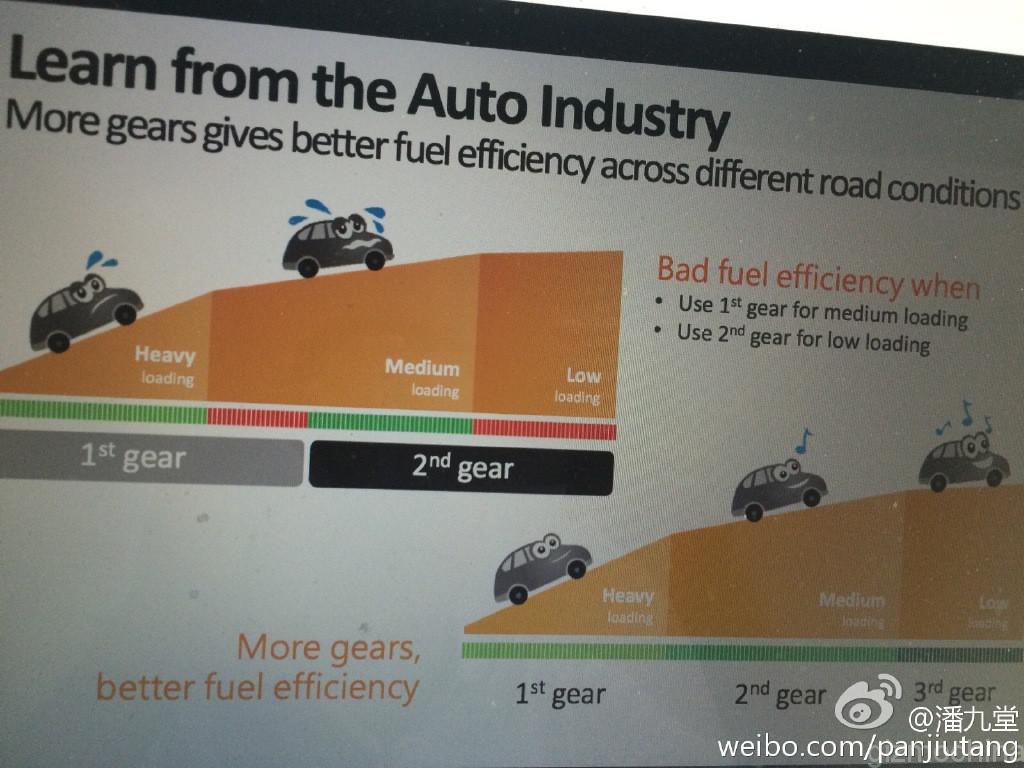 Yesterday's report said that the chip will use TSMC's 20nm process and supports LTE-A / Cat. 6 networks. The chip will most likely go into mass production by July this year, so expect devices running the Helio X20 by the end of 2015.
It looks like Mediatek is really stepping up its game with a 10-core Cortex A72 powered chip. However, whether smartphones really need these many cores for performance improvement is something that we will have to wait and watch.