Helio X20 to use Mediatek's Unique 3-core Architecture? Goes into mass production in July
Just a few days back we came across some news about the upcoming Helio X20 chipset. Mediatek rebranded its MT679X lineup earlier this year to Helio X series. The company wanted to portray the Helio series as powerful chipsets, that's why the X in the brand name stands for Extreme performance.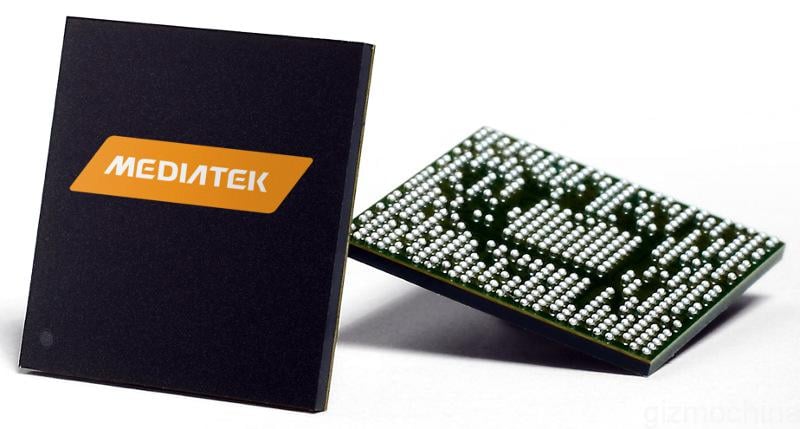 Looks like the company is pretty serious about the new Helio X20 chipset as it is said that the processor will feature 10-cores. Yes, this will make it the first 10-core chipset in the market and its expected to go into mass production in the next few months.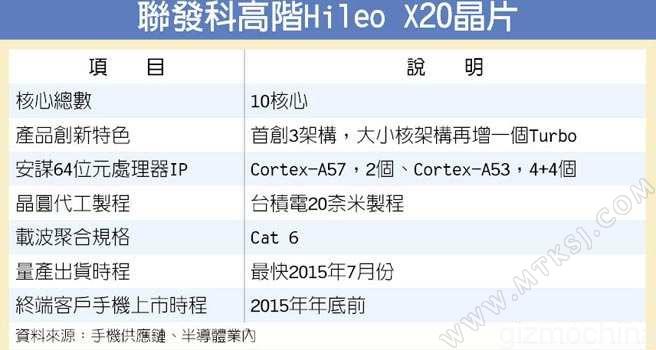 Now, new report from Taiwan media reveals some more details about the Helio X20. The report says that the new chipset will feature two powerful but battery hogging Cortex A57 cores and 4 + 4 Cortex A53 power efficient cores. The A57 cores will boost the performance of the chip, but the A53 ones will keep a balance of power and performance. So, in all, it once again confirms the 10-core chip design on the new flagship SoC from Mediatek.
The key element here is Mediatek's unique three public board architecture design along with turbo boost for performance improvements. The company has used its own research to develop a 3 core design much like ARM's big.Little architecture. The chip can independently adjust its performance and power according to the needs, just like in the case of turbo in a car.
Finally, the chip will be built on TSMC's 20nm process and will support Cat. 6 4G LTE-A networks. Interestingly, the report says that Helio X20 chip could go into mass production as early as July this year, which is much earlier than what we predicted.
The earlier leak said that the chip could break the 70,000 AnTuTu barrier, but with 4+4 Cortex A53 cores, we will have to wait and watch if its really the case.
Anyways, so what do you think about the Cortex A57 (2) + (4+4) cortex A53 design? Will it be powerful enough for a flagship chip?