Cheaper version of OnePlus smartphone leaked: Only Subtle Differences In Design
OnePlus is expected to unveil two new smartphones this year. In addition to the flagship, OnePlus Two model, recent rumors have said that the company will also release a cheaper model, to compete with budget smartphones in the market.
The company recently announced that it will keep an event on April 20 i.e. today where we expect at least one smartphone announcement. At this event, we may also see the cheaper version's debut.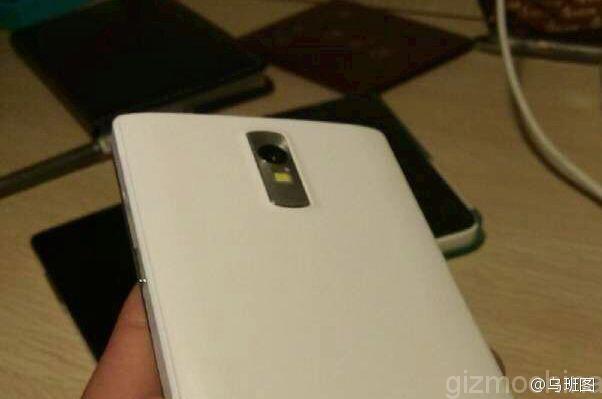 The leaked image shows that the phone will have a similar design as the OnePlus One flagship, except for a few subtle changes. One difference that we spotted was the single LED flash below the camera unit, as opposed to dual LED flash on the OnePlus One. The back seems to have the same silk white texture as the existing flagship model.
We still don't know for sure whether this is the cheaper version that will be launching this year. The leak just shows the picture but says nothing about the name of the phone, but since the phone has a single LED flash, we are assuming that it could be low-end model. Another reason we believe that this could be real is because the Ubuntu Leakster team has been right with their leaks quite a lot of time, so this one too could end up being real.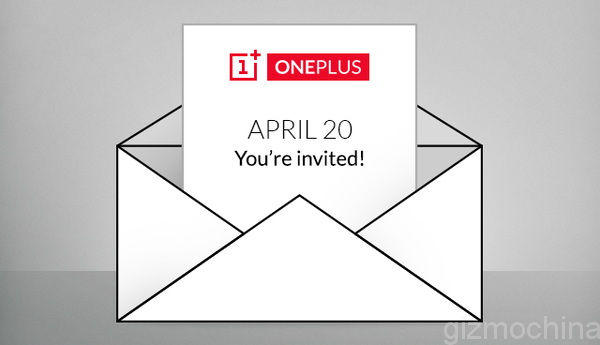 Anyways, since OnePlus has an event today, we expect more concrete information pretty soon. Stay tuned for more details.