Xiaomi Mi4i will be unveiled later today, here are the possible specs and pricing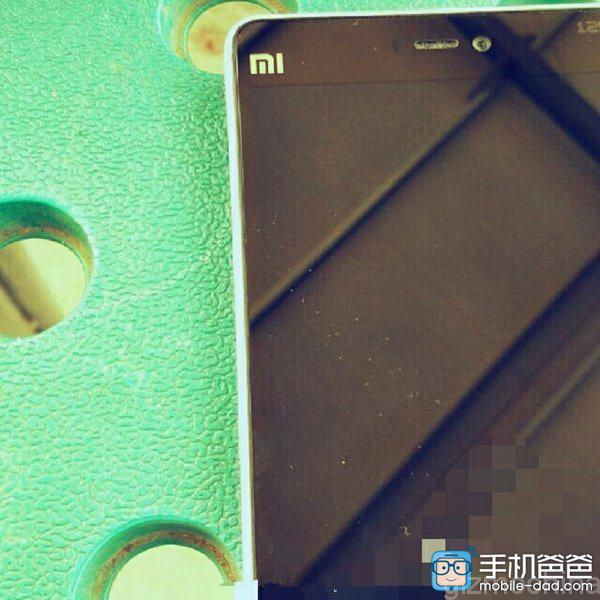 Chinese tech giant Xiaomi, is going to launch a new powerful mobile phone device known as the Xiaomi Mi4i, in a conference to be held in India, today. The upcoming device will boast of impeccable features and specifications, including a 5 inch 1080p display screen, 5 megapixels primary and 13 megapixels secondary camera. Other than that, the device is powered by a strong Snapdragon 615 Qualcomm processor, to handle all your multitasking needs. Furthermore, the device has a 2GB RAM, with a storage capacity of 16 gigabytes. Hence, you won't have to worry too much about your device running out of memory, soon enough. Regarding the firmware, this device would run on Android 5.0 Lollipop, the latest Android version in the market.
In addition to that, the most captivating point of this gadget is its price tag, which is only 1300 Yuan ($210 approx). Besides, this will be the first model from Xiaomi to be launched outside China. As previously it has been seen that, all their device launches had been occurring in China only. It looks to be a great step by Xiaomi to increase their stature outside their own country as well. While India has a very big market for mobile phones and electronic devices, it is a convincing approach by the company to woo Indian customers. On the other hand, this strategy shows a sign of eagerness by Xiaomi to enhance their influence in foreign markets as well.