Rumor: Snapdragon 620 could use the 14nm FinFet LPE process
A few weeks back, we came to know that Qualcomm has no plans to release Snapdragon 815 chipset. The company confirmed this news, which meant that the next flagship chipset would probably be the Snapdragon 820.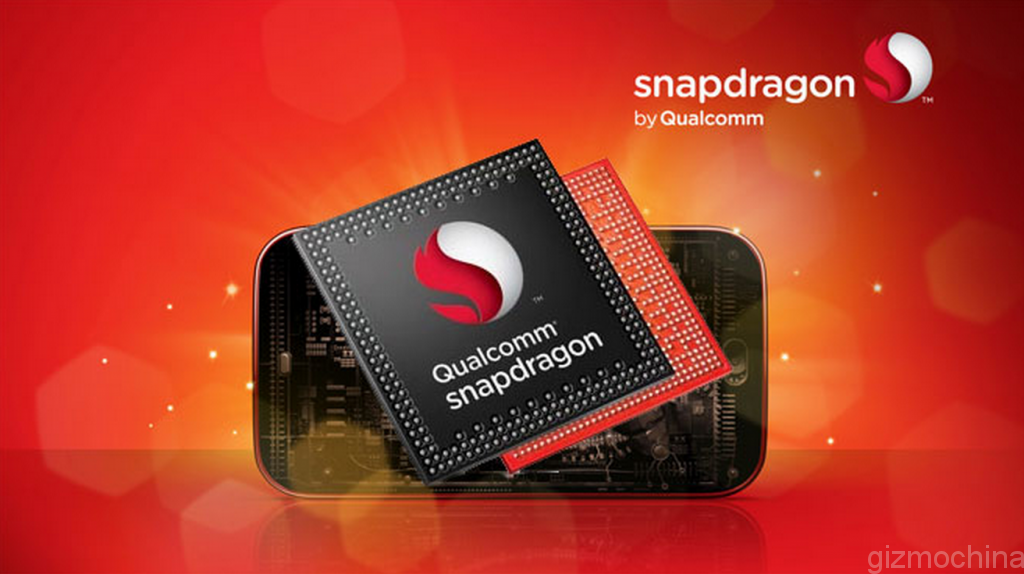 But today, our source reveals that the upcoming Snapdragon 620 chipset could be using a 14nm FinFet LPE process instead of the 28nm process that was rumored earlier. This news is a bit hard to swallow because even the latest Qualcomm Snapdragon 810 chipset is using the less efficient 20nm processs. And the upcoming Snapdragon 820 flagship SoC is expected to use the same 14nm process.
So, it would really be surprising if both the mid-range Snapdragon 620 and the flagship high-end Snapdragon 820 use the same 14nm FinFet manufacturing process. However, our source claims that although the Snapdragon 620 will use 14 FinFet, it will be on the LPE (Low Power Enhanced) process. On the other hand, the Snapdragon 820 will most likely use the 14nm FinFet LPP (Low Power Plus) process which is much more power efficient than the LPE.
While our source is not exactly sure why Qualcomm decided to go with the same manufacturing node for both the 620 and 820 processors, it could be probably because Samsung made the first move way earlier than Qualcomm by announcing its 14nm chipset. Also, the company could be confident in the custom cores that will be used in the Snapdragon 820 to differentiate itself as the true powerful flagship.
So to sum up, this is what the new chipset looks like: SD620 with Adreno 510 on 14nm FinFet LPE node (Samsung/GloFo).
Remember that some of this information could turn out to be different, according to company decisions. So, make sure you take this news with a grain of salt.