You Can Watch the Xiaomi Mi4i Launch Event LIVE HERE
Xiaomi Mi4i is coming and we are just hours away from the official launch event. For the first time, Xiaomi has decided to launch the device first in India, which clearly shows that the company is eager to establish its brand in international markets. Given that there are millions of Xiaomi fans in India and the immense potential for growth, its not surprising that the Xiaomi Mi4i is launching in the country first.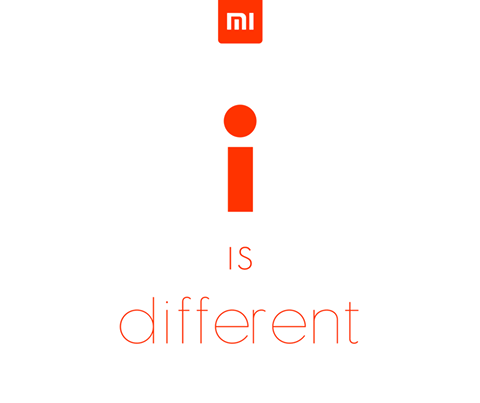 If you are interested in seeing the event live, you can do so from the link given below. The company has decided to stream it live to fans all over the world, that too in English. So, you can head over to the link below to check out what the company has in store for us today.
The event starts a 4 PM IST (2am PT | 5am ET) in New Delhi, India.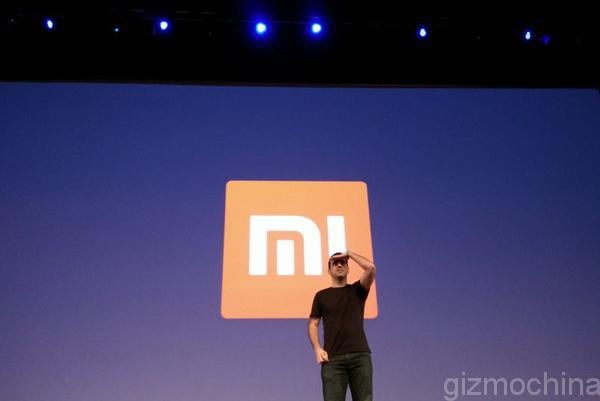 We have already written a detailed article on the pricing and the specs of the upcoming Mi4i. So, you can check it out directly from this post.