New Rumors Indicate Meizu MX5 will feature a Metal Body with Fingerprint Recognition
Just two days back, we got news that Meizu has two big events scheduled for June, one for the unveiling of the MX5 and the other for the unveiling of the Meizu M1 Note 2 FHD edition. Now, new rumors reveal more details about the upcoming MX5 handset.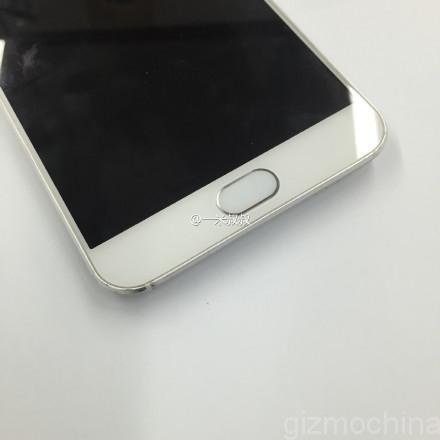 It is said that Meizu MX5 will feature a similar fingerprint sensor as the Meizu M1 Note 2. So, both the devices are expected to come with this sensor. Moreover, the body of the MX5 will be made out of metal, instead of the cheap plastic ones used in the earlier generations.
As for the M1 Note  2 FHD edition, the overall design and size is expected to be the same as the original M1 Note. Even the specs, such as MT6752 and 2GB RAM are said to remain exactly the same. So, this FHD edition may just have a few changes, like the presence of the fingerprint sensor.
The M1 Note 2 will most likely release on June 2, while the MX5 is expected to be announced at a separate event on June 30. Since, June isn't far off, we expect more details pretty soon.