OPPO Advert Reveals the upcoming OPPO R7 Plus in Full Glory
Just yesterday, we saw the first glimpse of the upcoming OPPO R7 Plus handset. Today, in an advert the company has revealed the device in full glory, once again confirming the rear fingerprint sensor.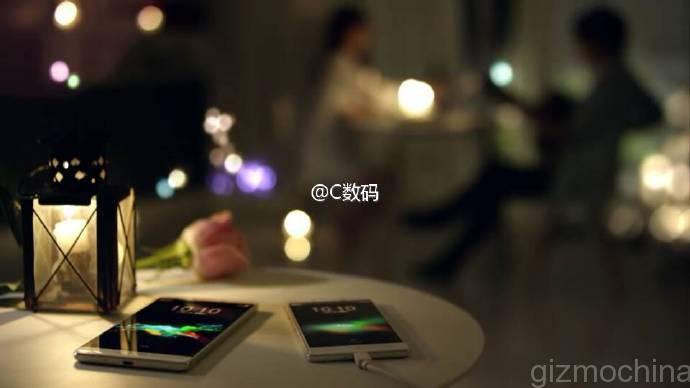 The images reveal that the OPPO R7 Plus will be much bigger than the R7 model, but the overall design remains the same. So, the phone should come with 2.5D glass just like the R7. You can even see the front of the device in this advert, which shows that the R7 Plus will have a good screen to body ratio. Of course, its noway near the super slim (in fact almost non-existent) bezel design of the Nubia Z9, still the phone looks quite good.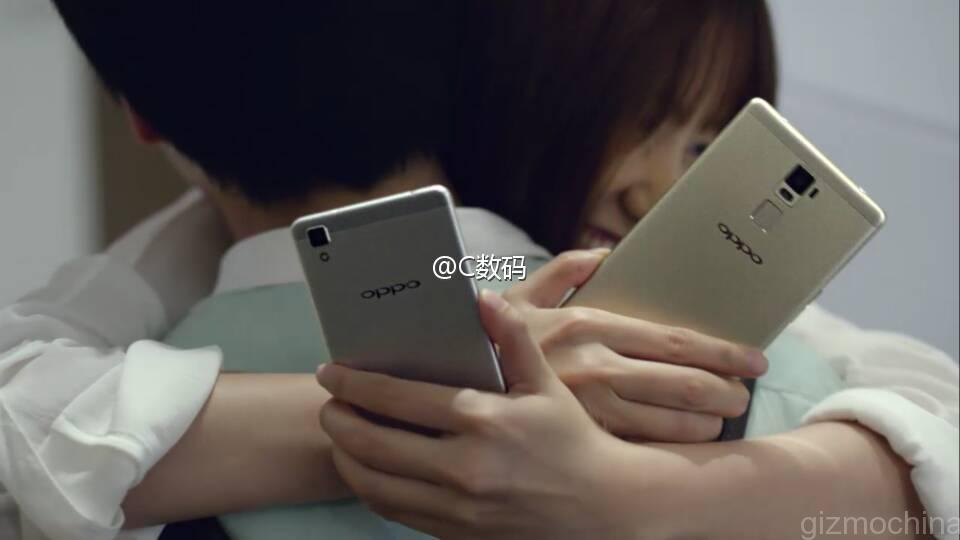 The advert also confirms the presence of VOOC fast charge technology on the device, which isn't surprising given that most top-end OPPO devices usually come with this feature. The all metal design on both the handsets gives it a premium feel and it looks like both the phones are going to bring some exciting specs and features. OPPO has always priced its products a bit higher than competitors, but given the immense growth and competition in the Chinese smartphone market, it would be interesting to see the pricing of both the handsets.
The OPPO R7 and the OPPO R7 Plus are expected to be unveiled on May 20, which is just 10 days away. So, stay tuned for more information.
Meanwhile, check out the rest of the images from the advert down below. Or hit the link just below to view the Advert Video.