Huawei Mate 8 Possible Specs: 2K Display + 20.7MP Camera
Huawei Mate 7 was one of the best flagship smartphones of 2014. The all metal design and fingerprint sensor made sure that the phone was ahead of its competitors.
Now, Chinese media has given out some information of the upcoming Huawei Mate 8. The phone is said to retain the same all metal design as the Mate 7. This is actually a good move since Mate 7 was well designed and solid looking. The display resolution will be bumped up to 2K, instead of just 1080p. Also, the screen to body ratio will be as impressive as the current generation model. The phone will sport the company's own Kirin 930 chipset under the hood and will support Cat. 6 LTE network.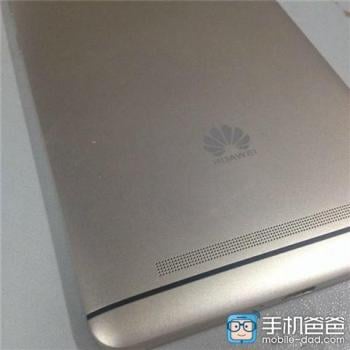 Another highlight of the phone will be its rear camera, which is expected to feature Sony IMX220 sensor with 20.7MP resolution. This will be a much needed upgrade from Mate 7's 13MP camera unit. Other specs are still unknown but fingerprint recognition will also be available on the unit.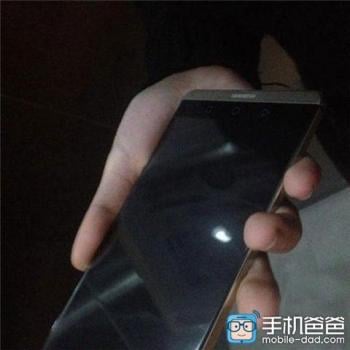 As always, we advise you to take this news with a pinch of salt. A recent leak (product roadmap of Huawei) revealed that the phone will launch in June, so expect more details pretty soon.