The Super Cheap Zeaplus Watch G3 Coming By The End of May For Just $59
Zeaplus was said to be working on a new smartwatch inspired by Apple Watch. The wearable called as the Zeaplus Watch G3 brings the same looks as the Apple's first wearable but at an extremely cheap price. Naturally, the watch got the attention of fans, and after several delays, we have finally got some good news.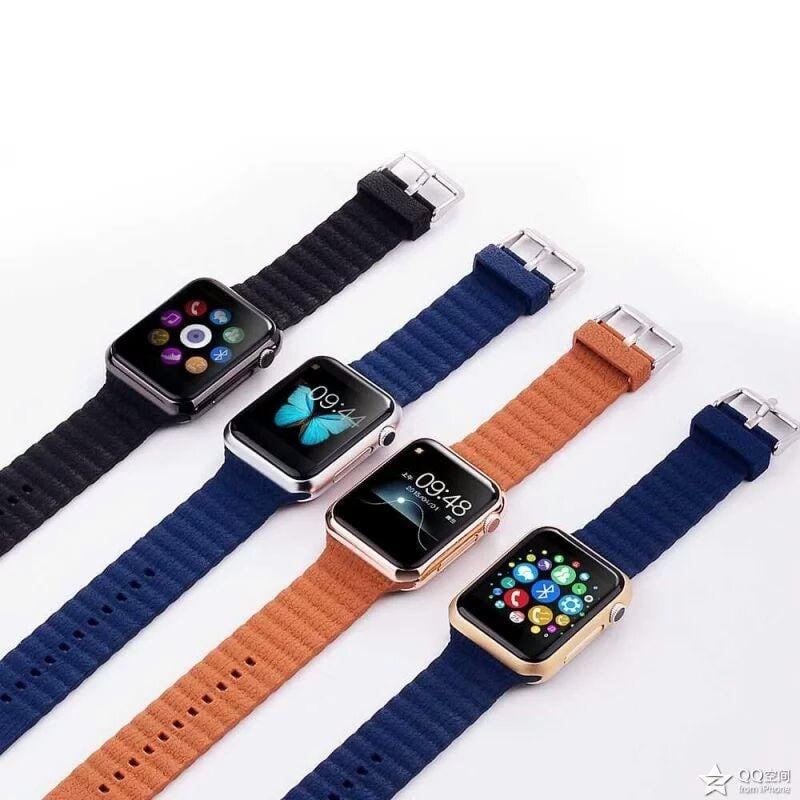 The company has just revealed that the Zeaplus Watch G3 will be coming by the end of May. Yes, this $59 watch will finally be up for grabs by the end of this month. Moreover, we have got some exclusive pictures of the device, showing off the beautiful watch in a number of colors and bands.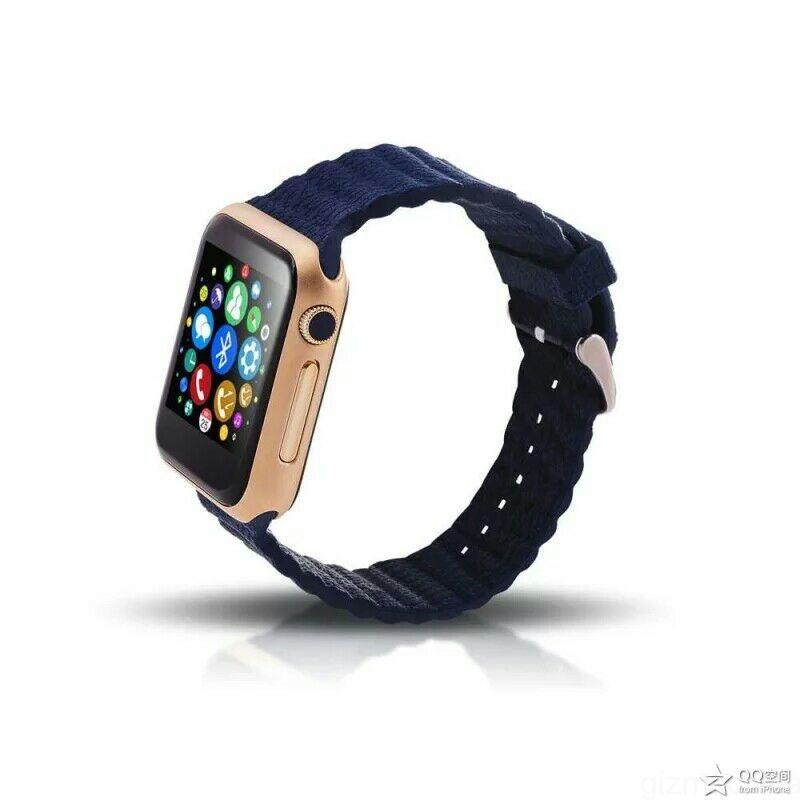 As for the specs, the watch is said to come with a 1.54-inch display with 240 x 240 resolution. The Zeaplus Watch G3 comes in an aluminum body, which helps reduce its weight to a great extent. Its quite compact too with measurements of 7.5mm x 38.5mm x 12.5mm. MT6261A and SRAM along with a 350mAh battery makes it a great offering at its super cheap $59 price tag.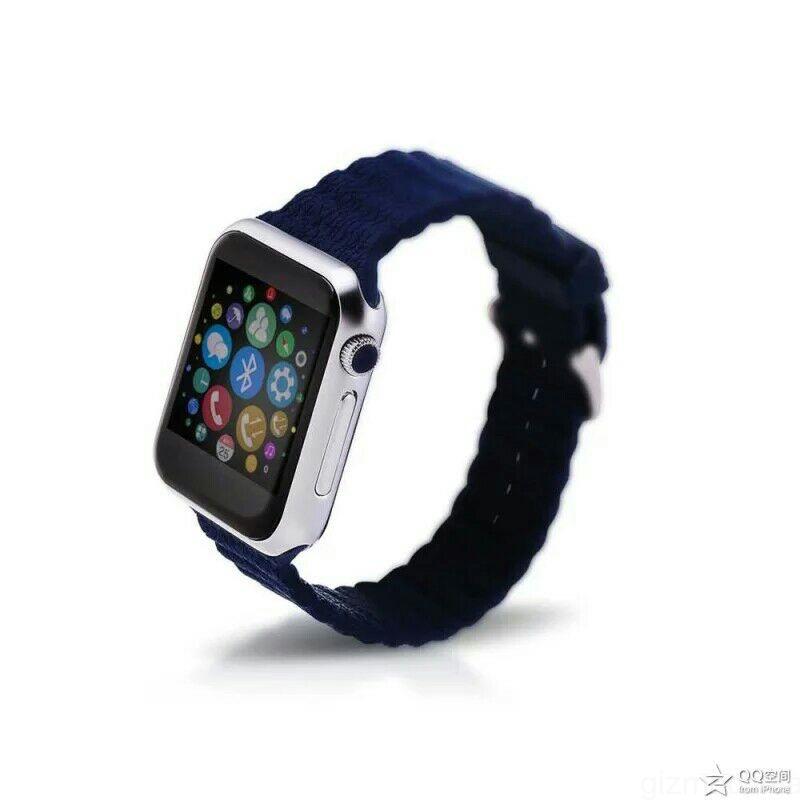 So are you excited? More details coming soon. You can check out the full tech specs of the device from our earlier post.