Plastic/ Glass/ Metal: Which Smartphone Material Do You Like?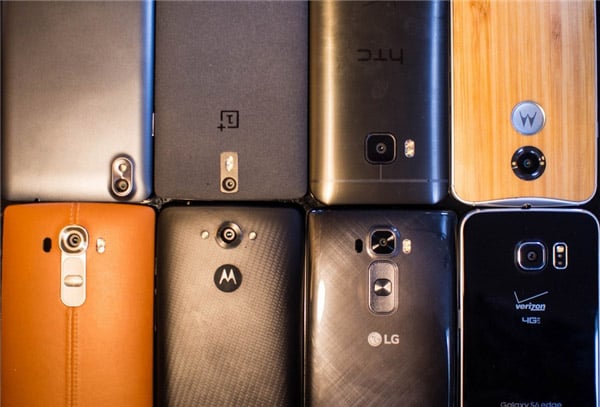 Smartphones have come a long way since they first started appearing in the market. We have seen many great phone companies rise and fall in this period, and the best example that comes to our mind is Nokia.
During the Symbian Era, we saw a number of different smartphone designs. Every phone from a known manufacturer had a different design. So there were candy bar phones, sliders, flip phones and a lot other varieties. However, as soon as Android and iOS brought about a touch revolution in the market, slowly each and every phone started to look the same with a similar candy bar design.
As for the body, for a long time, smartphones were made from plastic. Companies even tried out some different options such as metal, wood and leather. Each one has its own set of pros and cons and we are sure our readers will be divided as to which material they like the best.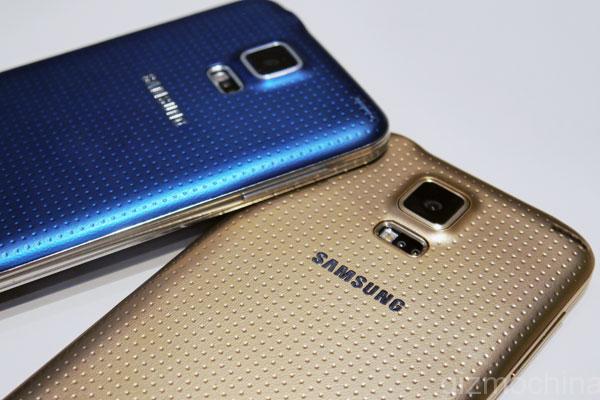 Plastic was popularized by Samsung, since up till last year, almost all of the company's smartphones were made out of plastic. It isn't surprising to see the wide spread use of plastic for the smartphone body, since the material had a lot of advantages. First of all, its super cheap to mass produce. Secondly, its light weight, which meant that plastic phones were super easy to carry. Moreover, plastic doesn't interfere with smartphone signal which came as an added advantage. So, naturally, most smartphone manufacturers went with plastic. Even today, maximum phones, especially the low cost ones are made entirely out of a plastic body.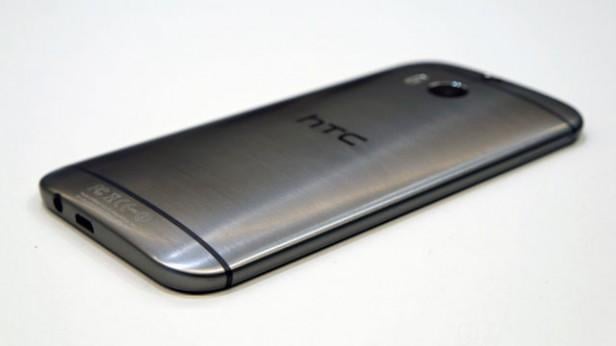 After plastic, metal comes out as another popular option. The solid looks and the natural strength of metal naturally made it a good choice for the body. Metal smartphones were much more sturdy and the internals were also well protected under the solid shell. The good looks further increased the popularity of this material, which is evident from the immense praise that the HTC's One series smartphones have received in the past three years. Also, the excellent heat dissipating property made it a good choice for powerful phones. However, metal isn't without any drawbacks. One of the biggest disadvantages of using metal on a smartphone was the added weight. Yes, metal bodies smartphones are way more heavier than plastic ones, which may put off some customers. However, recently, companies have managed to solve that problem too, which has increased the use of metal on smartphones.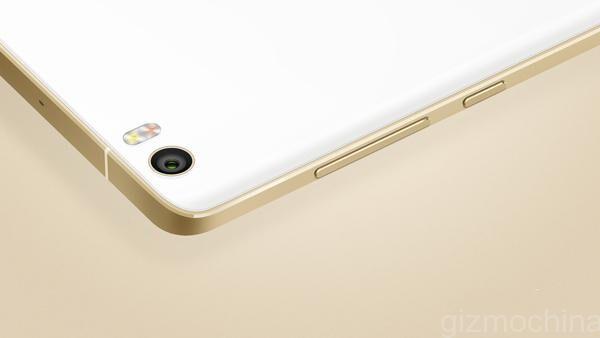 Another popular smartphone material used by many, especially in recent times is glass. Many flagship smartphones feature 2.5D glass these days, which enhances the overall looks of the device. Although glass is not as strong as metal, the advent of Gorilla Glass and even Sapphire Glass has made it possible for companies to use it in smartphones. I don't think, I will have to explain the stress, scratch and other resistant features of Gorilla Glass and Sapphire Glass.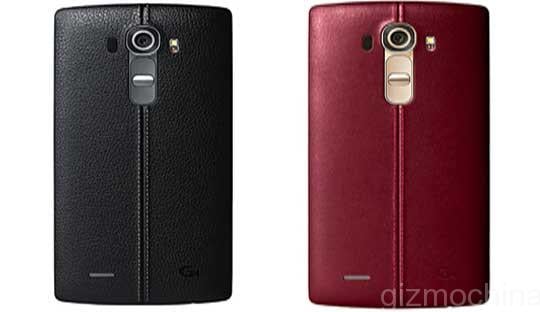 Apart from Glass, Metal and Plastic, companies are also using leather, especially for the rear casing. While the use of leather isn't really a new concept, as luxury smartphone makers were offering this option from the start, recently, even the mainstream smartphone makers have started to use this material on their smartphones. The best example would be of Moto's Moto Maker program which gives the user the option to customize their phone with leather. Another recent example is the LG G4 which comes with a beautiful leather back. The advantage of leather is that it feels premium and does not attract a lot of fingerprints. Also, it makes the phone stand out of the crowd. However, on the other hand, its not easy to remove stains from leather. Hence, if you are not a careful user, you will soon spoil your smartphone's body, which is not as easy in case of plastic, glass or even metal.
Ofcourse, these aren't the only options available to customers right now. At present, they can choose between materials such as kevlar, wood, and even ones with special coating as in the case of the LG G Flex (self-healing).
Each material has its own strength and weaknesses. However, in the coming age, it looks like we may see some newer materials (such as the one used in the G Flex) on smartphones which will be much better than plastic, glass or even metal.
So, which material would you like the best? Feel free to share which one would you prefer as well as the reason for your choice in the comments section below.