LeTV One Pro Black Colour Variant Leaks
We are still waiting for the official release of the "Super Phones" made by the Chinese media giant LeTV. The company is a new to the smartphone industry, but made managed to attract a lot of hype to their lineup of Le Superphones – LeTV One, LeTV One Pro and LeTV One Max.
At the moment we know that the One Pro will be an all metal phone and it will come in silver and gold colour options. However, it seems that LeTV has some more offerings as the black variant of the latter device leaks in flesh and blood.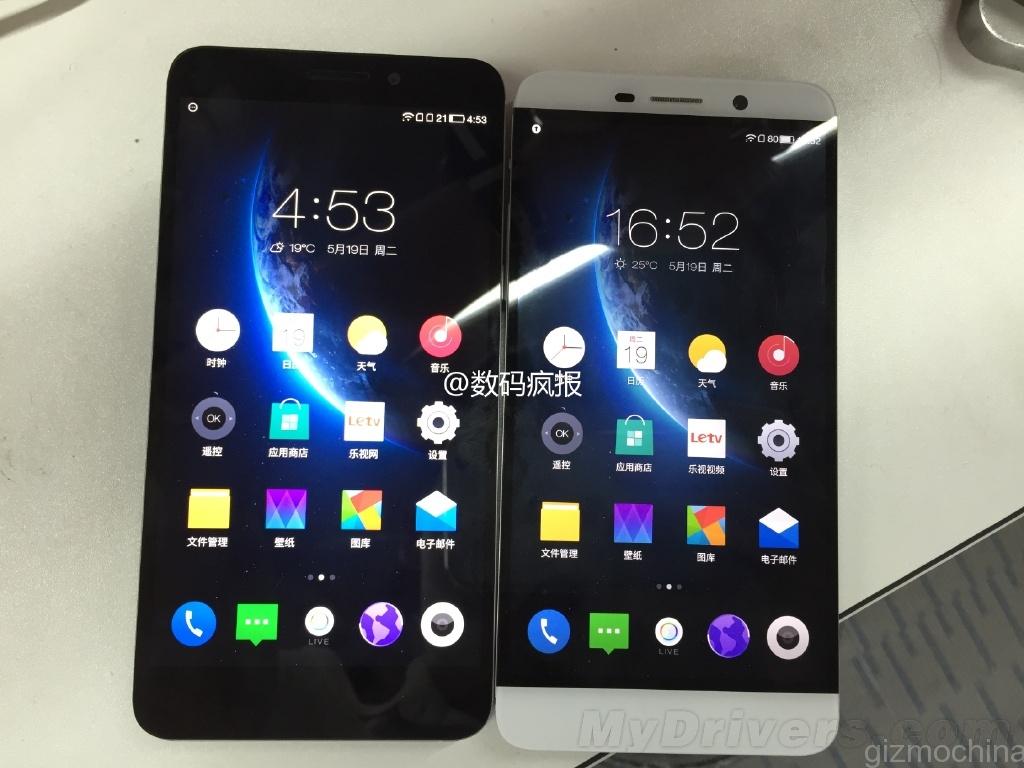 Honestly, the leak suggests that this is the One Pro model, but it is hard to tell since only the front of the device is exposed. Still, the more colour options to choose from the better. Anyway, we are very excited about these upcoming devices we cannot wait to provide the Gizmochina readers with a full review of these devices.
In the mean time, what do you think about the black colour option of the LeTV "Superphone?"