Innos D6000 Released: 6000mAh battery and Great Specs for $240!
Today we have smartphones, which are full of features and everything, but you have to admit that there is one particular department that lacks innovation – the battery. Indeed, manufacturers introduce various power management modes, chip makers produce some more power efficient processors. However, that does not seem to be enough.
Then the manufacturers decided to release models with huge battery capacity, which naturally helps having a better battery life. There have been many of tries, but it seems that quite unknown Chinese manufacturer Innos wants to take the stage with the biggest battery capacity ever – 6000mAh.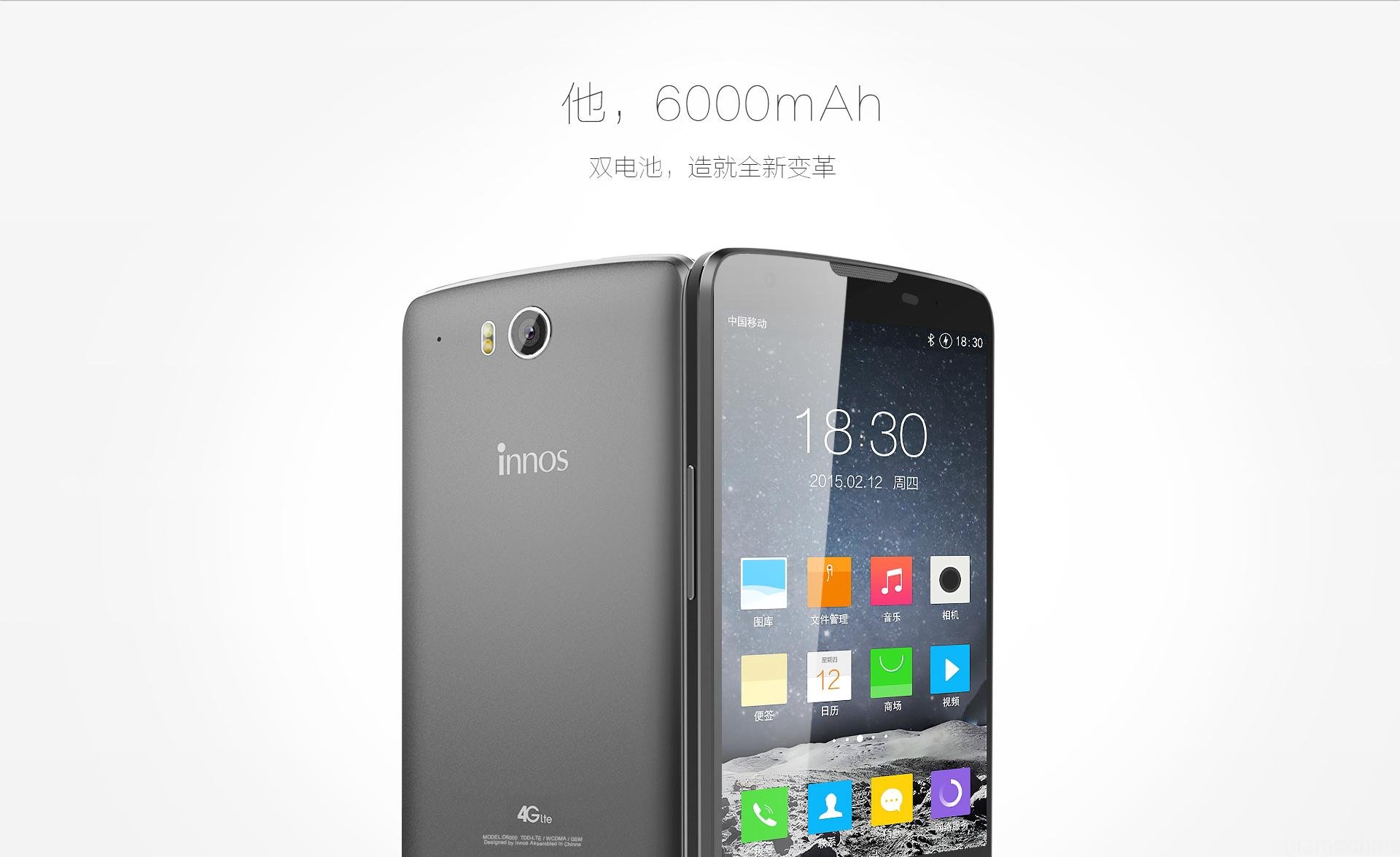 Actually, the company had its presence in MWC in Barcelona this year. Finally, the company released the device to the Chinese audience.
The Innos D6000 has the total battery capacity of 6000Ah. In order to achieve that, the manufacturer uses a unique "Double cell structure" technology. It comprises of two batteries, one being an internal carrying the 2480mAh capacity and another being an external replaceable 3520mAh juice pack. What is more, this great tech allows user to swap the external battery without shutting down the device (since the internal one is keeping the lights on). And yes, this works vice versa too.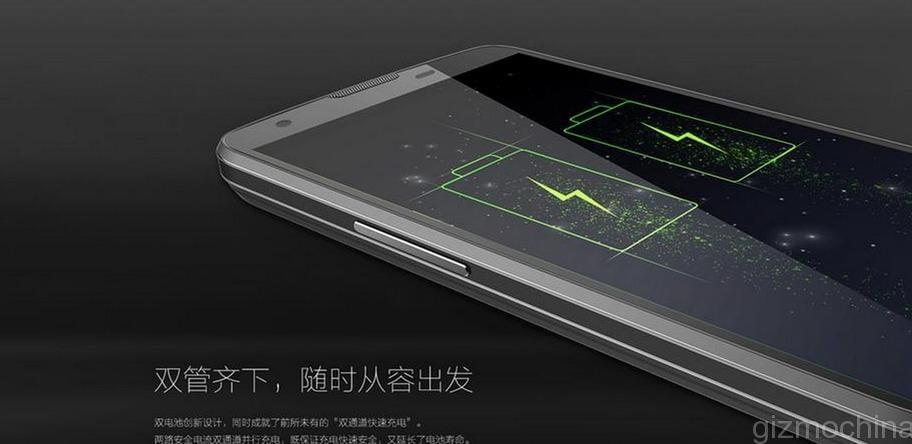 The company asserts that this enormous battery will let the user enjoy 3-5 days of heavy use and more than 60 days of standby time.
In addition to this, manufacturer thought about the charging process too as the device uses a dual-channel intelligent polar or DuoCharge technology. It means that it uses the built-in chip with current allocation algorithms, which allow parallel charging of two batteries. Also, this tech is meant to reduce the heat while charging and prolong battery life.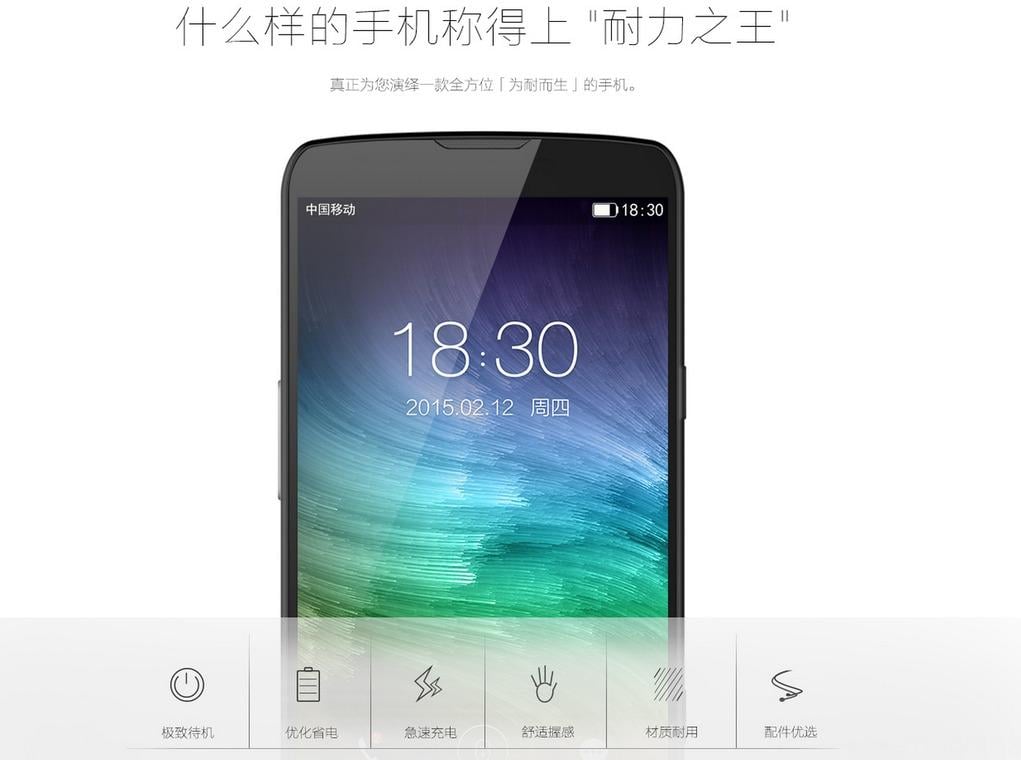 As far as specs go, it is no slouch either. More precisely, it is a great mid-range device on paper. The Innos D6000 has a Japanese-made JDI 5.2-inch 1080p resolution screen (covered with Corning Gorilla Glass 3). Furthermore, the device spots a Qualcomm Snapdragon 615 1.8GHz octa-core chip, 3 GB of RAM, 32GB of storage (not clear if it expandable), dual SIM dual standby mode (both slots support 4G network on 20 different bands). As far as imaging capabilities go,  the smartphone has a 16MP Omnivision sensor, which has F/2.2 aperture and 85 degrees angle lens. Also, there is a 5MP shooter on the front. As far as software goes, it runs Android 5.0 out of the box. Last but not least the device has dimensions of 144 × 72.2 × 11.9. Finally, it has the USB 3.1 Type-C connection port.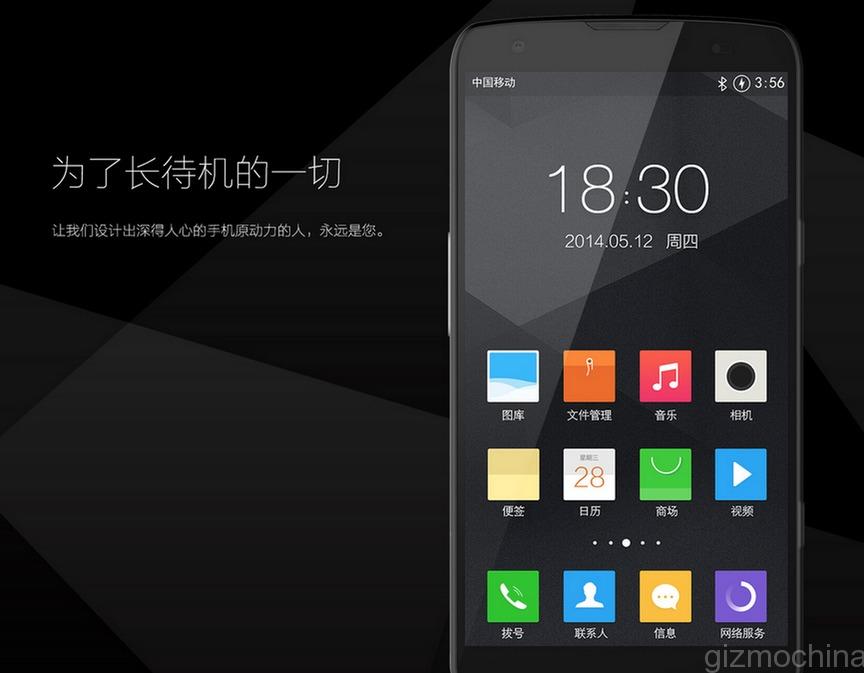 Innos D6000 was put on sale on company's official website, but it seems that it is not working properly. Still, the device is said to hit the shelves in early June and it will cost just 1799 Yuan, which translates to just $290!
In addition, Innos revealed that the D6000 will have a Mediatek version (model number D6000m), which have just 2GB of RAM. This version is said to cost less than 1000 Yuan or $161!
The amazingly huge battery, great specs and decent looking design makes this device a steal for such a low price. There is no word on international availability or pricing, but we are pretty sure that the resellers will pick this one up as the 6000mAh battery will attract a lot of consumers. Any takers?