Zeaplus Watch DM360 Launches for $99 (Sexy Commercial Included)
Zeaplus is one of those Chinese companies, which is not shy of taking a lot of inspiration from the well established companies and their products. However, the manufacturer seems to be putting a lot of effort in making quality products for a very low price. The Zeaplus has just announced a new gadget in their lineup – the Zeaplus Watch DM360.

You guess it right, it is a Motorola Moto 360 inspired smartwatch. Still, the device offers a variety of specs for the price of just $99.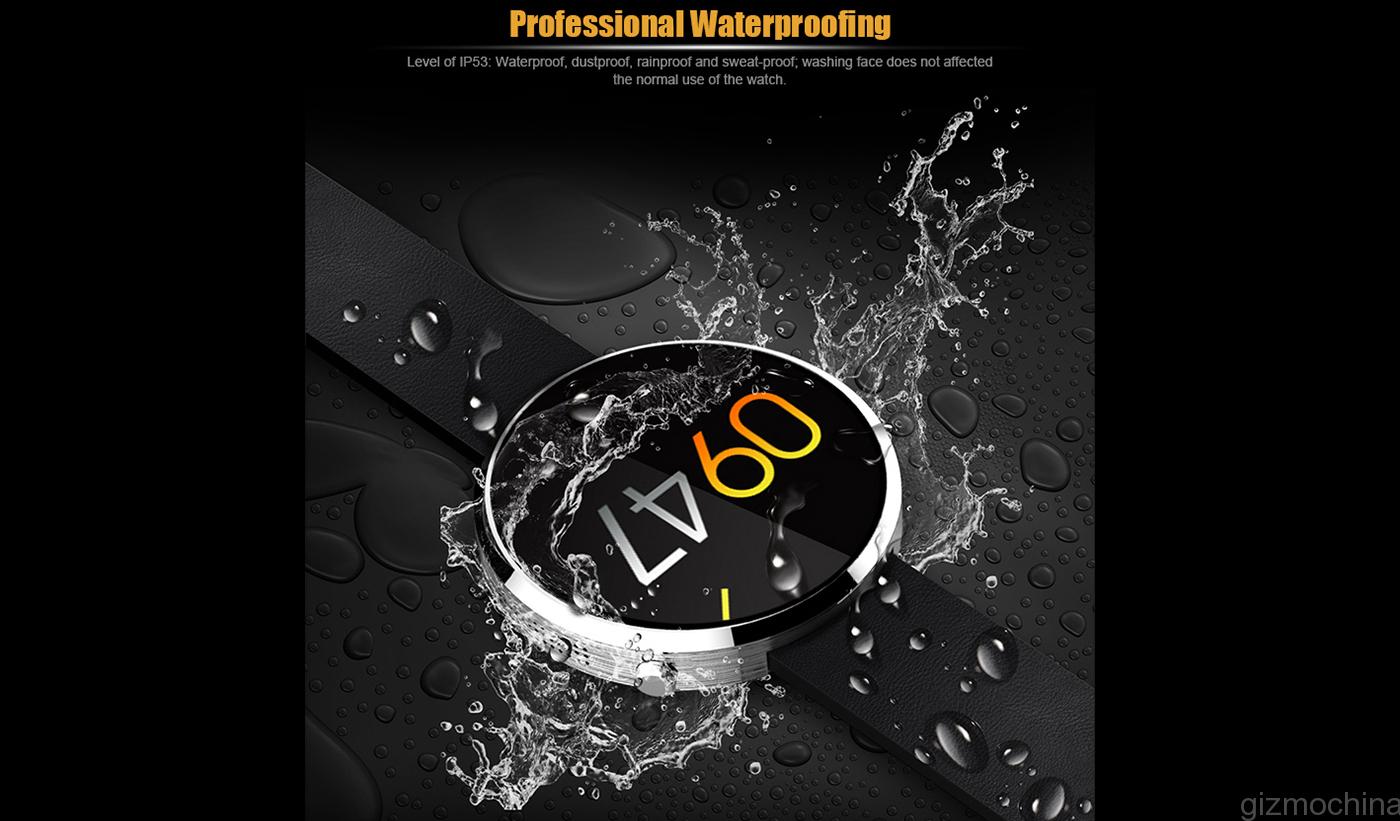 The new smartwatch has a 1.22 inches TFT touchscreen, which has a resolution of 240×204 pixels. In addition to this, the device has an IP53 certification meaning that it is waterproof, dustproof, rainproof and sweat proof.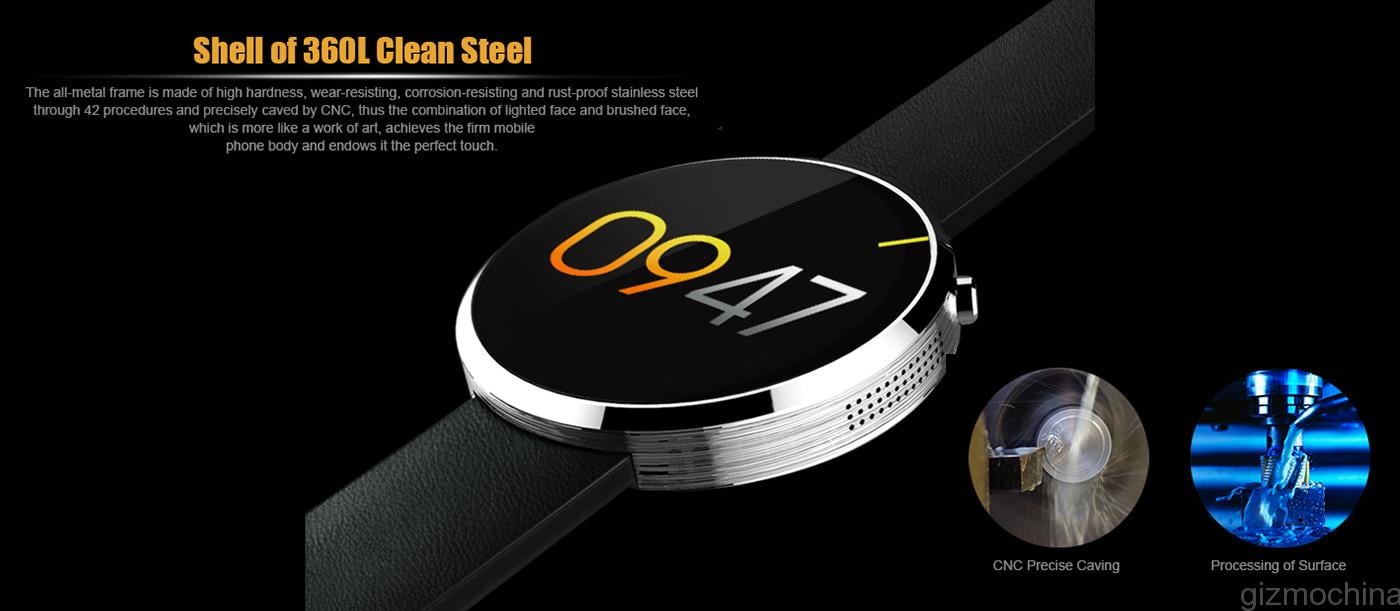 Also, the device is made out of quality stainless steel material, which provides sturdiness and gives that premium look and feel.
The new Zeaplus smartwatch has great features, which include a heart rate monitor, pedometer and sleep monitor. Moreover, the device reminds you when you sit too much and thus encourages you to take walk or exercise. What is more, the smartwatch has a bluetooth connectivity, which allows you to interact with your smartphone and do tricks like controlling music, answering calls via embedded mic etc. The device has a 320mAh battery, which should last you up to two days of normal use.
The Zeaplus Watch DM360 turns out to be a great offering considering features/price ration. You can buy this smartwatch directly from company's website for just $99.  In addition to a great price, you are getting a 2 years warranty from the manufacturer and shipping from the EU, meaning that there will be no import tax/VAT fees upon delivery.
More details about this smart watch, please visit it on Zeaplus official site: http://www.zeaplus.com/dm360-feature