Landvo S6 Review. The Best Galaxy S6 Clone?
It is you personal choice whether you like the clone devices or not. Some say that it is a shame to produce one, while others believe that this is a way to go as there is no point in spending hundreds of dollars for a premium flagship device. Let's not go too deep into this as we have a new review ready. This time around we are looking at the Landvo S6, which is a Samsung Galaxy S6 wannabe device. Is it any good? Let's find out.
We want to thank Giztop.com for sending this smartphone for a review!
VIDEO REVIEW
UNBOXING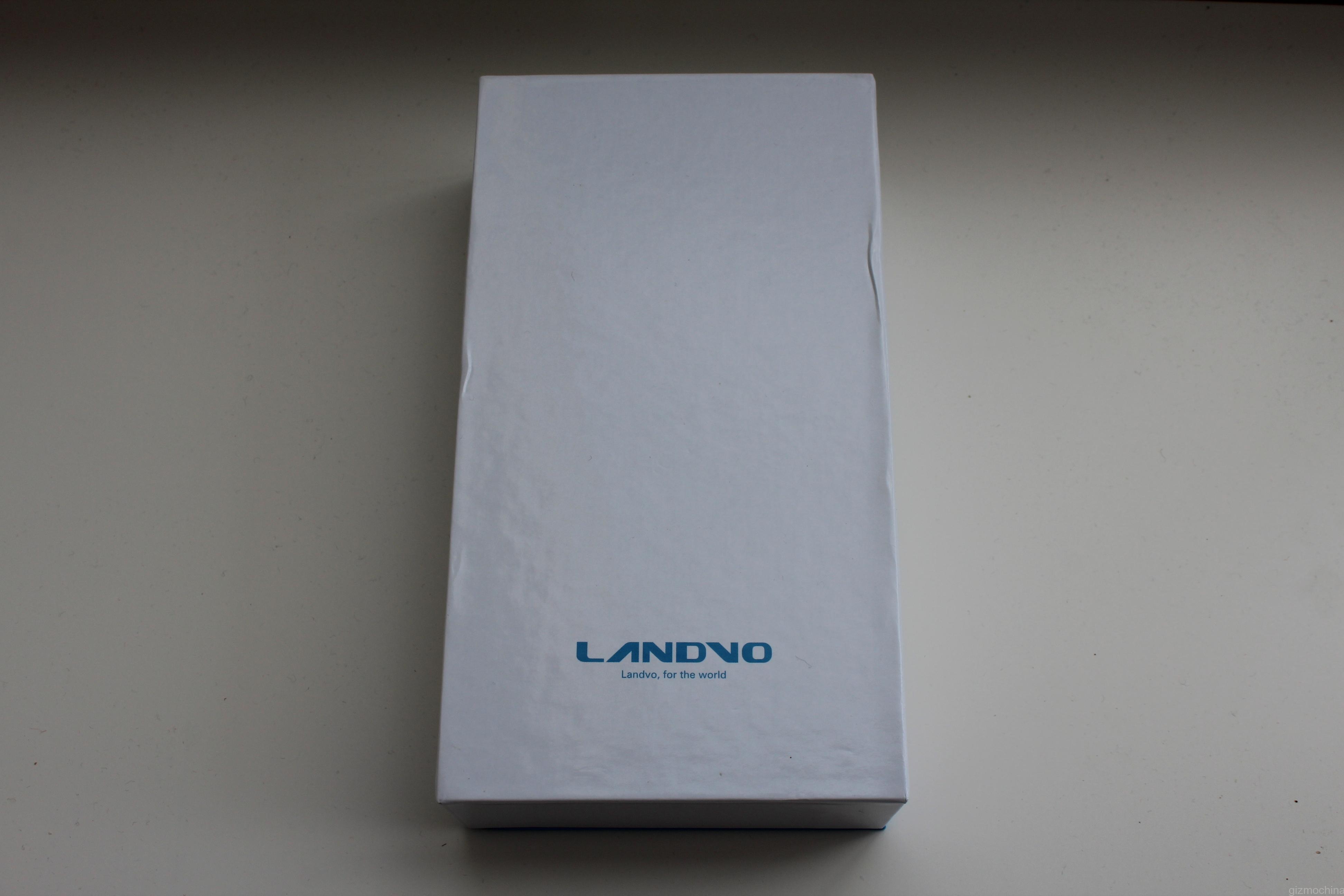 The device comes in a plain box and there is nothing to talk about. However, considering a very low price tag of this product, the presentation is quite good.
The backplate is made out of glass and it is not removable. Although I didn't get any scratches after one week of use, I doubt it is a Gorilla Glass solution.
The 720p panel is quite sharp and vivid. It is not the best panel out there, but very good for this price range of smartphones.
Let's check out some multimedia options and start by the music player app, which is a pretty standard affair. The loudspeaker is loud, but the sound quality is just average as the sound coming out is not balanced at all. Moreover, the speaker starts cracking at the highest volume output.
The gallery app is simple and easy to use. It performs well and the picture loading time is great. Also, zooming in and out is near perfect. As far as the 1080P video playback, it is surprisingly smooth and scrolling back and forth throughout the video is almost seamless.
Internet browsing is not the fastest I've seen, but it's alright and no major issues here.
We want to thank Giztop for sending this device for a review.