Dealing with Too Many Different Power Plugs? Xiaomi Power Strip Review [VIDEO]
Are you travelling somewhere abroad and need to bring some of your devices with you? That's all right, just don't forget packing a few adapters in your bag. And… if you purchase some new gadgets, you may need to buy a few more power adapters once you come back home and… you will be all set. Well, kind of.
However, is there any other way of doing that? Do you really need to deal with all that mess?
VIDEO
I've never thought that I would ever review a power strip, but the one made by the Chinese tech company Xiaomi is a bit different. I found it useful to deal with tons of cables and different power plugs.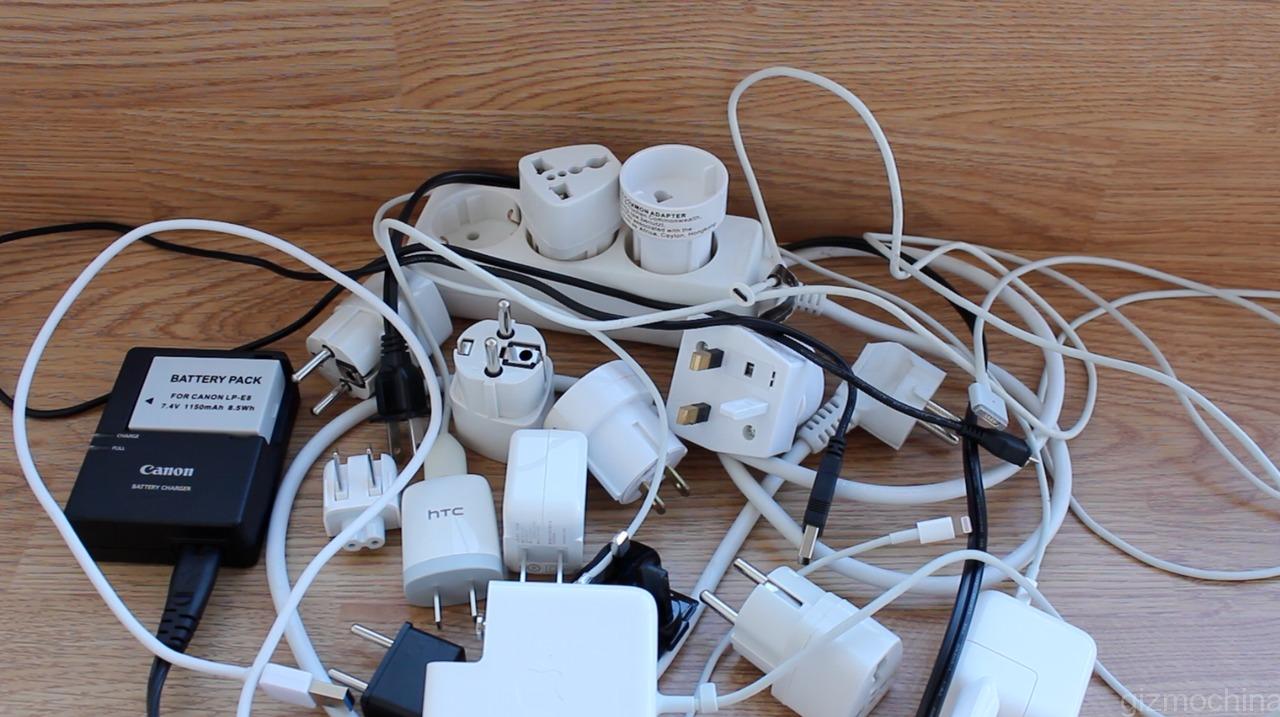 It turns out that it has 3 high-power USB charging ports, which let you forget about your smartphone's charging brick. In addition, you get 3 almost universal power ports. Well, when I say almost, I mean that the power strip can be used with EU, USA and Australian power plugs. However, for some mysterious reason, the Xiaomi forgot about the UK users.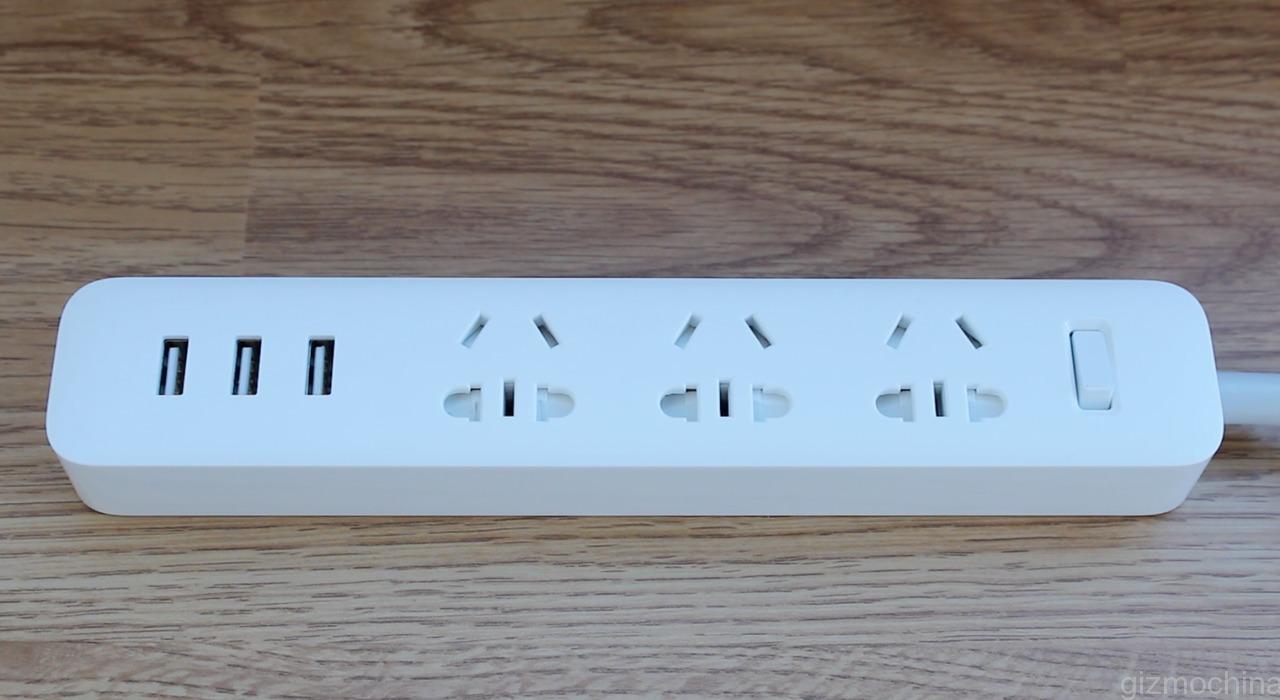 All of the power, which is coming through the power strip is enhanced with some smart charging, high quality anti-short circuit and other top-notch electrical security chips, so you can be sure it is 100% safe.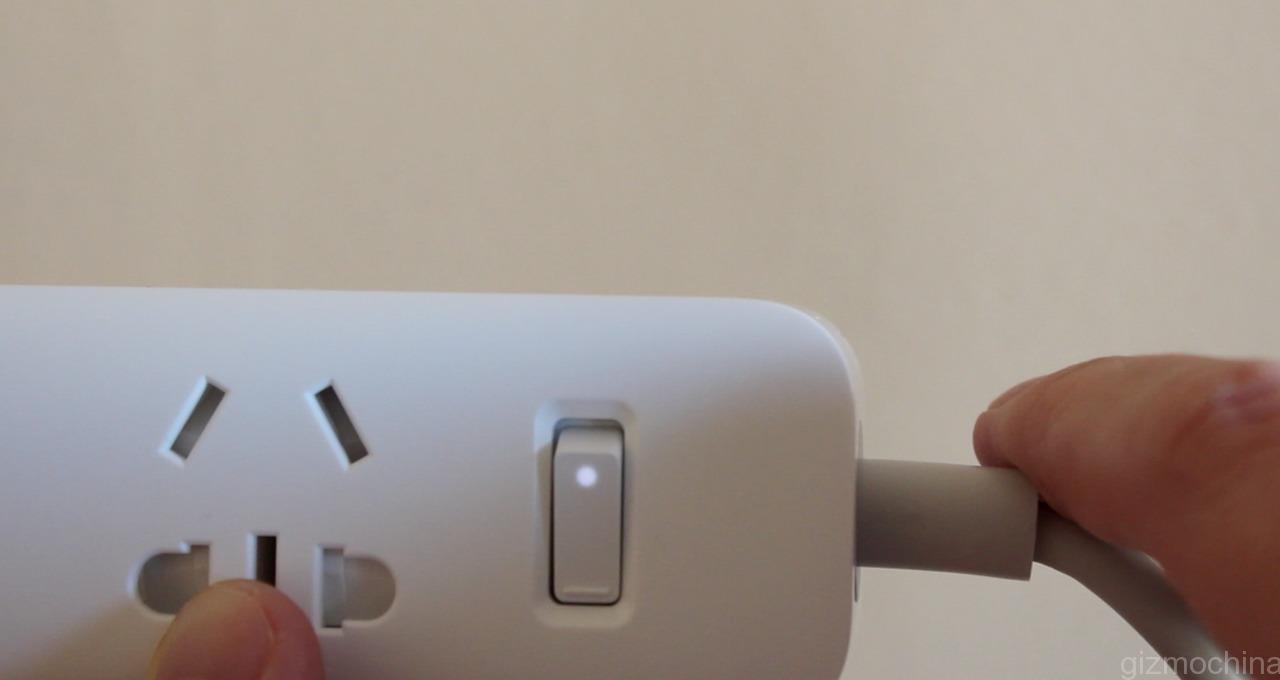 On the right side you can find a convenient power on/offswitch, which also has an embedded LED light. On the bottom, there are silicone pads to prevent the device from slipping.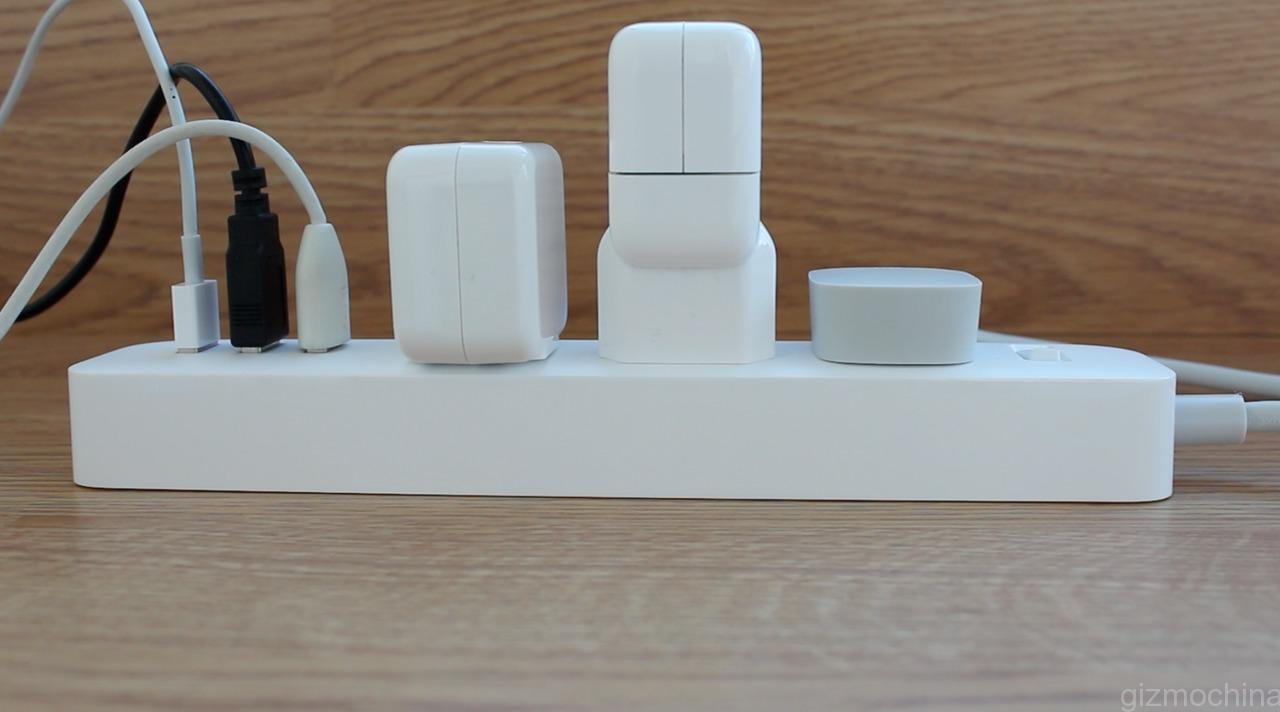 All these features are packed in a quality white plastic shell and it has a 1.5m power cord with a nice looking Xiaomi power plug.
All in all, the Xiaomi power strip is not a device you can't live without, but it can be definitely useful while travelling or using gadgets with different power plugs at home. It lets you get rid of that annoying pile of cables and power adapters or at least reduce the amount of them.
The only shortcoming is that it does not support UK plugs, which is a shame. If you want to check out this product, I will leave a link to it in the description below this video. For a device, which doesn't even cost 20 USD, it looks to be like a great deal.