Doogee S6000 RAM Increased To 2GB, Price Still At $139!
According to our sources, Doogee is going to aggressively expand in the coming few months with a number of interesting releases such as the Valencia2 Y100 Pro, F3 and the Doogee S6000.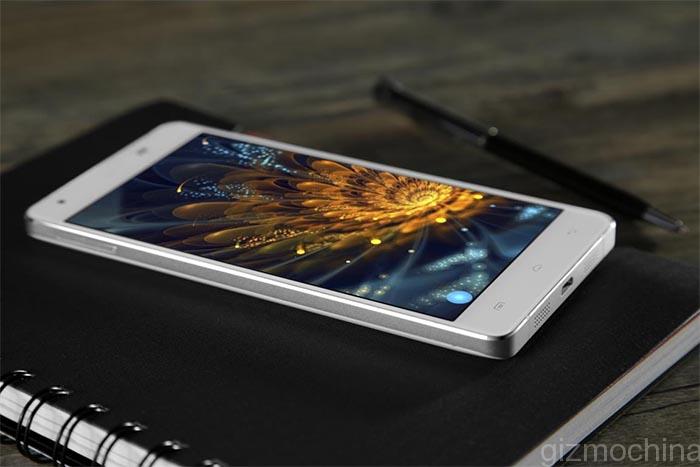 Today, we have received information that the company has decided to increase the RAM on the S6000 to 2GB, now making it the perfect smartphone for tech addicts. RAM was the only major drawback of the device, since in this fast paced age, 1GB RAM often lacks the punch to support multi-tasking. As a result, we feel this is a very smart decision.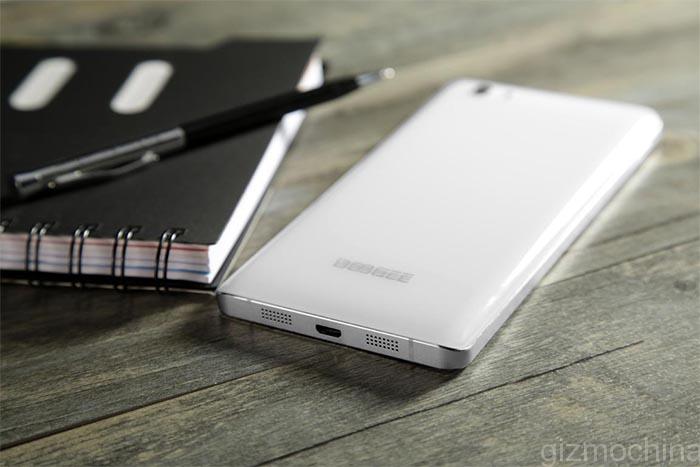 What's even more interesting is that the company is not going to increase the price tag. So, the Doogee S6000 will retail for the same $139  as promised, which makes the phone a killer deal in this crowded mid-range market.
Rest of the specs are pretty good for its price range. The S6000 sports the MT6735 quad-core chipset clocked at 1.5Ghz with 16GB of internal memory. There will be a 5.5-inch 720p display up front, which is quite the standard among mid-range devices these days.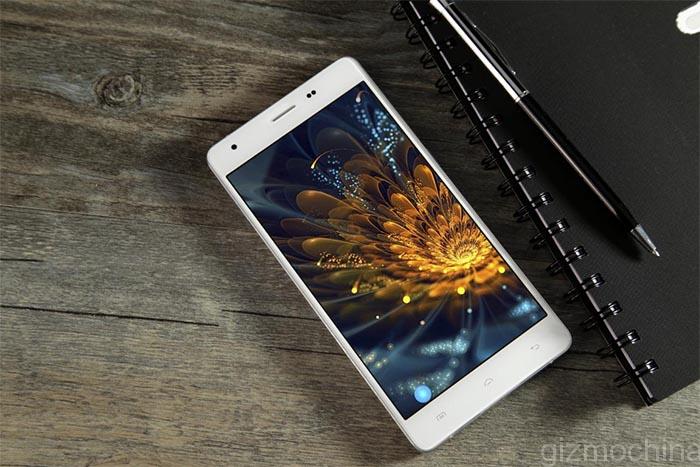 One of the highlights of the device will be its support for fast charging technology. So, with the Mediatek Pump Express tech, you can charge the device up to 75 percent in under 30 minutes. Of course, even 3A charging may take some time to fully charge the monster 6000mAh battery on board,. But it also means that a quick charge can get you around a day's usage.
Under heavy usage conditions, the 6000mAh battery should give you about two day's worth battery life. But if you are a moderate user, you can get up to 5 days of usage on a single charge from this device!
As for the other specs, there will be a f/2.0 aperture 8MP camera at the back with dual tone flash and a 5MP front facing shooter. The phone will run on the latest Android 5.1 Lollipop version.
Coming to the looks, you won't be disappointed in this area for sure. It takes inspiration from one of the best looking handsets in the market, the Xiaomi Mi Note and sports 2.5D glass on the front and 3D GLONASS glass at the back. So, the Doogee S6000 is a pretty good looking handset.
You can expect to get the device sometime around August this year for just $139.99. Pretty good deal, right?
DOOGEE S6000 FEATURES OVERVIEW:
Main Specs:
Thickness: 9mm
1280*720p HD display, 2.5D screen,5.5-inch
Screen body ratio: 80%
8 MP f/2.0 rear camera w/ dual-tone flash
5 MP selfie cam
Android 5.1 Lollipop
2GBRAM+16GB ROM
6000mAh monster battery: 2 days of heavy use/ 5 days of normal use/40 days of standby
Mediatek MT6735 processor : quad-core 64bit chips with 4G LTE connectivity
MediaTek's PumpExpress Plus: 3A fast charging, give a 75% charge in around 30 minutes