ZTE may join the party on June 30, is expected to release the upgraded Nubia Z9S
Remember the document which revealed that the OPPO Find 9 will support Cat. 9 LTE? It was a part of the marketing material from China Mobile, about its LTE-A carrier test in partnership with ZTE and Qualcomm.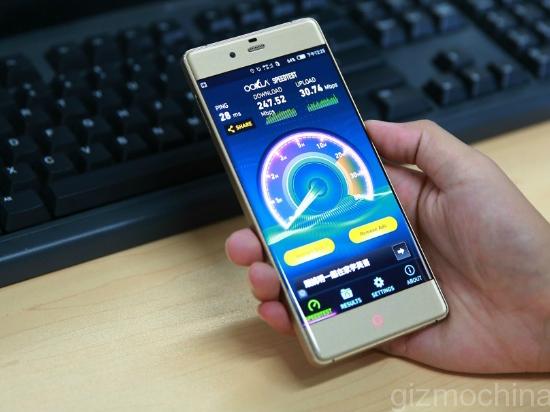 Now, it is said that ZTE will announce an upgraded version of the ZTE Nubia Z9 flagship called as the Nubia Z9S (S probably stands for speed). The phone is said to bring Cat. 9 LTE connectivity which means that it will support download speeds of up to 450 Mbps (theoretical). While in reality, its hard to reach such high speeds, in a leaked image we can see that the Nubia Z9S managed to reach about 250 Mbps download.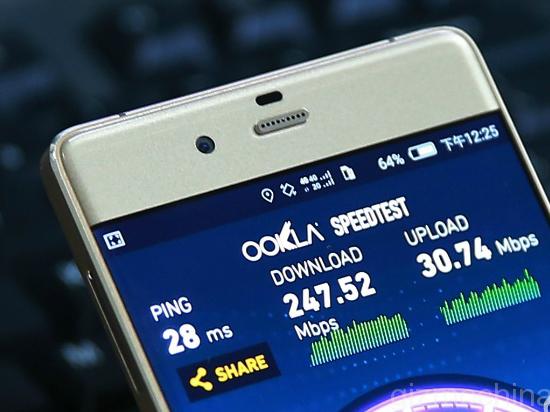 The existing version of the Nubia Z9, which comes with Cat. 4 LTE support can support up to 150Mbps download only, which further shows that this is a special version of the device. The company is expected to release the Nubia Z9S later this month, on June 30. Interestingly, this is the same date when Huawei as well as Meizu will announce their flagship devices.
As a result, it looks like June 30 is going to be an extremely important date for all tech fans. As of now, we don't know what else is upgraded in this new Nubia machine. The pictures reveal a similar bezelless design as the Z9, so we expect only a handful of changes in the Z9S model.
Unfortunately, ZTE is yet to official confirm such a news, so take we are not yet sure about the date. Anyways, stay tuned for more information in the coming days.