Daily Deal: High-End LeTV LeMe Bluetooth Headphones for $27.99
One of the things that we should be glad about is how technology is moving forward. I know, it's just a bold sentence, but it it's true. We all love when manufacturers invent (or improve?) something new and it makes our lives easier.
However, there is one thing that still irritates me and I believe that the technology still needs to improve. That thing is cables. Thus, manufacturers are constantly expanding their portfolio or upgrading their existing gadgets with wireless technology like bluetooth, NFC, wireless charging etc.
One of the things that many people still believe that belongs to the wired world of technology is headphones. However, the Bluetooth has evolved significantly over the years and now we should be happy to enjoy a wireless music with without a huge sacrifice at the sound quality.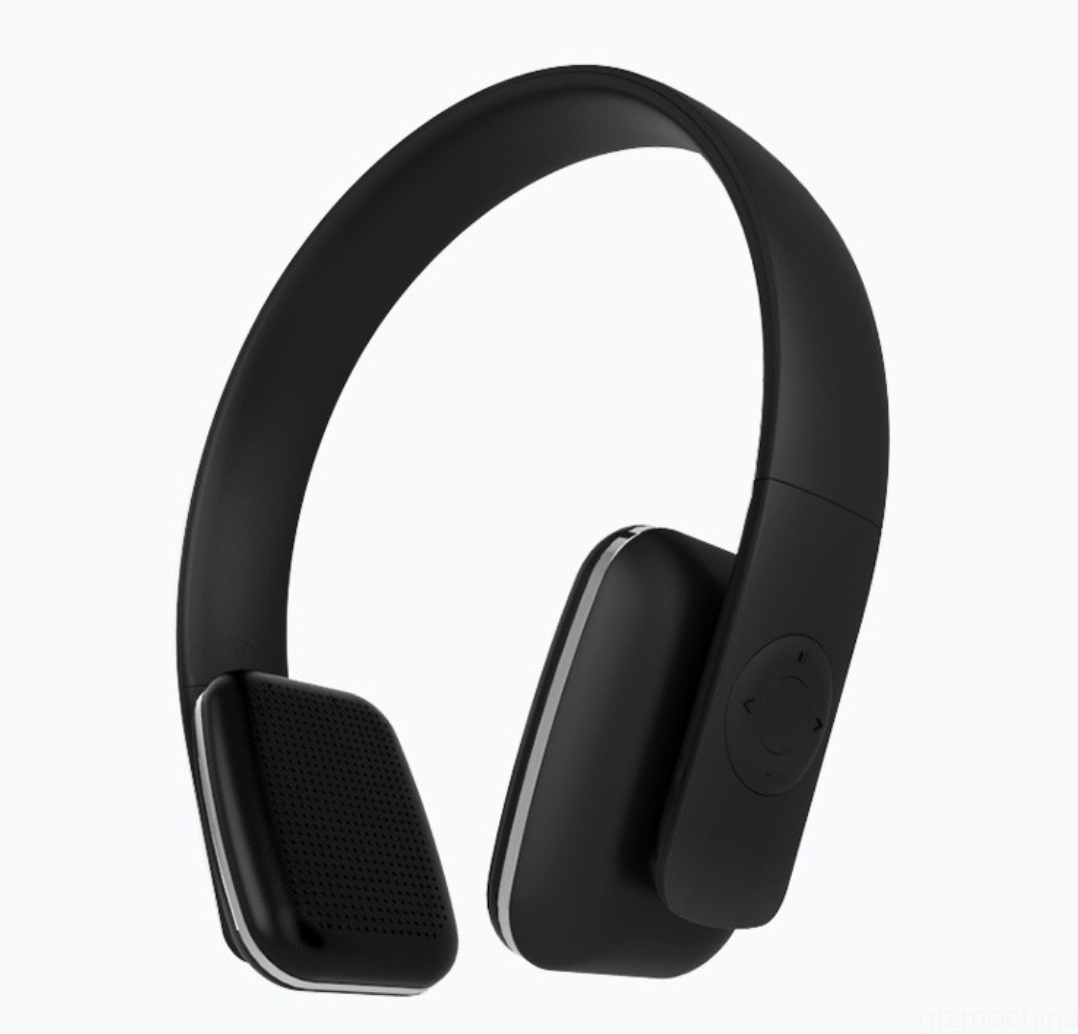 All right, the intro was definitely too long this time. I wanted to with you something what shapes up to be a great deal – Letv LeMe Bluetooth headphones, which costs under $30.
Honestly, I haven't reviewed this piece of hardware yet (waiting for my order to arrive), but I believe this is a great bang for buck considering the quality of Letv products (please check out my video and written reviews of Letv Le 1 (One or S1 or X600).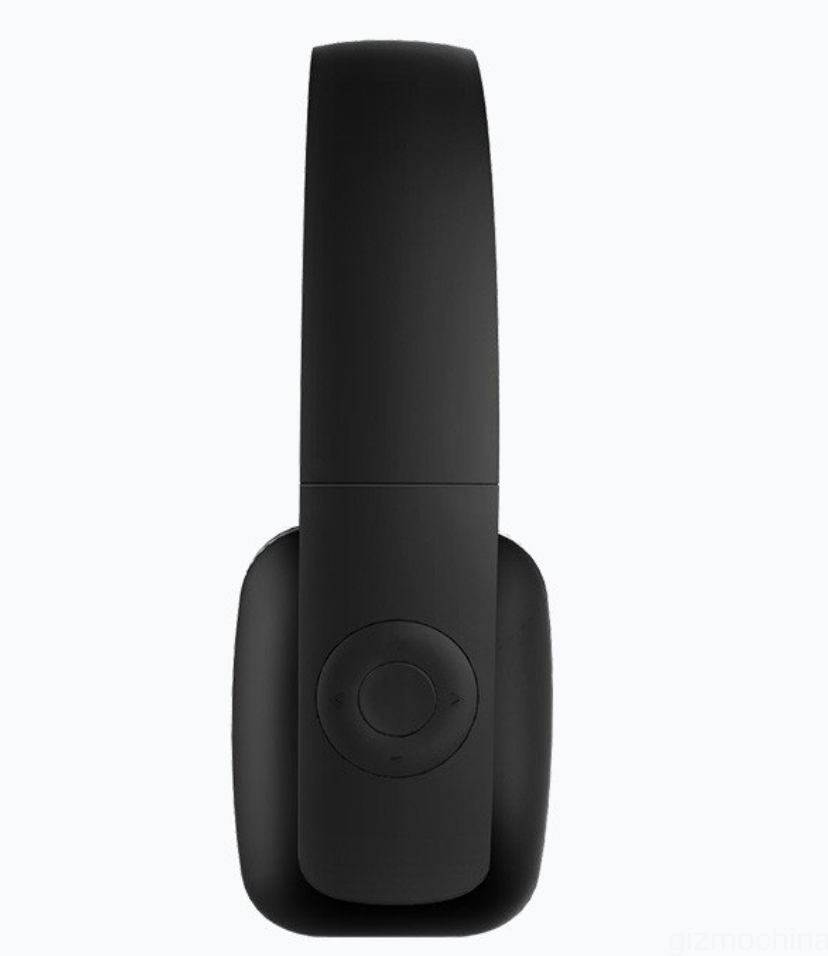 It turns out that this device has a lot to offer for the price. It has the Bluetooth 4.0 connectivity (up to 10 meters) and it works will all the devices that have Bluetooth (whether it's Anroid, iOS, Windows etc.).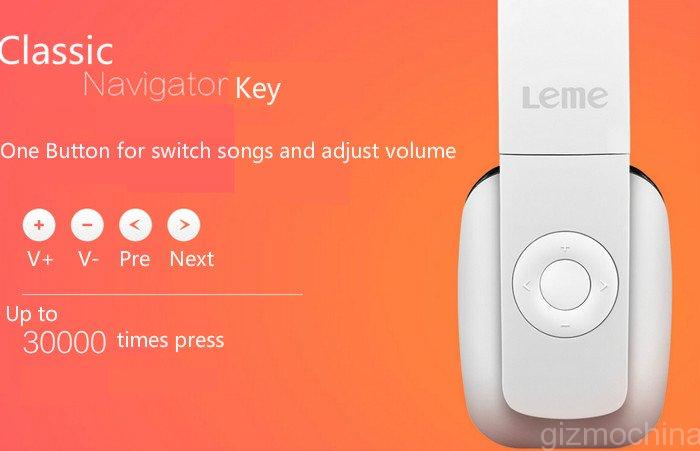 In addition to this, the headphones have all the controls you need. That includes volume up/down, skip track, play/pause buttons. Also, they are said to last you long (up to 30000 times) if you are crazy about adjusting the volume or changing tracks every few seconds.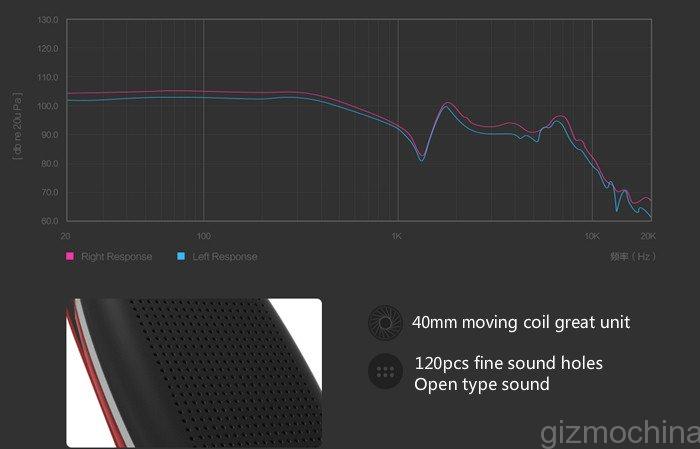 What is more, the headphones have all kinds of shenanigans of sound sound quality and noise reduction. Considering that Letv is very serious about the video and sound quality (remember the Le Hi-Fi chips inside Letv smartphones), all these features should provide you a great listening experience.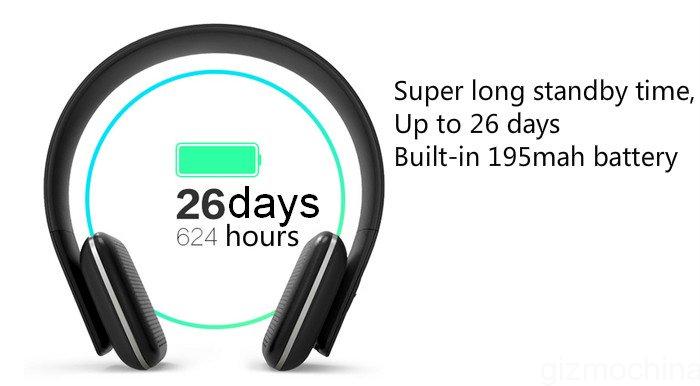 Moreover, the built-in 195mAh battery is said to provide you with 12 hours listening time and 26 days of stand-by time. These are specs only seen on high-end Bluetooth headphones that would costs you way over $100.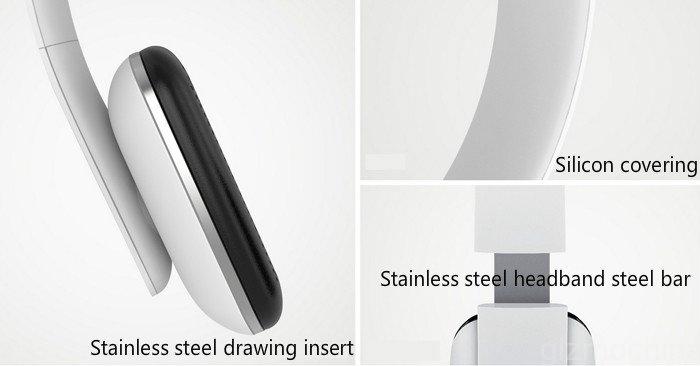 Finally, the headphones are made out of high quality materials like stainless steel, silicon and leather.
All in all, the Letv LeMe Bluetooth headphones shape up to be like a great deal. It offers a great sound quality, amazing battery and awesome built quality for just under $30 as a limited time offer.