Xiaomi Mi Band 2 Leaked With Touch Screen Display
Xiaomi recently revealed that it had sold over 6 million Xiaomi Mi Bands in the market. Now that the company has achieved a great milestone, it looks like a new Xiaomi band is one its way. The current Mi Band was released in July last year, so its about time we see a new wearable from the company. Earlier today, a new leak revealed the upcoming Xiaomi Mi Band 2 in picture.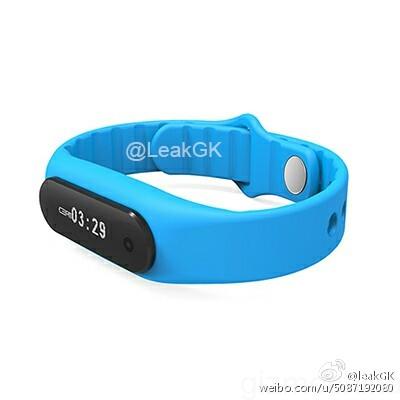 According to the picture leaked, there will be some major differences in the new band. It will feature a touchscreen display which means most of the information could be directly shown on the screen. This could also mean less reliance on the connected smartphone.
Given that the first generation model was focused on fitness, this one too is expected to feature sleep tracking, calorie counter, alarm clock and a lot other fitness centric features. However, now that the Mi Band 2 is rumored to come with touch screen display, don't expect to get anywhere near the 30 day battery life.
The addition of a touch screen display will most likely drive up the price of the new generation band. However, remember that Xiaomi is yet to confirm the existence of such a new band, so its better to take this news with a pinch of salt.
Stay tuned for more details.
Update: I'm very sorry, we are mislead by the Weibo. This is fake news. The picture is from Zeaplus, but the band looks really a good product, better than Xiaomi Mi Band, it's only $14.99, here is the more details:  http://www.zeaplus.com/zeaplus-band-feature