ZOPO Could Show Off Its Speed 7 Flagship As Well As A Smartwatch At MWC In Shanghai
ZOPO has informed us that they will be present at the MWC (Mobile World Congress) event that will be held at Shanghai on July 15 this year. A number of well renowned companies will be present including ones like ZTE, China Mobile, Huawei, LeTV, Nokia, SK Telecom, Alcatel-Lucent and Shanghai Bell. So, it will be interesting to see what ZOPO has in store for its fans at the event this year.
We have seen a number of good looking devices like ZOPO ZP530 from the company in the past few months. But now, its time for the company to extend its portfolio of products to wearables as well. ZOPO has been teasing about a new wearable via their Facebook page in the past few days and we will most likely see the device in action at the event.
The company's event is titled 'Enjoy Intelligence'. So, it looks like the event will be focused on user friendly products.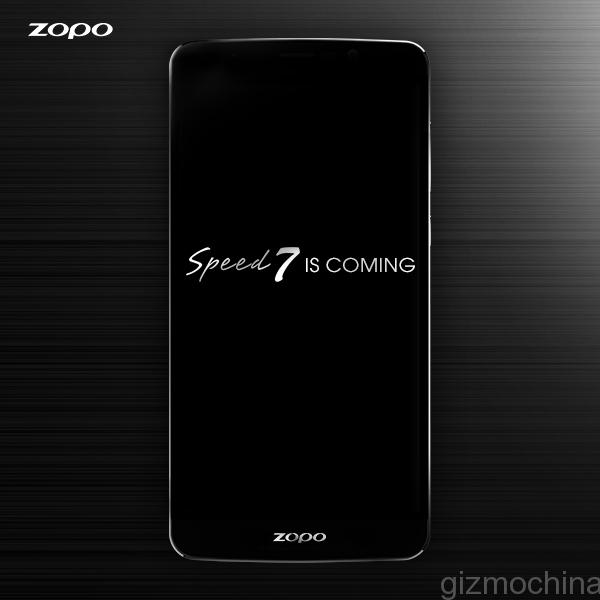 Also, the company's new flagship smartphone, the ZOPO Speed 7, which will also be the first model in the new lineup is expected to be showcased at MWC this year.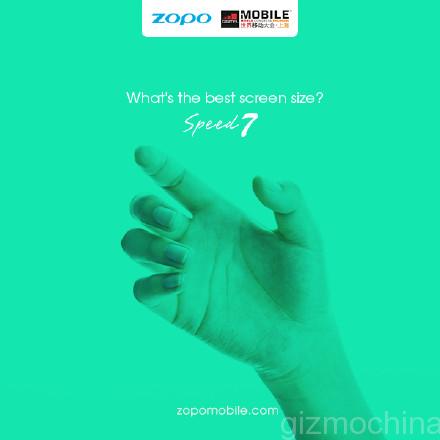 So, we could a couple of interesting devices from the company at MWC in Shanghai. Let's hope that ZOPO continues with its aggressive pricing policy for the new products as well.