Zeaplus M7 Review [VIDEO REVIEW ADDED]
Zeaplus has been known for its affordable smartwatches and some other smartphone accessories for some time. We have already reviewed a few of them and the impressions are that the company can definitely offer a great bang for the buck for some its products.
Still, the Zeaplus M7 is their entry into the smartphone market and we can't wait to see if their product is worth your attention or not. At the first glance, it has a plain looking but decent design but more importantly it carries a great list of specs for the price of $169.
Zeaplus M7 Video Review:
Zeaplus M7 Review: SPECIFICATIONS
| | |
| --- | --- |
| Display | 5.5″ 1080p, Gorilla Glass 3 |
| Processor | MediaTek MT6752, 1.7GHz, octa-core, 64-bit |
| RAM | 3GB |
| Camera | 5MP Front/13MP Back (Sony Exmor IMX135) |
| Connectivity | Bluetooth, Dual SIM card slots, 3G, 4G, GPS, WIFI, GSM,EDGE, GPRS, UMTS, HSPA, HSPA+, |
| Battery | 3.800 mAh Li-Polymer (removable) |
| Dimensions | 155.6mm x 77.8mm x 8.3mm / 145g |
| OS | Android 5.0 Lolipop |
| Storage | 16GB (expandable via microSD card slot up to 64GB) |
Zeaplus M7 Review: UNBOXING
NOTHING OUT OF ORDINARY, USUAL STUFF YOU WOULD EXPECT TO GET WITH A BUDGET SMARTPHONE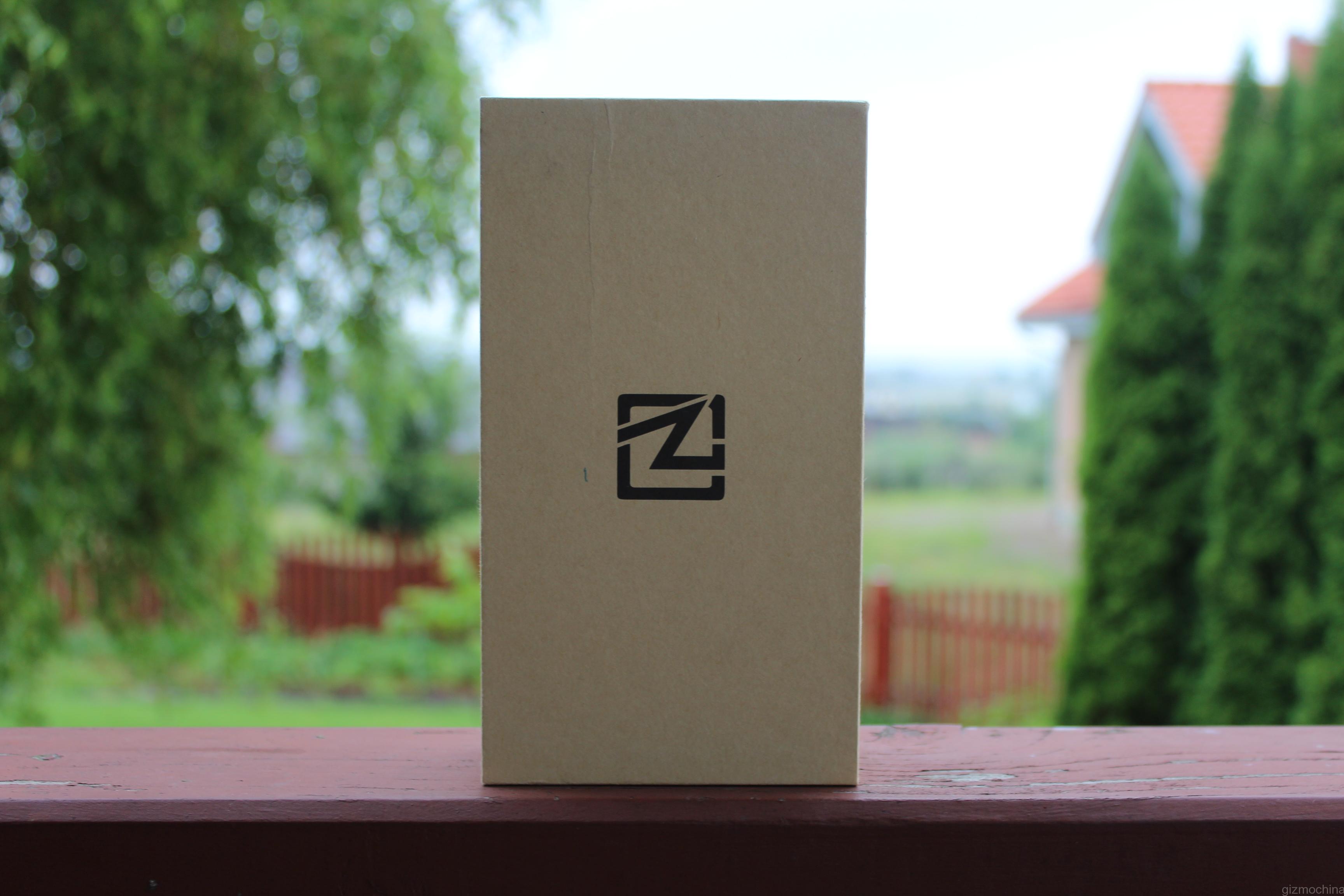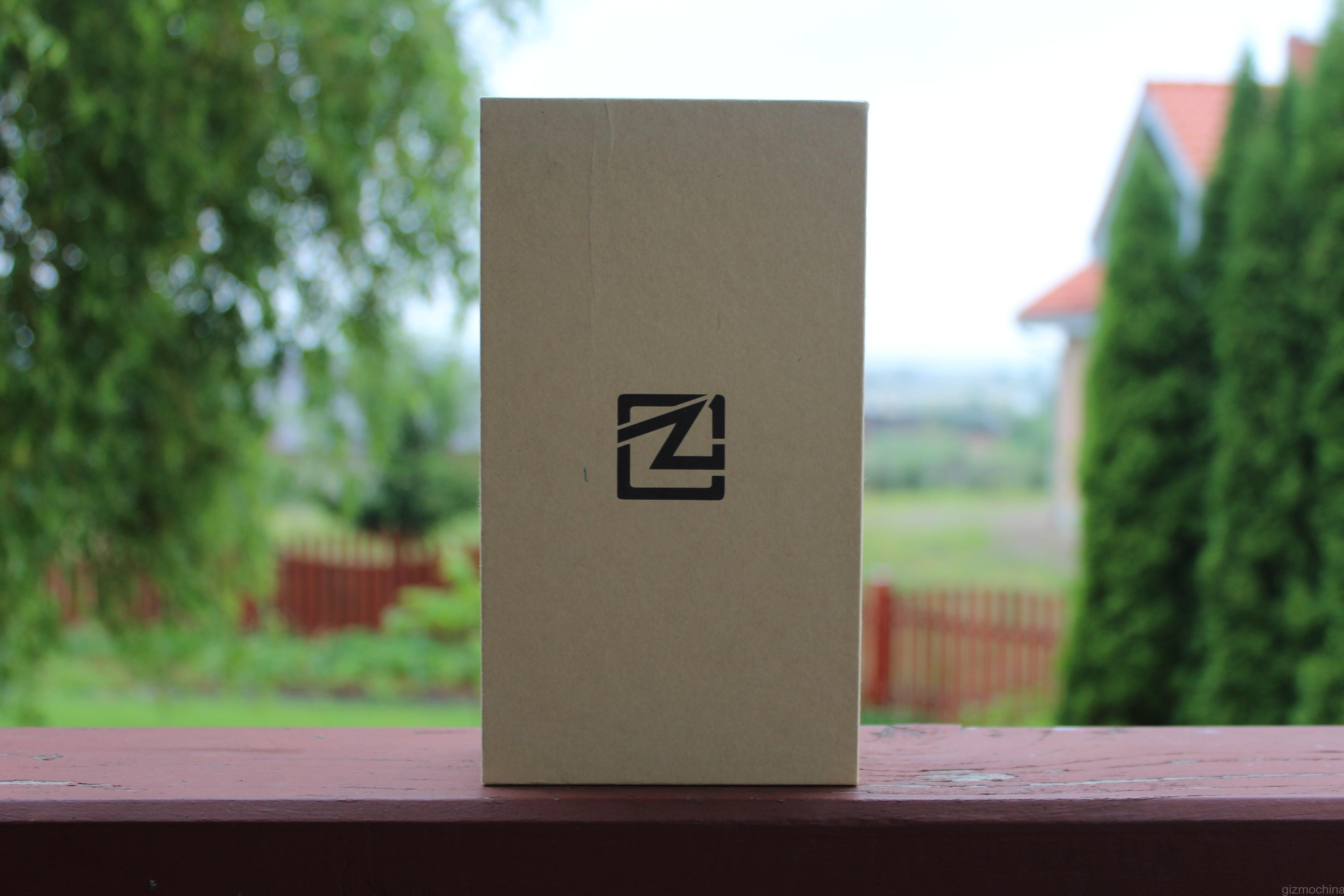 A quite typical packaging for nowadays budget devices – a plain cardboard box most likely made out of recycled materials.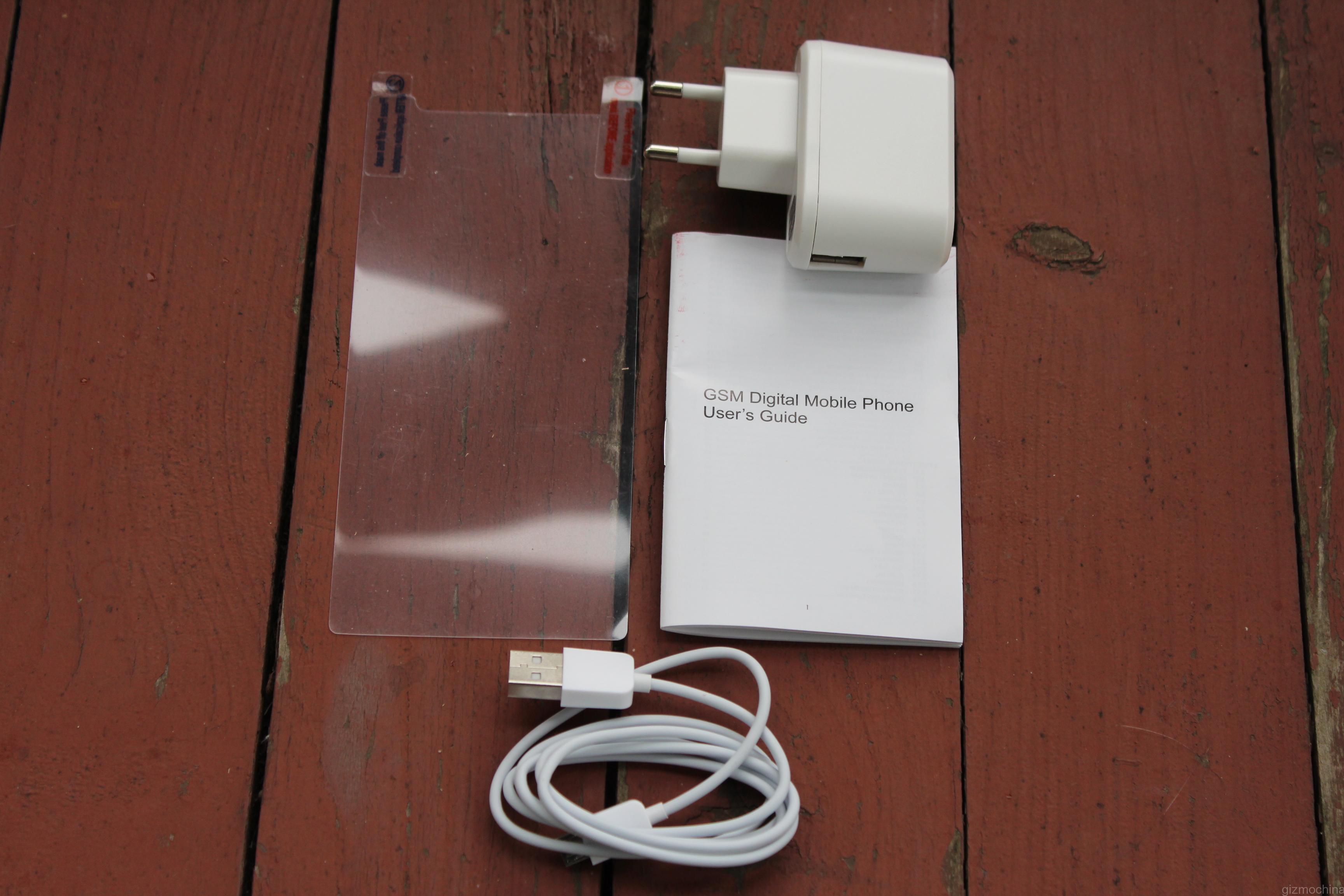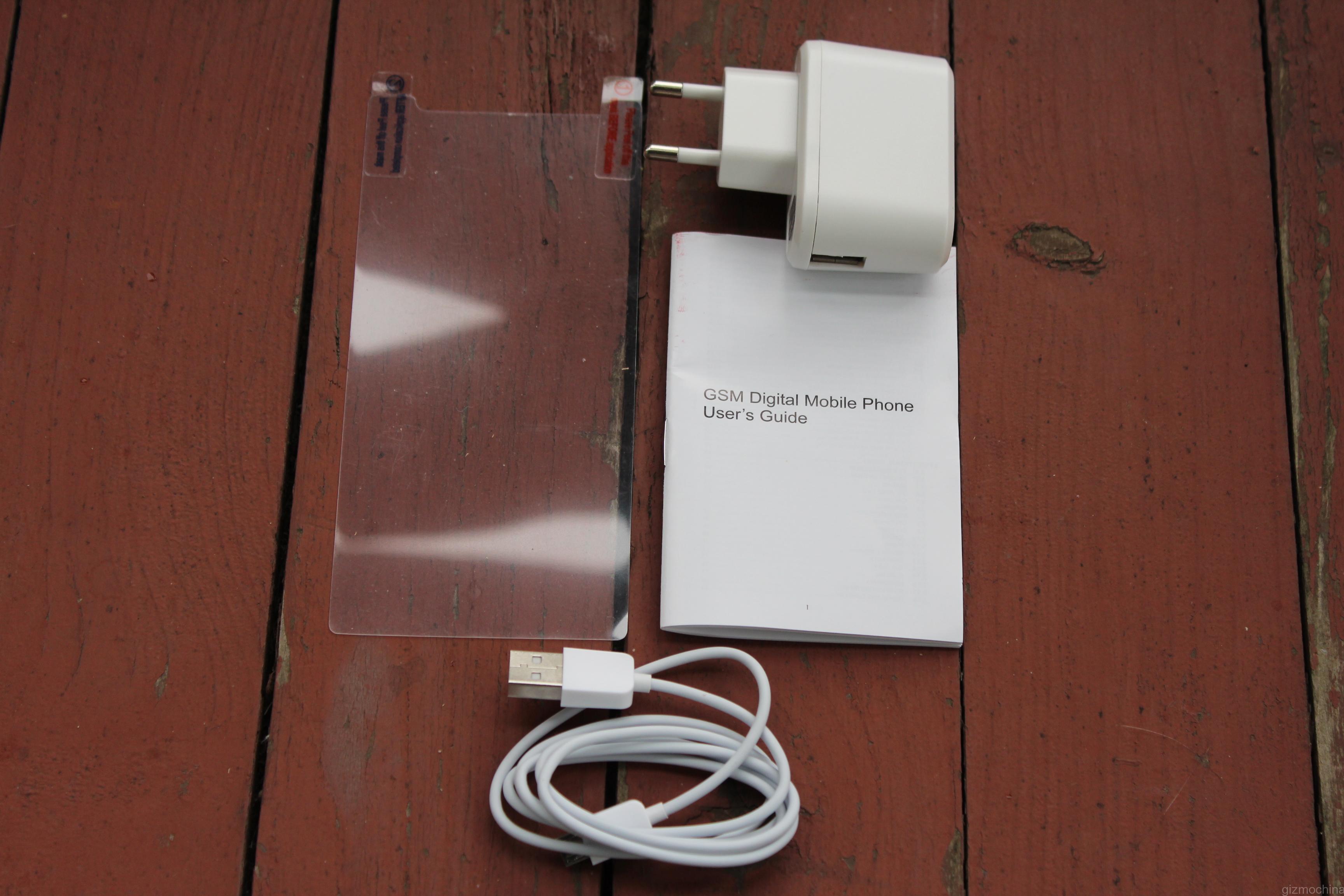 The contents include a screen protector, USB charging brick, USB cable and instruction manuals. I can't say that the accessories scream high quality, but they don't look like they going to brake after a month either.
In addition, I received a flip cover case, which is a pretty neat thing if you want to protect your device. Also, it provides some additional functionality to your device like the ability to see the clock and some notifications via the cutout portion of the screen. I am not a huge fan of flip cases in general but it may be a neat feature for some users. Keep in mind that this case does not come included in the standard packaging and it is sold separately.
Zeaplus M7 Review: DESIGN and DISPLAY
A decent 5.5″ display. the overall design is plain looking and has one minor flaw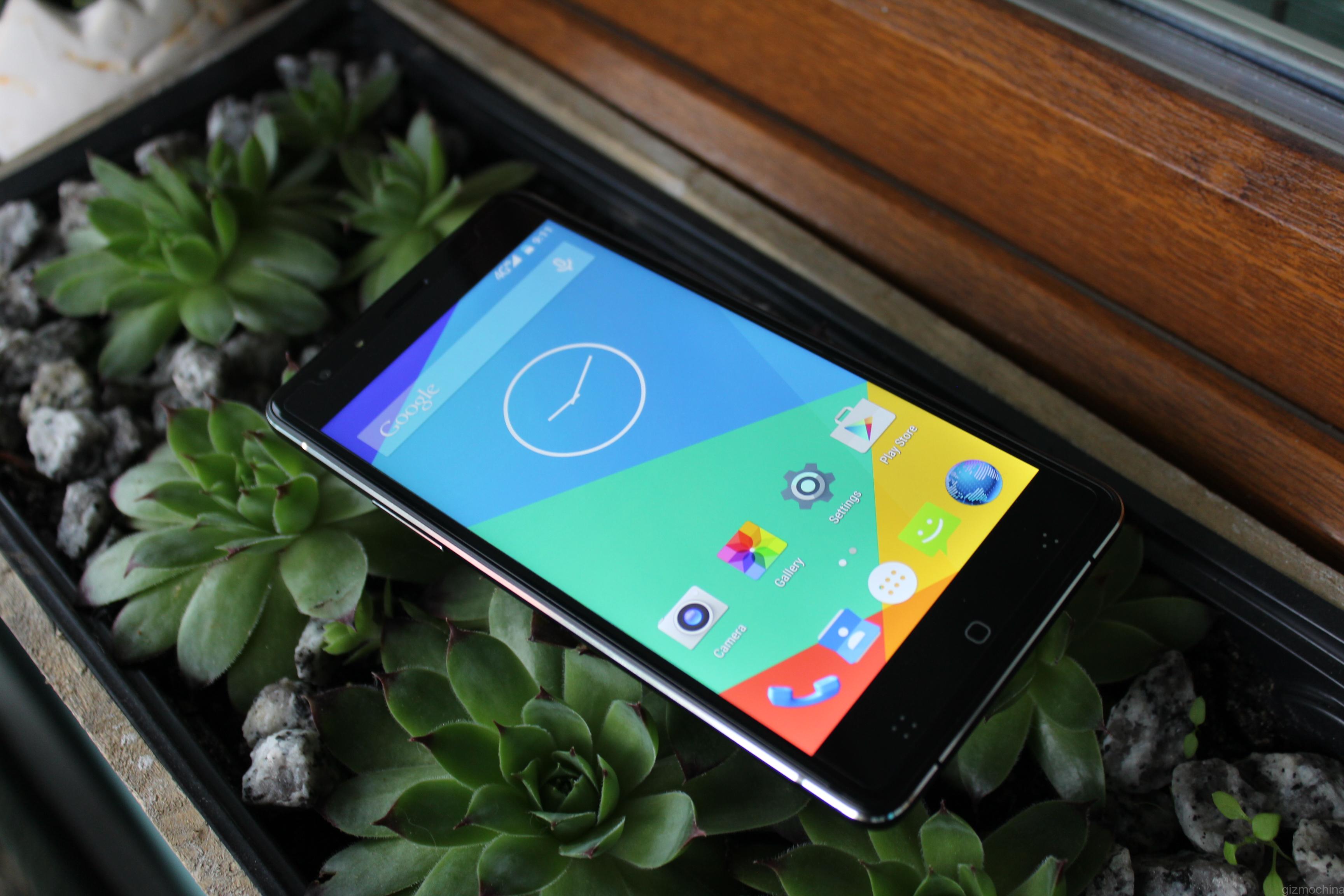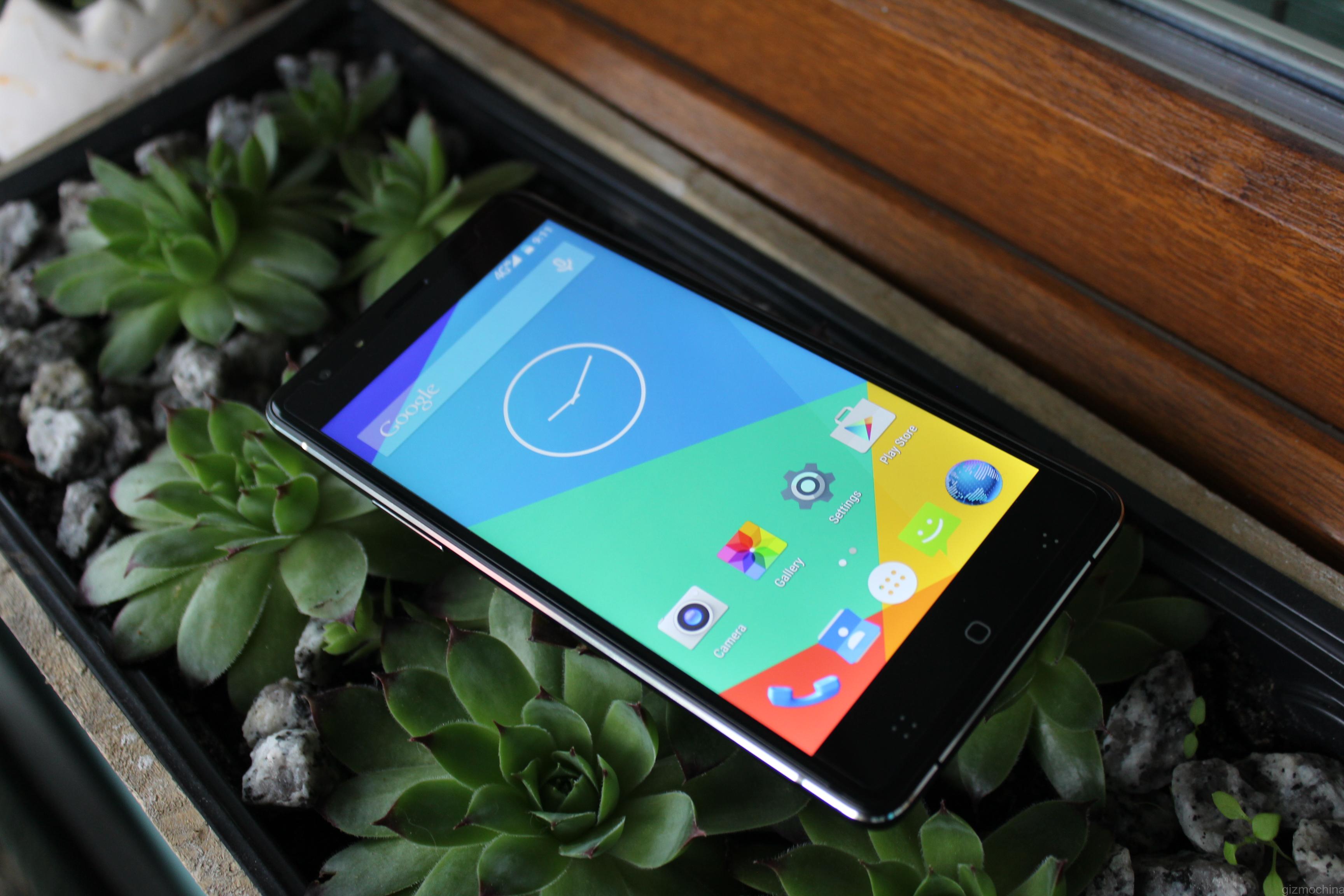 First of all, Zeaplus M7 is not a small device as it spots a 5.5″ 1080p display, which is actually quite good. It is a bright and vivid LCD panel and it looks good both indoors and outdoors. In addition, the screen has a slight curve on each side to provide a 2.5D glass effect.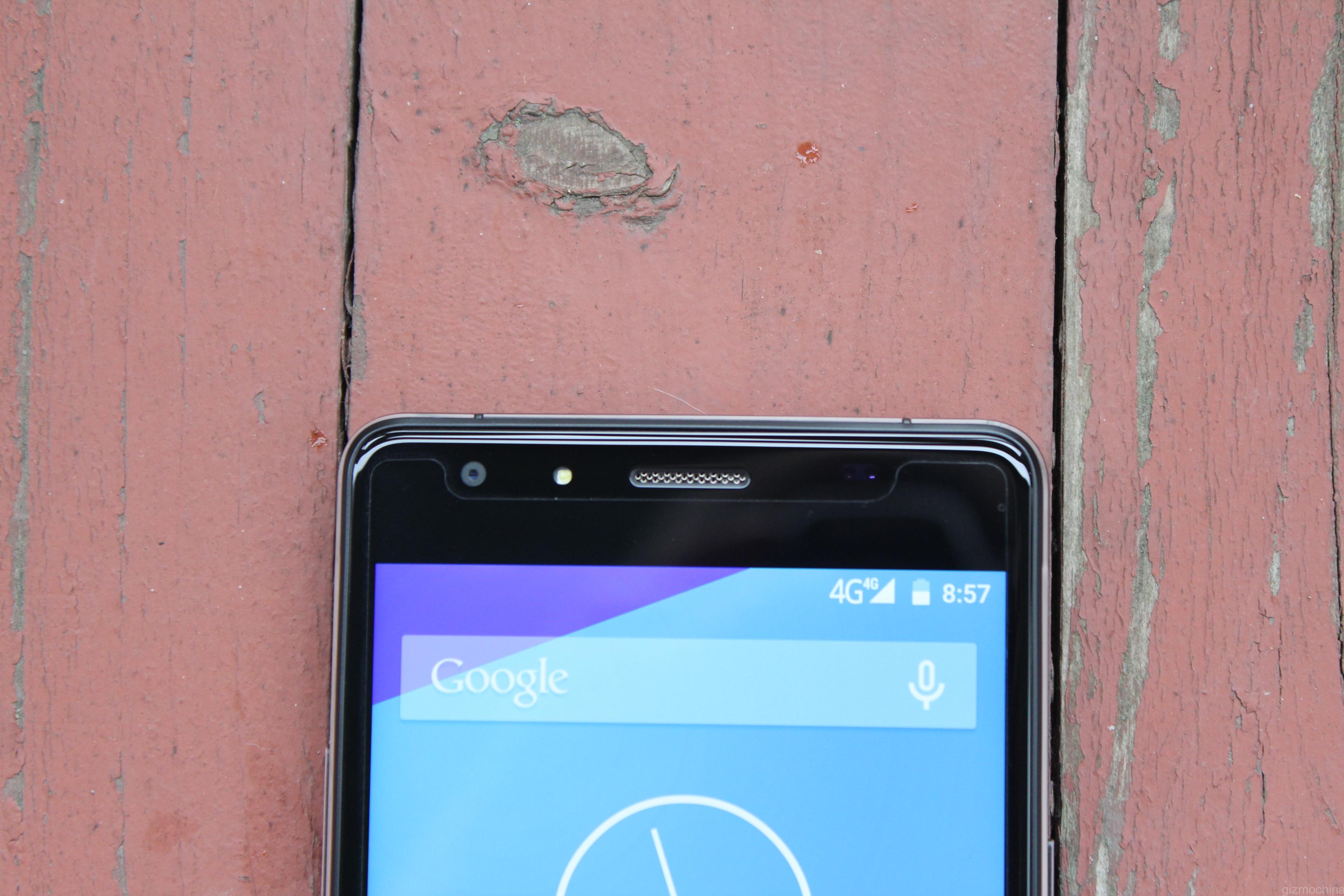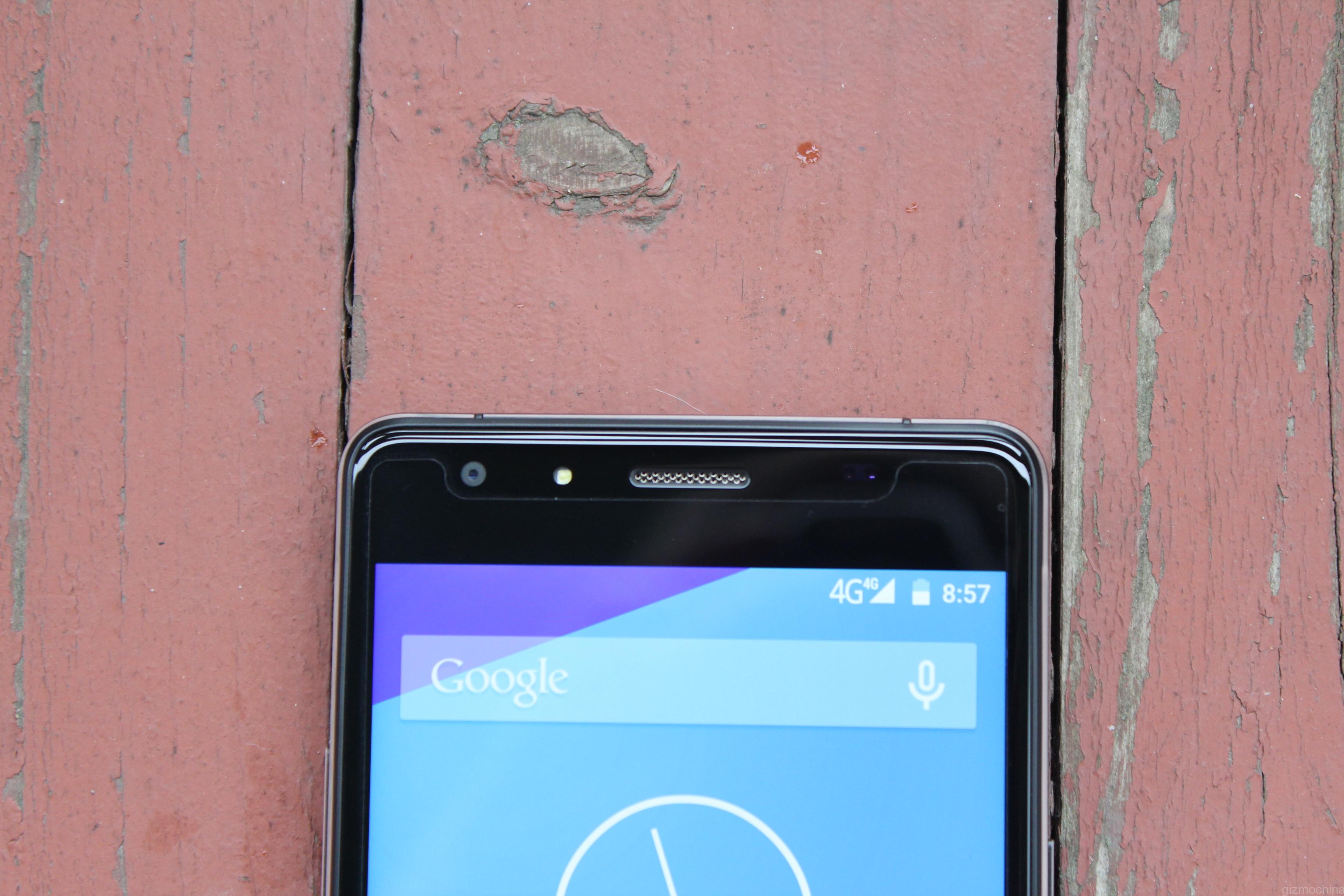 I've noticed is that the textured plastic back is wobbling a bit and even making wobbling sounds. I'm not a huge fan of it since does not imply the highest build quality. I contacted Zeaplus and they said that this may be just my review unit. Hopefully, it is true.
The device scores 783 at single-core benchmark and 3033 at multi-core.
Zeaplus M7 Review: PERFORMANCE
a lot of sheer power that needs some more software OPTIMISATION
As usual, I don't care about benchmarks and I strongly believe that a real life performance is a much more important factor to look at. To support that I've tested the Zeaplus smartphone with a few graphically intensive games like Asphalt 8 and Nova 3. The performance is not bad but not perfect either. The graphics look okay but the are some skipped frames and even little lags at some points. Nothing to be a deal breaker as you can still enjoy 3D games but I've seen some better performing devices at his price point.
Zeaplus M7 Review: MULTIMEDIA
OVERALl, MULTIMEDIA CONSUMPTION EXPERIENCE IS GREAT BUT YOU MAY WANT TO DOWNLOAD A THIRD PARTY VIDEO AND MUSIC PLAYER APPS TO HAVE MORE FUNCTIONALITY
Multimedia consumption is great overall. Firstly, the stock music player is easy to use but more importantly the loudspeaker is not bad at all for the price of this device. Being a bloody picky I would add a bit more depth to the sound quality but overall I am more than glad to listen to music via loudspeaker. In addition, it does not get muffled that easily with your fingers.
Other multimedia options like 1080p video works just fine. As usual, I suggest you downloading a third party video player to get some more functionality though. As far as Internet browsing experience, I have no complaints.
Zeaplus M7 Review: CAMERA
Camera application is a stock Mediatek app with some basic settings and a few shooting modes to play with. The camera is able to take max. 13MP pictures and shoot 1080p videos.
Zeaplus M7 Review: IMAGE QUALITY
A DECENT PERFORMER IN THE DAYLIGHT BUT COULD IMPROVE IN THE LOW LIGHT. ALSO, YOU CAN'T WIN THE SELFIE GAME WITH ITS 5MP FRONT CAMERA
The daylight pictures are quite good. The detail level is usually decent, colours look natural but as usual for budget devices, the camera struggles with the dynamic range quite often.
Once you take camera indoors you can still shoot some decent looking images. Obviously, you may lose some details compared to daylight images.
A 5MP selfie camera could be definitely better. Well, you can take some usable selfies for social media but If you need to frame some more people, the shooter simply cannot focus all of them as the corners of the image are blurry.
In addition, there is a front facing LED flash for taking selfies at night. However, the results are quite terrible as it is simply too weak to illuminate the scene.
Overall, the camera is a decent performer in daylight but struggles in a low light. In addition, the selfie camera disappointed me in a way that it cannot focus properly. Anyway, you can't really find anything significantly better in this price range.
The 1080p video is just mediocre. The level of details could be better, the auto-exposure and dynamic range is not consistent and the footage looks a bit dull overall. Honestly, performs similarly to other smartphones in this price range.
In addition, I was happy with a vibrant display, which I actually stared at a lot of times under direct sunlight. Moreover, the overall performance is good but I have had several lags in the UI (they went away after restarting the device) and in 3D gaming. It is nothing significant but with the specs this device has you do not want to see that. It leads me to believe that Zeaplus M7 needs a few software updates to optimise the work of hardware.
The camera is an decent performer overall. It takes some nice looking pictures outdoors when there is plenty of light but struggles in the low light. In addition, the selfie snapper was a bit of a disappointment when I wanted to frame some more people into the shot.
Finally, the Zeaplus M7 is a decent device overall. For the price of $169 you are getting a device with a huge vibrant screen, finger print scanner, a powerful package of specs, removable battery and more. It is not an ideal device or a smartphone that attracts attention of a lot of people due to its design but it is not a bad smartphone either.
We wanted to say thank you for Zeaplus for sending this device for a review.
If you have any questions, please leave a comment below.