ZTE Sold 26 Million Smartphones In The First Half Of 2015, Aims To Sell 60 Mil By Year End
Although ZTE still doesn't make the top five manufacturers list, the company has been increasingly devoting its resources in selling more smartphones every year. At the start of the year, the company reported that it smartphone shipments grew by over 50 percent in 2014, which was a great achievement considering that the global smartphone growth rate was just 20 percent. Now, one of the company officials has revealed a few details about the company's shipments in the first half of 2015.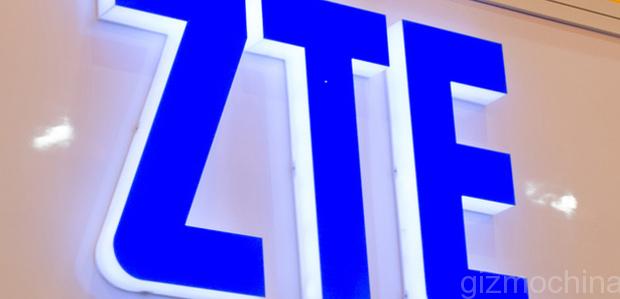 We already know the smartphone shipments in the first half of a number of companies. Xiaomi sold over 34.7 million phones while Huawei managed to ship about 50 million units. Now, ZTE reports that it shipped about 26 million smartphones in the first half of the year. The total shipments of smartphones, tablets and smart home products were about 46 million.
Out of the 26 million, high-end products accounted for about 39 percent of the shipments. This doesn't come as a surprise given that the company has always focused on increasing the sales of its high-end products. Instead of competing in the low-end to mid-range market, where margins are too low, ZTE aims to sell more high-end smartphones, which costs $250 and up.
The company has its focus on international markets like US, since the domestic market is currently dominated by the likes of Xiaomi and Huawei. The company reported that its smartphone shipments in US market grew by 41 percent in the first half.
The company had reportedly planned to sell around 80 million smartphones earlier this year. However, at present, it aims to ship around 60 million units. Even that would be hard considering that major manufacturers usually unleash their best phones in the second half of the year. New flagships like Xiaomi Mi5, Meizu MX5 Pro and Huawei Mate 8 would give ZTE a hard time selling these many units.
Still, the company has managed to impress us with its growth in the past couple of years. So, we better wait and watch whether ZTE achieves its goal of selling 60 million phones before the end of the year.