Zopo ZP330 Color C Unboxing and First Impressions
Zopo seems to be renewing its smartphones portfolio lately. They have just announced their new flagship smartphones – the Speed 7 and the Speed 7 Plus along with a smartwatch. Still, the manufacturer did not forget about its budget line of smartphones and this time around we are looking at a very affordable Zopo ZP330 Color C. Let's see what we've got.
Zopo ZP330 Color C Unboxin

g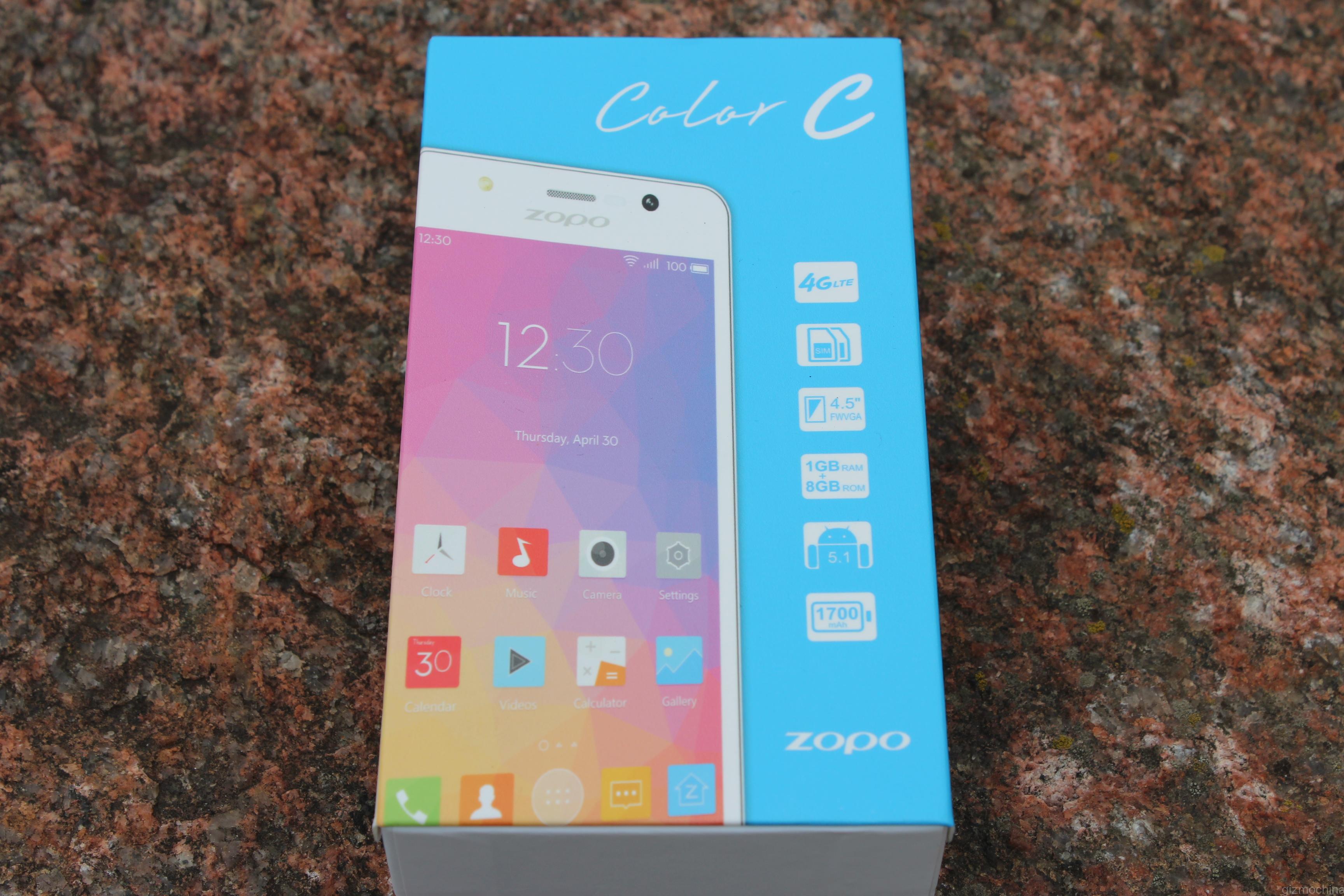 The device comes in a very compact box, where you can find all the items squeezed in tightly.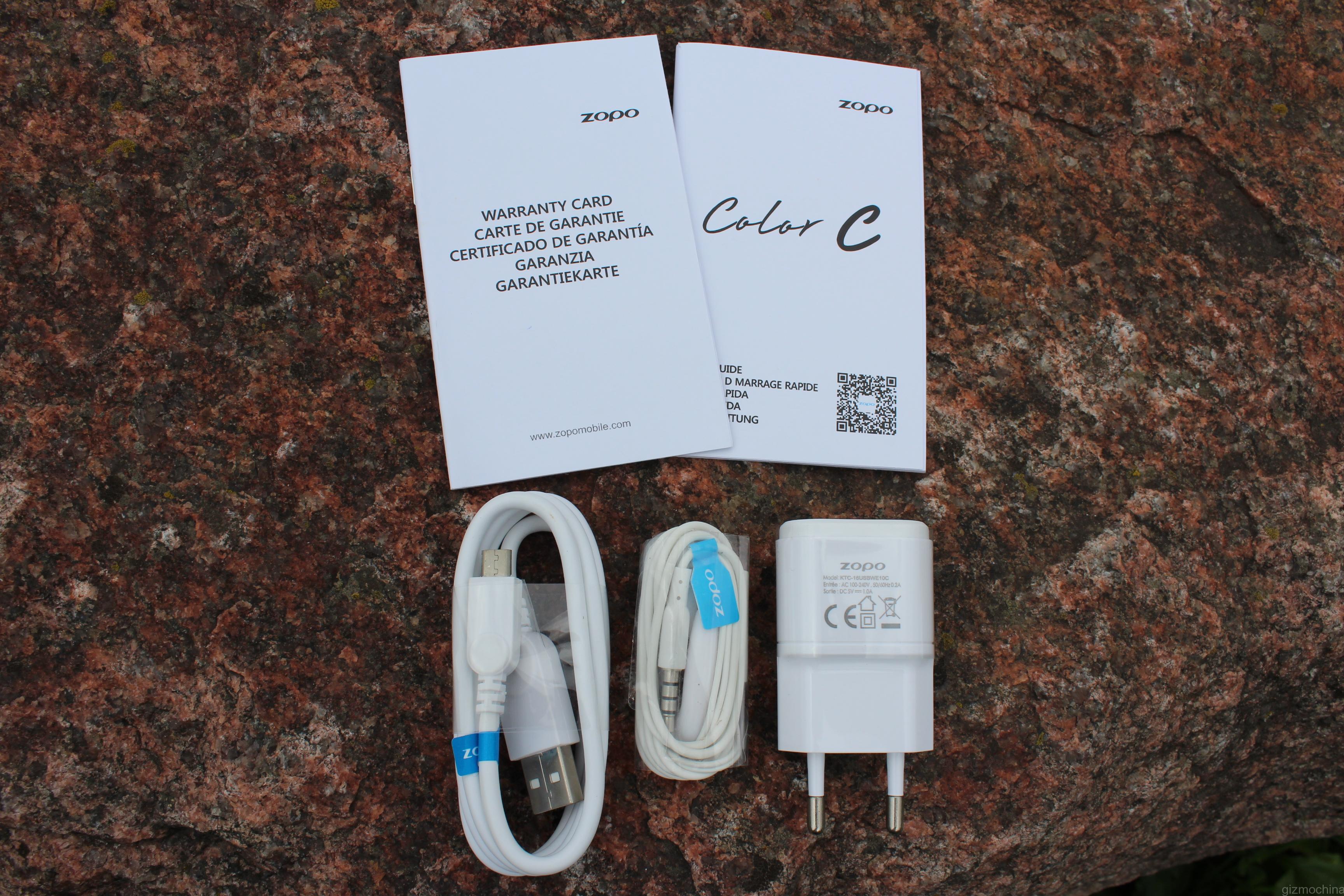 The device comes with a usual set of accessories, which include a power plug, USB cable, instruction manuals. In addition, you are getting a pair of cheap headphones.
Zopo ZP330 Color C Unboxin

g: DESIGN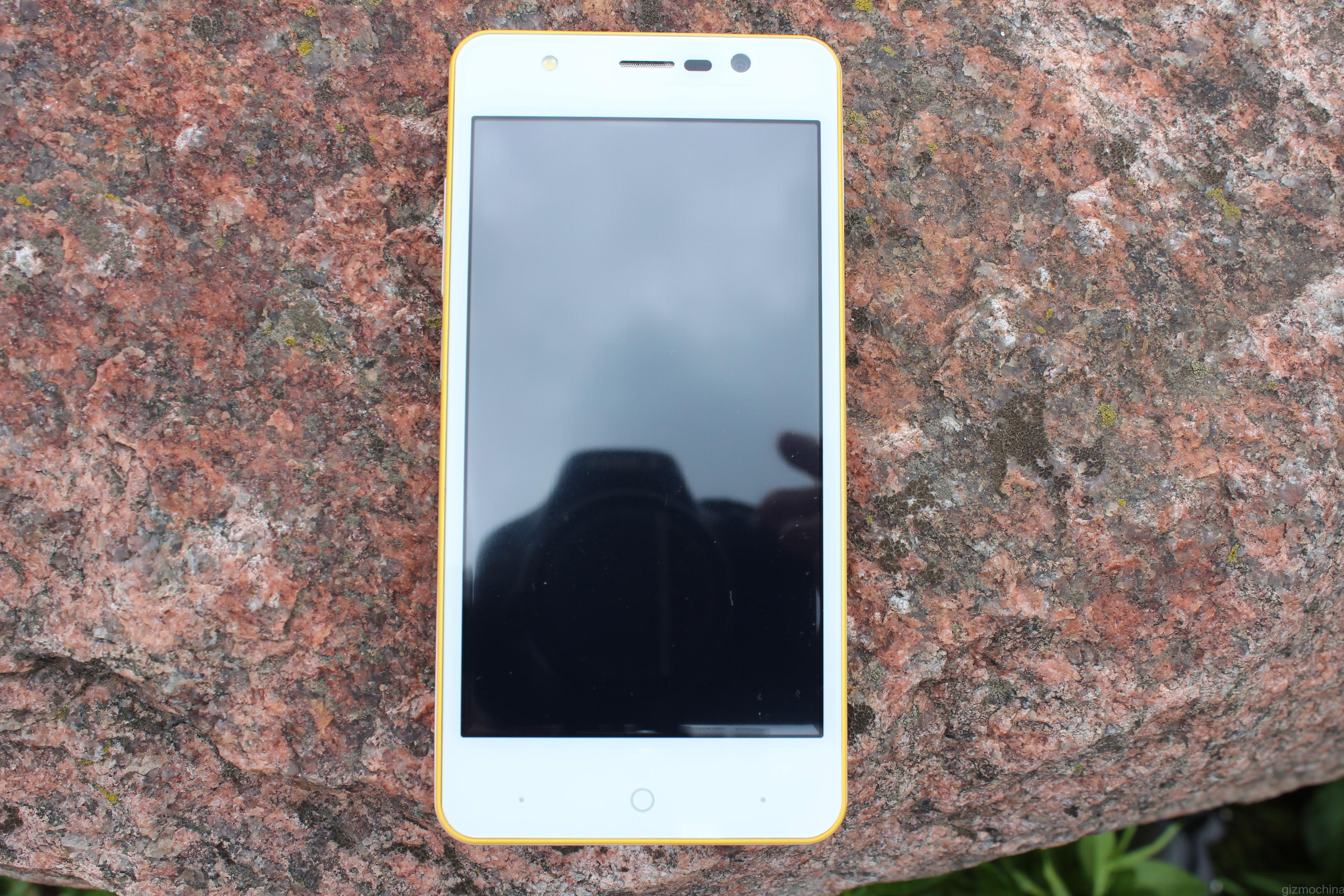 The device has a very compact 4.5 inch IPS Screen, which makes the whole device a very tiny smartphone.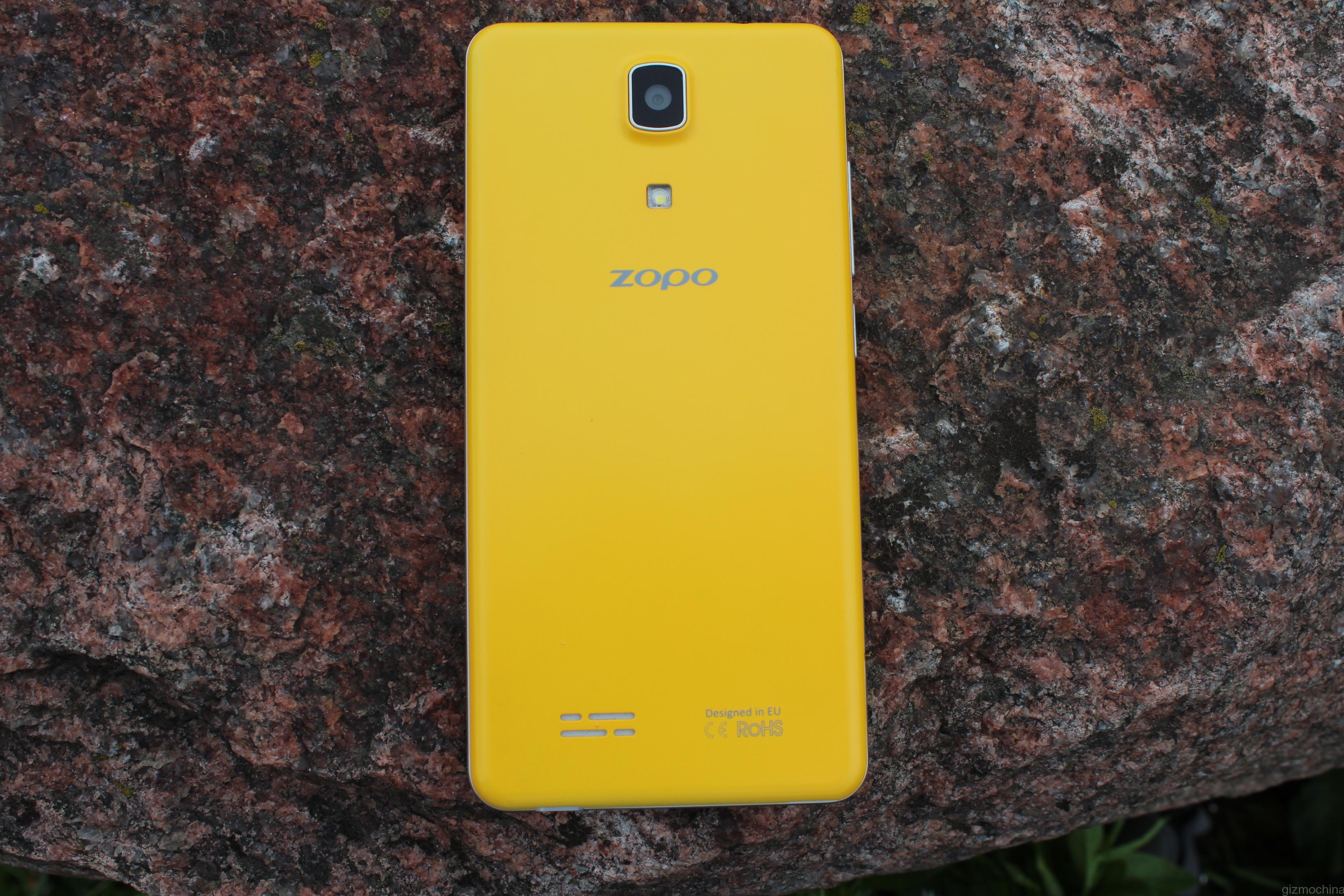 The device is made completely out of plastic but the build quality is actually good. All the parts like a back cover, a plastic frame etc. sit tight and do not make any wobbling noises.
I have this device for a fews weeks actually but I did not have time to review it. Still, I played with it for some time it seems that the overall UI performance is good (although I did not install a usual bunch of apps I usually do).
As far as overall look and feel of the device, well, it sells for more than $100, so I would love to see a metal frame instead of plastic. In addition, the power key does not have a great tactile response  and it feels mushy.
On the other hand, I'm keeping a final judgment on this device for a full review treatment.
In any case, you may want to check out the product page if this smartphone got your interest already.