Alleged OnePlus 2 AnTuTu Benchmark Hints At An Underclocked Snapdragon 810 Chip
We are all excited for the new OnePlus Two Launch, which is going to happen in just a week's time. However, at the same time we are also interested in the processor that's running under the new flagship, the Snapdragon 810 v2.1. The company has assured us that the chip won't face overheating problem like its previous versions, but still we would like to the see the device in action to make the judgement.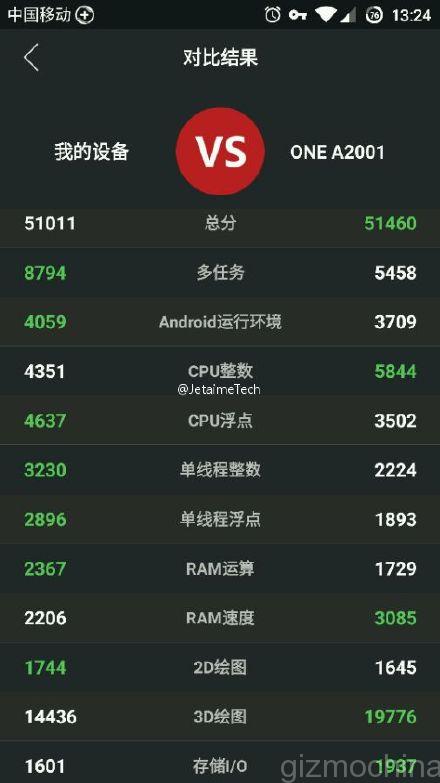 Underclocking the chip could be one way the company managed to solve the overheating issue and today's OnePlus Two benchmark leak kind of hints at the same. In an image leaked on Weibo, the Snapdragon 801 on OnePlus One was directly compared with the Snapdragon 810 on the OnePlus 2. Given that 810 is the next generation version from Qualcomm, we expected it to be an unfair competition.
However, the new Snapdragon 810 scored almost the same as the more than an year old Snapdragon 801 on OnePlus One. You can see that the One A2001 (OnePlus 2 model) scored just 51460 as compared to a slightly lower 51011 scored by OnePlus One. On the other hand, we have seen that the Snapdragon 810 v2.1 running on Xiaomi Mi Note Pro broke the 60,000 barrier a few months back. If it was the same chip underneath the OnePlus 2, we should have seen significantly better results.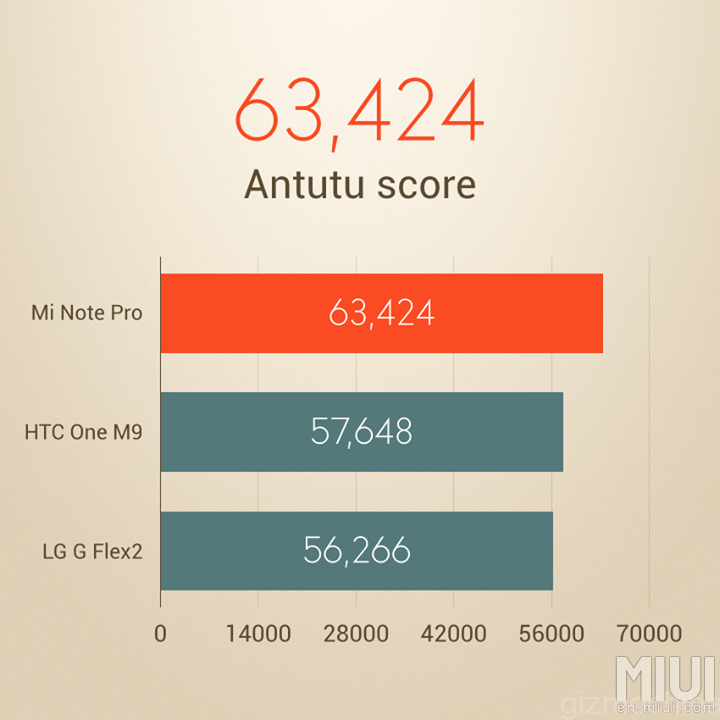 So, it looks like the company may have underclocked the Snapdragon 810 inside the new OnePlus 2. However, let me remind you that this is may not be the final version. The company could have been experimenting with its flagship before finalizing things and this could be one of those versions. If that's the case, the final Snapdragon 810 chip on the OnePlus 2 should be a lot more faster.
Anyways, we have almost a week for the official launch, after which we can confirm the score on AnTuTu. Till then, all we can do is wait patiently for more details.