OnePlus Could Unveil Three New Devices Today Including A Tablet
Remember earlier this month, we spotted three new OnePlus 2 models on the Bluetooth SIG website? Well, today, we may have some clarity about these models as a new leak suggests that OnePlus is planning to release three new devices later today.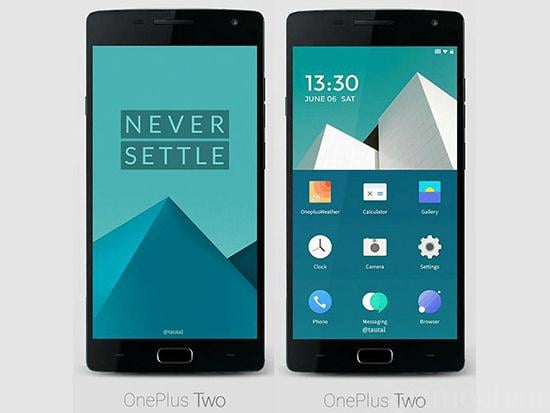 The first two including the OnePlus A2005 will be smartphones. One will be the standard OnePlus 2 variant, while other being the OnePlus 2 Lite model. The OnePlus 2 is expected to come with at least 5.5-inch display (2K resolution probably) along with 4GB of LPDDR4 RAM. On the other hand, the OnePlus 2 Lite version should come with a 5.5-inch 1080p display with 3GB of RAM. Finally, the third model is expected to be the OnePlus 2 tablet. Unfortunately, there's not much information available about this tablet.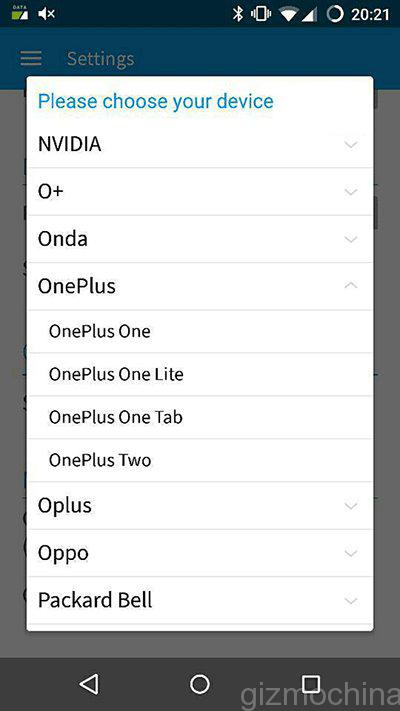 Anyways, given that the OnePlus event starts in a few hours, we don't have to wait too long to get answers. The event will be available in VR for the first time, but you can watch a non-VR version as well. Also, the company has started accepting registrations for the invites, so if you are planning to purchase the device, do register your mail from this link.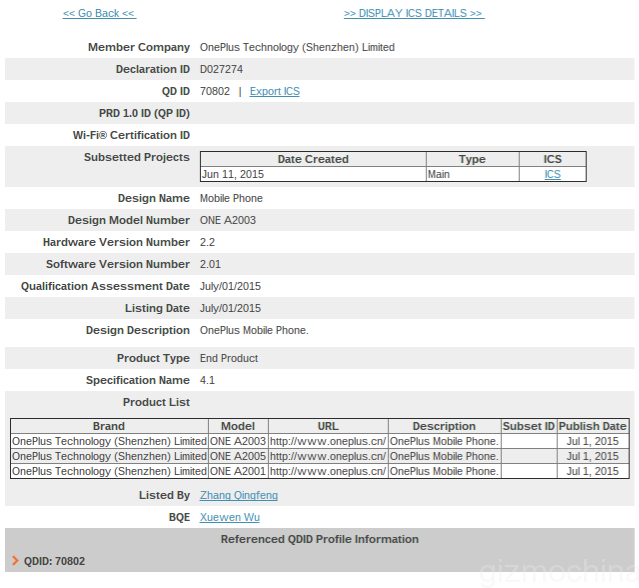 Also, in case you missed, we are giving away OnePlus 2 to a lucky winner in the coming weeks. The contest has already started. Feel free to participate in the giveaway to try out your luck.
You can also check out the leaked video of the OnePlus 2 AnTuTu Benchmark (standard version) down below.