First Hands On With The ZTE Axon (Fingerprint Sensor version)
ZTE manged to impress us all with its powerful ZTE Axon flagship. The overall build quality and specs of the device were top-end which clearly showed that the company was targeting the premium crowd.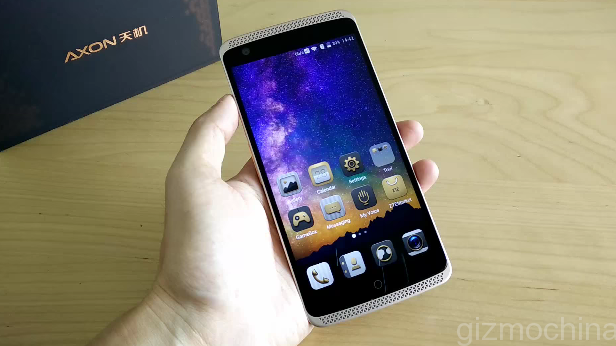 Now we have the device in our hands and its feels just as good as we thought. The all metal build makes the device look premium and solid, giving it an edge over other plastic bodies competitors. The design is also a bit different than traditional offerings, kind of like HTC's One S. You also get the standard ZTE's Nubia like circular home button.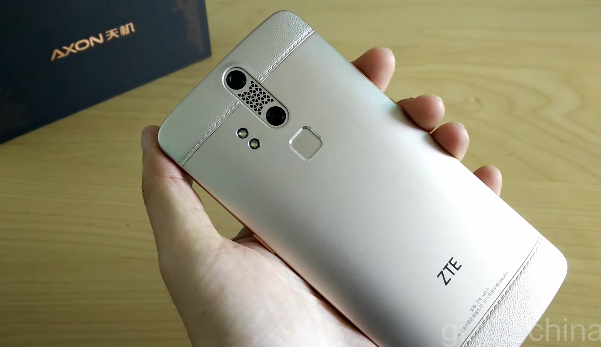 One important thing to note is that the ZTE Axon comes with an advanced anti-microbial gorilla glass panel from corning. This makes it the first smartphone with such an anti-microbial glass.
Given that we will be testing this phone thoroughly later, we won't be talking much about the details. This is just an initial hands on of the device and our initial impressions. The Snapdragon 810 under the hood with 4GB RAM made sure that there were no lag whatsoever.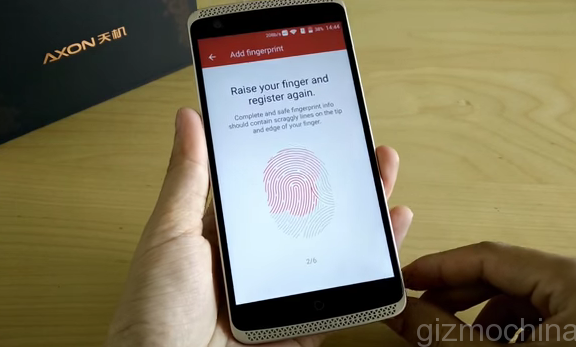 The UI was fluid and everything was responsible and working on the device. Registering your fingerprint would take only about 5-10 seconds and after that you can unlock the phone pretty quickly. On an average, it took around a second for the phone to unlock from the screen off stage using the fingerprint unlock.
Another interesting aspect of the device is going to be its rear cameras. The dual rear cameras (13MP+2MP) was unsurprisingly impressive. There were a lot of options in the manual mode, but even the auto mode worked flawlessly. The pictures captured came out pretty good with natural colors and minimum noise. The focus times were also pretty fast. Overall, we think the Axon comes with a great camera. But for making the right conclusions, we will have to wait for the full review. Just to let you know, the phone even comes with EyePrint ID, eye scanning technology! We need to test that too in our review that will be up next week.
Meanwhile, check out our first hands on with the ZTE Axon from above.  Also, if you have any specific question answered or want any feature tested, do let us know in the comments section below. The phone will be in our labs for the next couple of weeks, so we can test it out thoroughly during that time.