Blow away all your worries; use the services of a mobile phone spy software
by Shine Wong Jul 29, 2015 3:31 pm3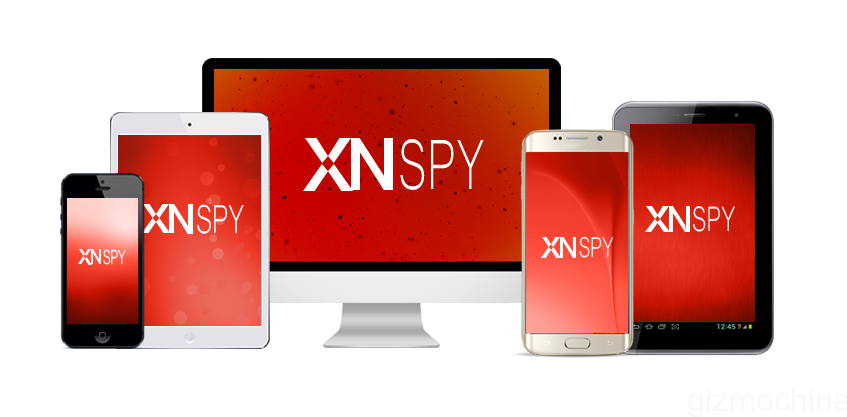 Teenagers demand attention. You might have noticed that your teenaged child would love to be the center of everyone's attention at any cost. This attitude of teenagers is a pretty worrying one for parents and they need to provide proper attention to their kids to avoid any unpleasant results in future. As we all know that no teenager nowadays roams around without a mobile phone by their side, a mobile phone spy software can help parents monitor the activities of their kids at all times.
How does Xnspy work?
Xnspy stays with your child for more time than their own shadow. Within a few minutes this mobile phone spy softwareis installed in your kid's cell phone and provides you with complete access to all the data that is present inside their cell phone. Without disturbing any feature of your kid's mobile phone, Xnspy runs quietly inside it and does not let anyone discover about its existence inside their mobile phone.
Compatible phones:
Xnspy is compatible with cell phones from Samsung, LG, hTC, Motorola, Sony, Lenovo, Huawei, Acer and other companies using Android operating systems 2.4 and above. Latest iPhone 6 and iPhone 6 Plus are suitable handsets to be used with Xnspy as well.
Salient Features:
Teenagers love SMS messaging. All they do all day is talking to their friends through SMS messages. With the help of Xnspy, parents get to see all the communications that their children have made with anyone through SMS messaging. All the messages present in the Sent Box, Inbox and Drafts of your kid's mobile phone are shown to you with the help of this mobile phone spy software. Apart from this, each and every Audio file, Video file and picture stored in the cell phone of your child is shown to you by Xnspy. Parents even get to view all the contact numbers saved in the cell phone of their children.
Easy to use:
To start using Xnspy, you must register for an account with them. Then you need to download this software in your kid's cell phone. By now you would have received your log-in details. Use the help of those log-in details and gain access to the entire cell phone data of your child with real ease. This mobile phone spy software is really user-friendly and an easy to use software.