Meizu has been doing well this year. The company managed to sell around 8.9 million units (you can check out this article for the first half sales comparison between Xiaomi, Huawei & Meizu) in the first half alone, which was a tremendous improvement as compared to last year. One of the main reasons for this sales growth was the new Blue Charm series which offered pretty good features for an affordable price tag.
The company has also increased the frequency of launches this year, considering that we have already seen the second generation models in the Blue Charm Meizu M1 series in just 6 months. Both Meizu M2 Note and Meizu M2 have been announced, featuring even better specs and offering more value for money as compared to its previous versions.
However, Meizu VP Li Nan says that the company no longer wants to be a small manufacture. It aims to go big in the coming years and is even expected to break even this year after previous losses. The company has increased its manufacturing capacity, as well as made new partnerships in this regard.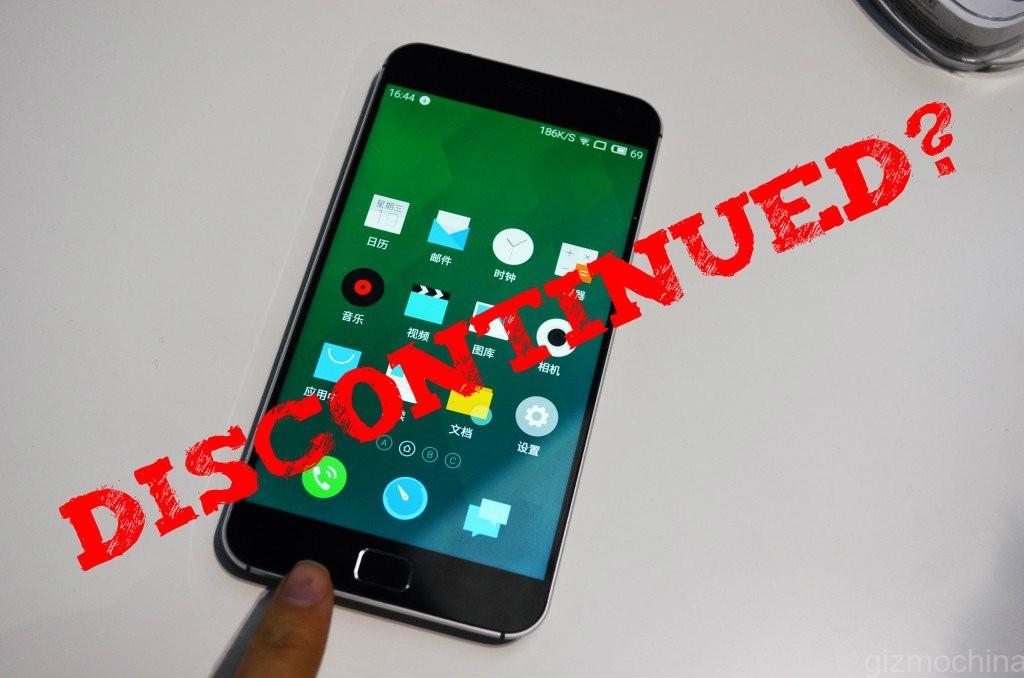 However, it looks like Meizu isn't planning to release MX5 Pro this year. Li Nan adds that although Meizu considered renewing its 2499 Yuan Pro series this year with a new model (MX5 Pro), the company later decided to abandon it. Instead, Meizu is working on a brand new high-end lineup which is already under development. However, he adds that since a new product requires at least 8 months of development and multiple revisions according to the changing market demands, he can't say when exactly this new product will be launched.
While I am sure fans will be disappointed to see MX5 Pro  series discontinued, we would have to wait and see what Li Nan meant by a high-end lineup. Could it directly rival Xiaomi Mi Note Pro or the ZTE Axon? We will have to wait and watch. Till then, stay tuned for more details.