Doogee To Unveil HOMTOM Smartphone With 6250mAh Battery In September
In the past few months alone, we have seen so many smartphones with large batteries. Now, Doogee is all set to unveil a new smartphone brand called as HOMTOM which will bring large batteries in a decently sized body. Battery life have always been a major factor in decision making among customers and looks like the HOMTOM brand will exist to satisfy their needs.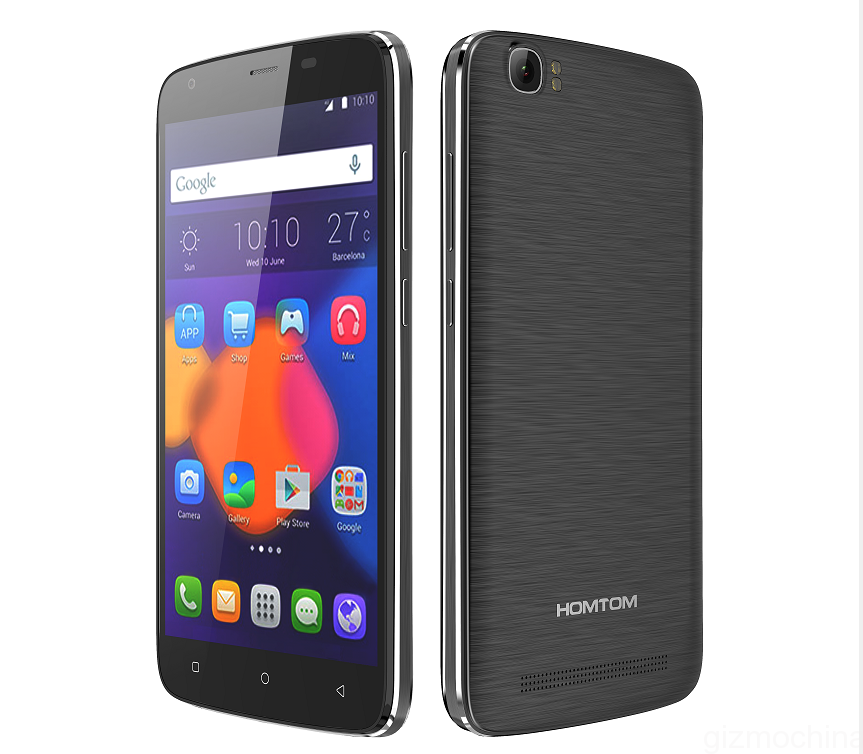 The first HOMTOM smartphone HT6 will feature a large 6250mAh battery in a 9.9mm thin body. Agreed that most smartphones these days are thinner than this, but then you don't get such a large battery in them. In fact, it will be an achievement for the company if the body is indeed this thin.
The name HOMTOM is a transliteration of the Chinese characters "heng tong". 'Heng' means lasting, eternal while 'Tong' means connection. So, the name HOMTOM represents the company's aim to produce long-lasting smartphones to connect people and the world. "More power, last longer" is the slogan for HOMTOM.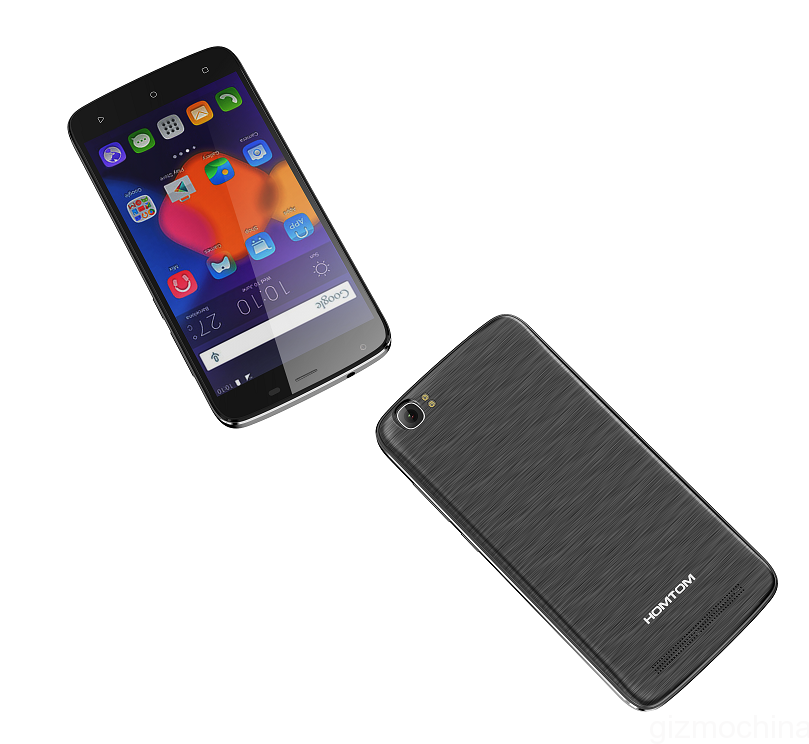 The HOMTOM brand will debut in September this year, and the first model will be called as the HOMTOM HT6. Apart from a 6250mAh battery in a 9.9mm body, the phone will feature a 5.5-inch 720p HD display. The CNC cut body will feature metal-wire drawing back cover.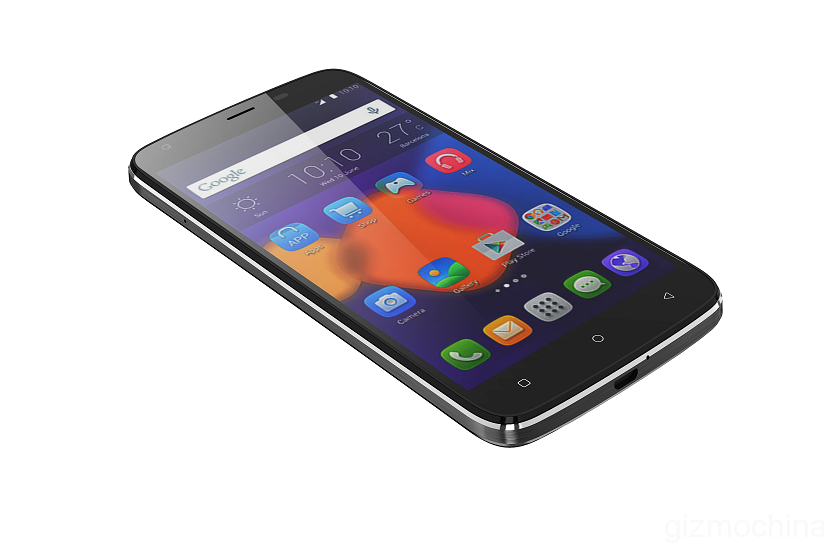 Other specs include MT6735 quad-core chip under the hood, 4G LTE connectivity, 16GB ROM, Android 5.1 Lollipop, 13MP Sony Rear camera with dual flash and a 5MP front facing shooter. We still have no idea about the pricing of the device. Another important feature of the phone will be the support for Mediatek's Pump Express Fast Charge tech. This enables charging up to 75% in around 30 minutes. Given the massive size of the battery, fast charge is a must if you plan to charge it to its full capacity in one single charge.
We hope to receive more information about this new HOMTOM HT6 smartphone in the coming days. So, stay tuned to the website for more updates.