Xiaomi's Upcoming Mi Tablet Could Run On Windows 10
We have not seen a new Mi Tablet from Xiaomi for quite some time. In fact, due to the lack of any concrete leaks or information many assumed that the company may have discontinued the lineup entirely. We have been increasingly seeing reports about the decline in the tablet sales, so this wasn't improbable. However, Xiaomi has many a times repeated that it won't be giving up the lineup.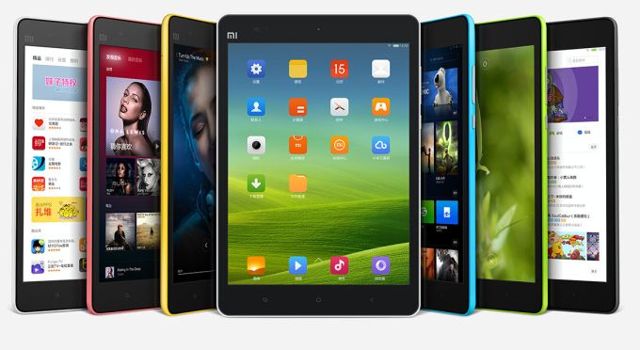 Now, Pan Jiutang, a known Chinese analyst has revealed that Xiaomi is going to release a new Mi tablet in the third quarter of 2015. The device won't be running on the Android version as its predecessor, instead, it will reportedly run on the new Windows 10 platform from Microsoft. Unfortunately, he failed to mention whether its the standard Windows 10 edition or the Windows 10 mobile edition that's going to the run on the Mi Tablet.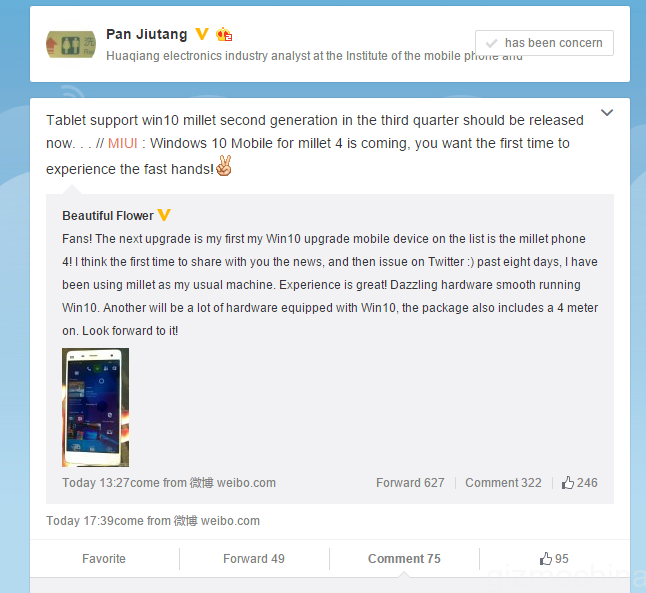 Xiaomi is usually known to customize its devices to a considerable extent, but that was in case of Android. When it comes to Windows, its not that easy. So, if this news turns out to be true, we will have to see if there are any MIUI like customization on the new device.
Well, we are in the third quarter of 2015, which means the release shouldn't be far off. We could expect the launch to be on August 16, the time when the company traditionally announces the new MIUI version. So, until then, lets wait for some more concrete details about the new tablet.