Will the ZUK Z1 be the killer of the '2016 flagship killer'?
Now that OnePlus have played their hand with the launch of the 2, we have a better idea of what others will need to do to compete, not just on features but also price.
From what we know so far about the  ZUK Z1 it will al come with a 5,5 " FHD display, Snapdragon processor, 3gb of ram, 64gb rom, 13mp rear camera, USB Type-c 3.0 and U-touch home button and a predicted price of $300
So how does this stack up against the OnePlus 2?

The Z1 dual LTE sims will support the following frequencies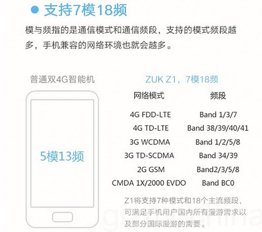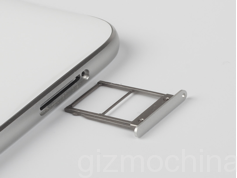 The OnePlus 2's Dual LTE sims support the following frequencies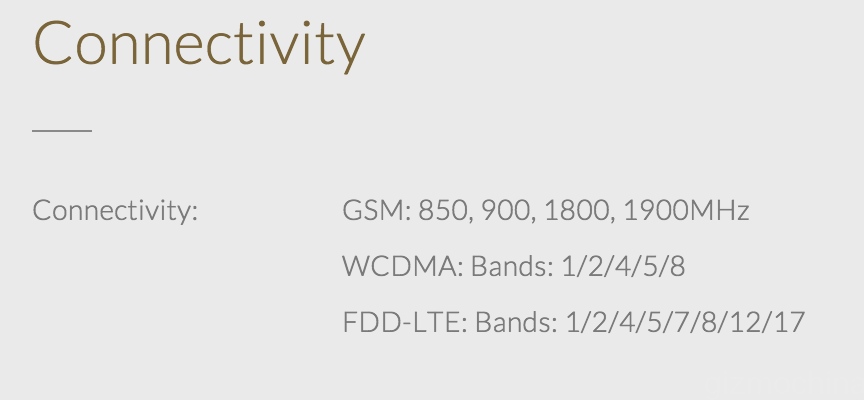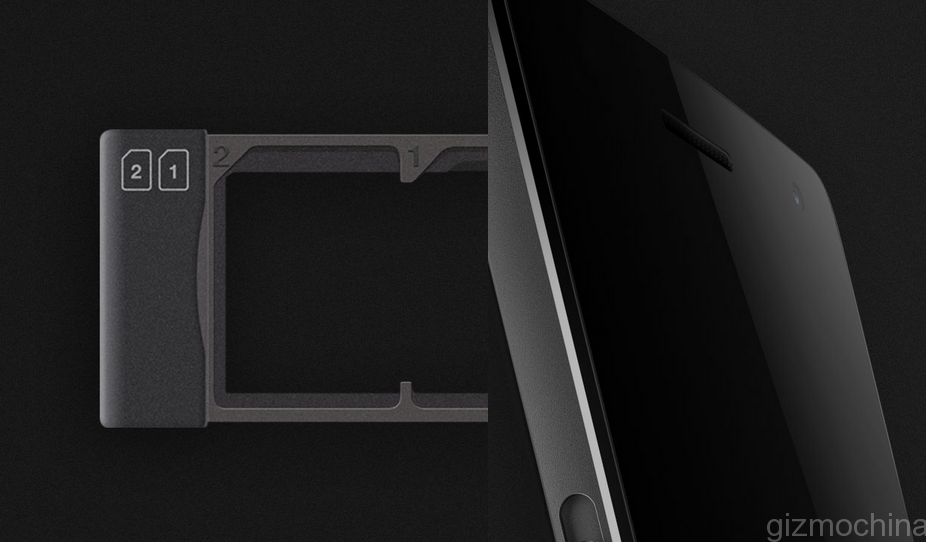 The OnePlus 1 originally launched with an official version of Cyanogen, this was a move that put the phone on the map, but the relationship broke down so the 2 will now come with OnePlus's own Oxygen Rom, a mostly stock version of Android but with a few tweaks.
The ZUK Z1 has been confirmed to be launching with a choice of two Roms an in-house developed Rom for China markets based on stock Android with Z1 adding features and tweaks and an international Rom officially based on Cyanogen.
It will be interesting to see if the Cyanogen card pays off as well for ZUK as it did for OnePlus.
As you can see the phones have a lot in common, but the Z1 does looks to have a few advantages over the OnePlus 2, but it will have to overcome the OnePlus existing user base (although this could become less of an issue if OnePlus again drop the ball with their invite system), ZUK will also have to make sure that they get their phone cooling right to prevent the Snapdragon 810 becoming a negative.
Until more information on the Z1 is confirmed and better renders/actual product photos are shown, it is not easy to make definitive decisions, we will have to wait until both are officially available before they can be pitted against each other.
Please leave comments below
Regards Shanos