The Secret Behind OnePlus 2's Rear Camera: OV13860 Sensor
Yesterday, OnePlus officially announced its OnePlus 2 flagship in the market. A few hours later, we manged to get hold of a few camera samples from the device. And to be honest, they looked extremely good for a affordable flagship. That's when we decided to dig a little deeper into the camera specs of the device.
I am sure many of you would know that the OnePlus One came with the Sony IMX214 sensor last year. However, this year, for some reason, OnePlus decided to resort to a non-Sony sensor (apparently a lot of Chinese smartphones now use non-Sony sensors). To be specific, the rear camera sensor on the OnePlus 2 is the OV13860 13MP sensor. While the front 5MP sensor is the OV5648.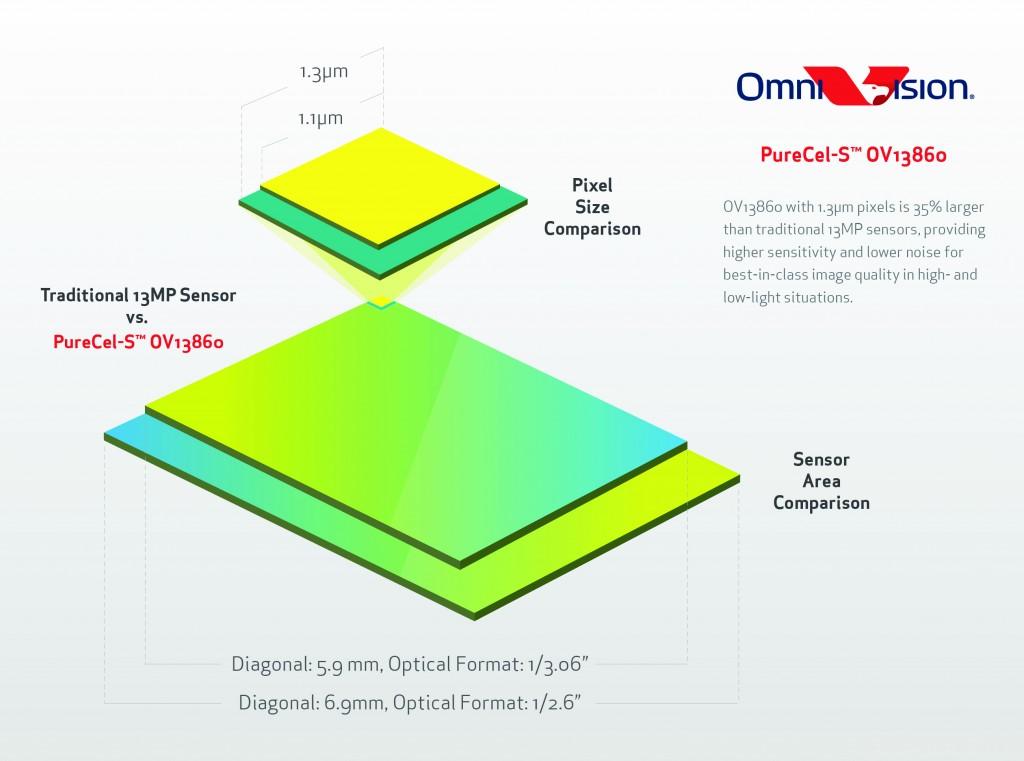 Now, let's take a look at the OV13860. Its a 13MP sensor with 1.3 micron pixels, which makes it 35 percent larger than traditional 13MP camera sensors. The sensor is also larger than competitors at 1/2.6 inches which directly results into better low light photography. This is because, the large sensor provides higher sensitivity and reduces noise resulting into better pictures in low lighting conditions. Its also the first sensor from OV's PureCel family of BSI image sensors which utilizes the company's stacked die technology. This essentially enables smaller module sizes for larger optical format sensors.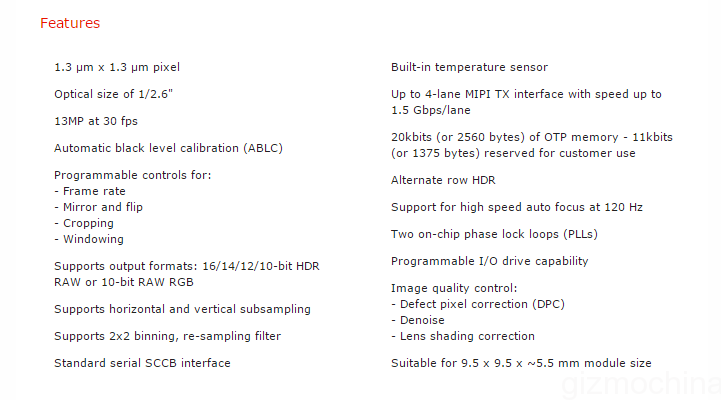 OnePlus has utilized 6 lenses on the camera unit to avoid distortion. Now combine this large 13MP sensor with Laser Focus, and you get a powerful camera at the back. The Laser Focus reduces focus times to a great extent. You can literally focus on an object within just 0.2-0.3 seconds. Further, the presence of OIS (Optical Image Stabilization) should limit camera shake to a minimum level.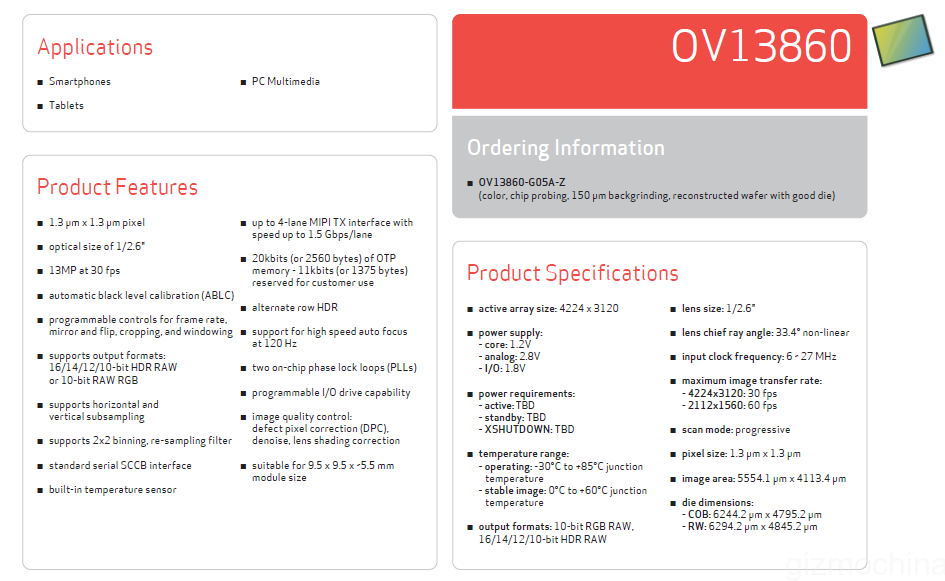 The OV13860 sensor supports 4K videos at 30 frames per second (fps) and even slo-mo recording (720p @120fps). So, overall its a much better upgrade than the Sony IMX214 sensor used by the OnePlus One. That's why the pictures from the OnePlus 2 are going to be much better and less noisy as compared to the previous generation. You will also see considerable improvement in night time photography.
Also, in case you are interested, the front camera on the OnePlus uses the OV5648 sensor. While this isn't the best front facing camera that we have seen in a smartphone (hello HTC Desire Eye), its decent enough to satisfy your selfie needs. The 5MP sensor comes with 1.4 micron pixels. The sensor isn't that big, and measures 1/4 inches. But like I said, it should be able to take decent pictures. The sensor can capture 720p videos at 60fps and 1080p videos at 30fps.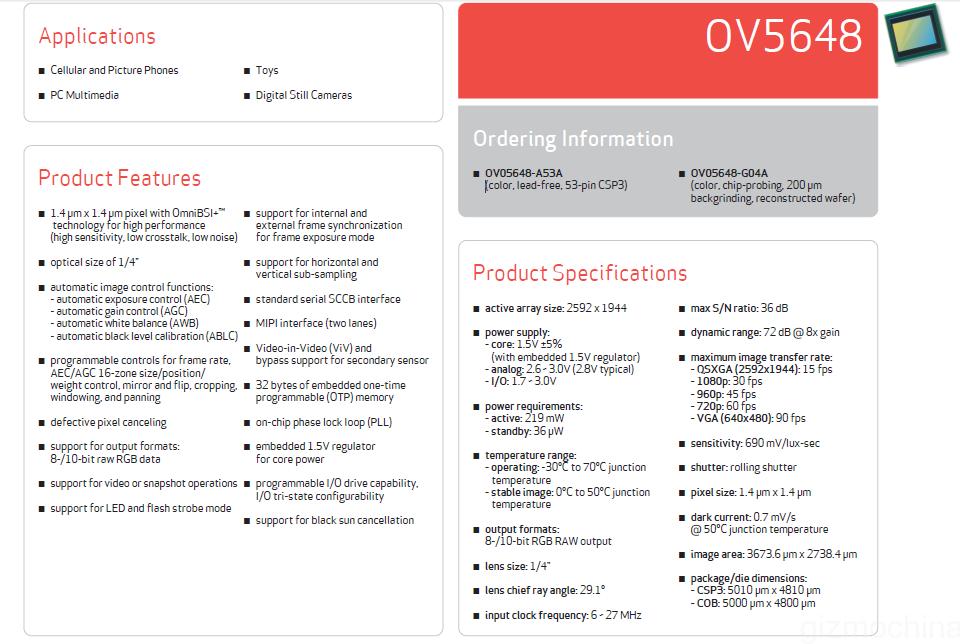 Many of our readers had mentioned yesterday that one of the reasons for upgrading to the new OnePlus 2 would be its camera. And it looks like OnePlus did a fine job of getting a pretty good shooter at the back. Of course, we would like to test out the camera ourselves (hopefully soon) to make our own conclusions about the OV13860 sensor at the back.