New Variant Of Huawei G8 Will Feature Snapdragon 616 Processor With X5 LTE
Huawei officially announced the Huawei Maimang 4 in China, which features the same specifications as well as all metal body design as the Huawei G8. However, there's one minor difference between these two devices: Processor. While the Huawei G8 came with the popular mid-range Snapdragon 615 chipset, the Maimang 4 will feature Snapdragon 616. But before you get too excited, I ll have to let you know that there's hardly any difference between the two chips.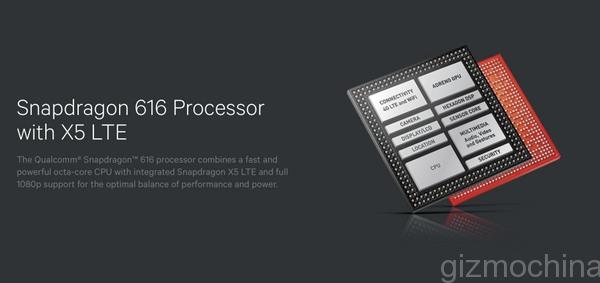 So, you get the same Cortex A53 cores, four clocked at 1.7GHz while the other four clocked at 1.2GHz. In case of Snapdragon 615, the the combination was of 4 x 1.7GHz + 4 x 1.0Ghz, so theres only a slight increase in the clock speed on the 616. Even the GPU is the same Adreno 405.

However, what's different in this new Snapdragon 616 chip is the modem. Instead of the 4G LTE World Mode modem, the new chip comes with X5 LTE World Mode modem, which brings additional connectivity options. To be specific, the Snapdragon 616 supports LTE FDD, LTE TDD, WCDMA (3C-HSDPA, DC-HSUPA), CDMA1x, EV-DO, TD-SCDMA and GSM/EDGE. It supports Cat. 4 LTE speeds (up to 150MBps) with LTE Advanced 2x10MHz Carrier Aggregation (CA).
Rest of the specs are the same as Snapdragon 615. So, we can call the new Snapdragon 616 as a variant of the 615, rather than an entirely new chipset.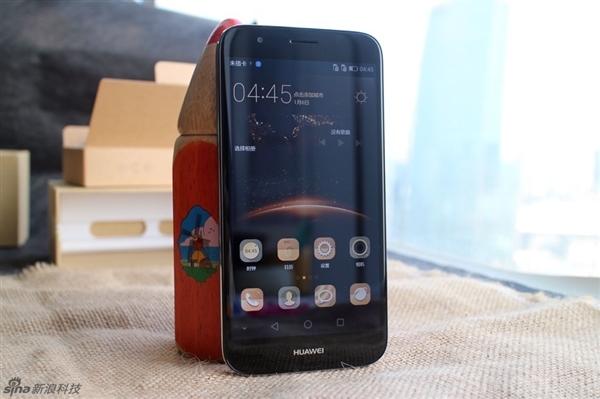 Other specs are more or less the same on the new Huawei device. So you get a full HD 1080p 5.5-inch display, 2GB + 16GB /  3GB + 32GB storage options, 13MP camera with OIS, 5MP front facing shooter, FPC's Second generation Fingerprint Sensor, 3000mAh battery and Android 5.1 Lollipop version.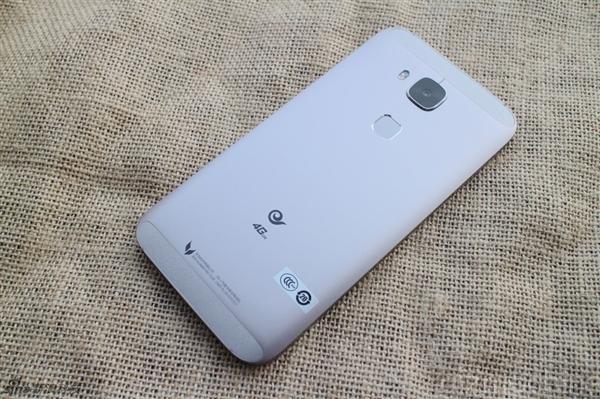 The pricing starts at 2099 Yuan for the 2GB + 16GB version, and goes up to 2499 for the 3GB + 32GB edition.