Doogee X5, Cheapest Global 5.0-inch HD Smartphone Up For Pre-sale For $49.99
Doogee is known to unveil cheap yet feature rich smartphones. Now, the company has taken things to a whole new level with its new Doogee X5 smartphone. Doogee claims that this is the cheapest 5.0-inch HD smartphone in the global market. And now, the device is finally available for pre-sale.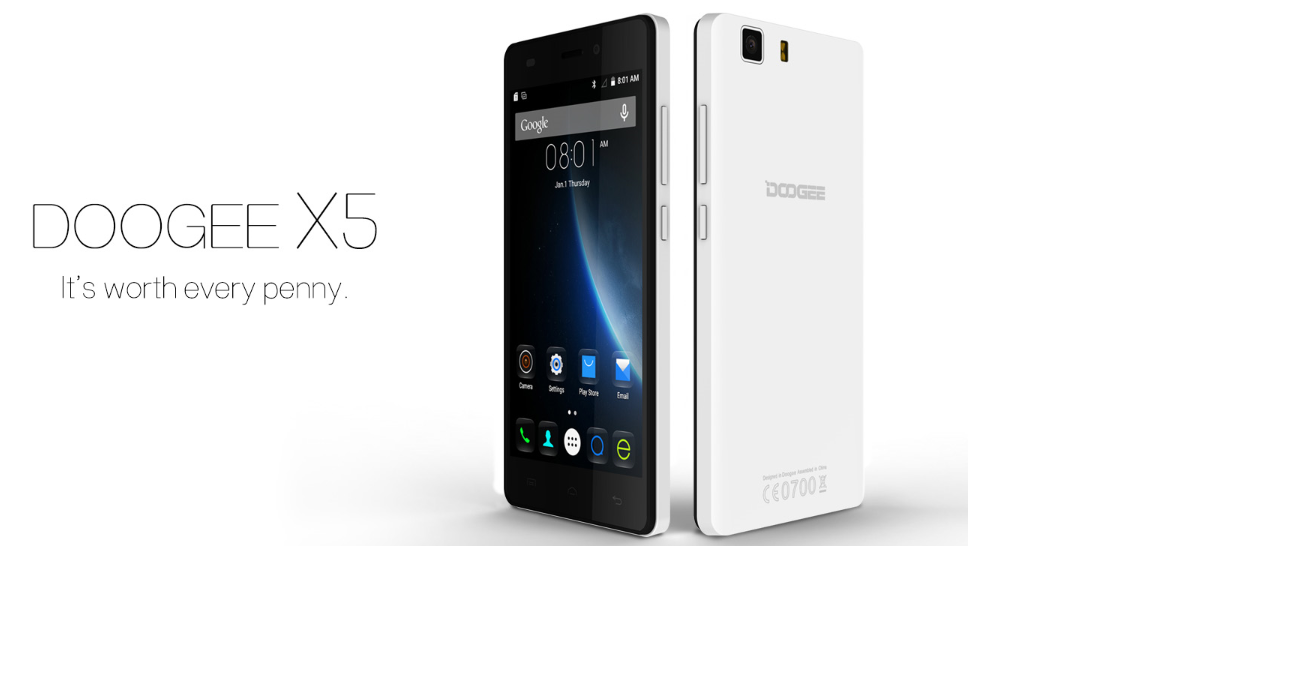 This is definitely one of the most value for money devices that you can buy right now. For just $49.99, the Doogee X5 C offers you MT6580 1.5Ghz quad-core chipset which was last year's mid-range chip. Along with this, you have 512MB RAM, and a 5-inch HD display. There will be a decent 2400mAh battery on board. As for storage, you get 4GB. At the back, there will be a 5.0 MP camera while up front, there is a 2MP shooter.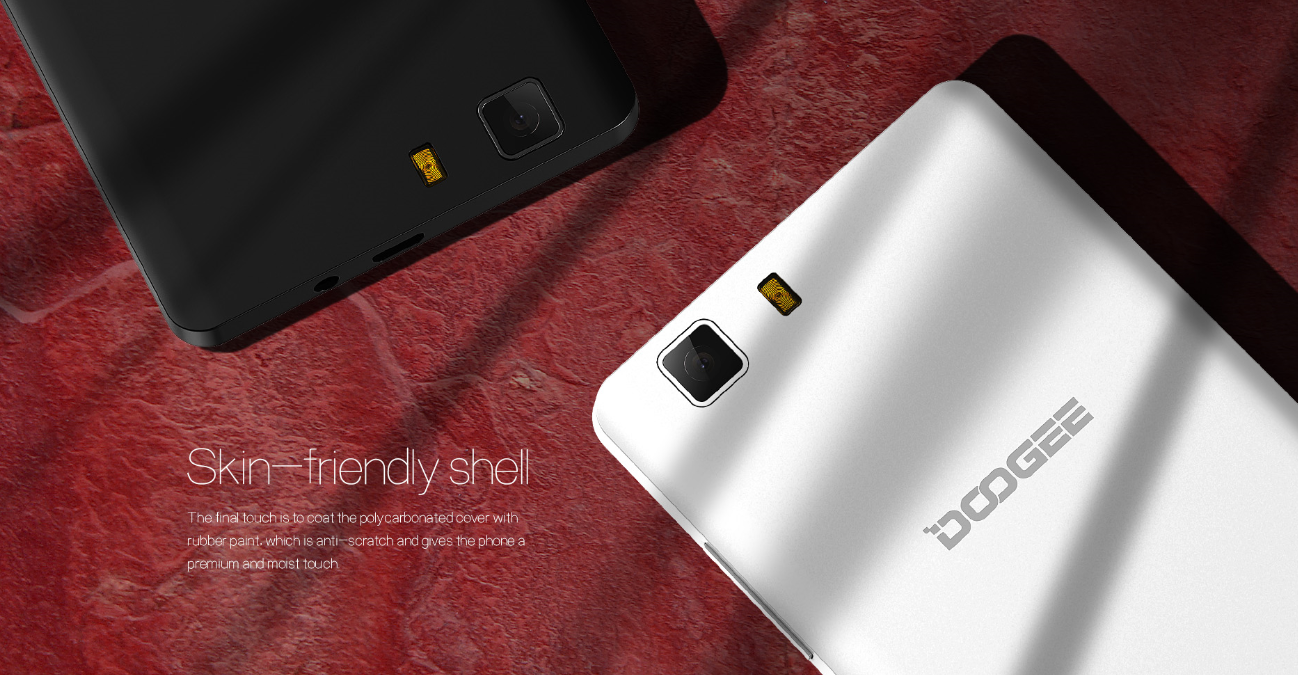 If are ready to pay a little extra, you can consider Doogee X5. It comes with the same specs as the X5 C, but with double the RAM (1GB) and double the storage (8GB). Plus, instead of Android 4.4, you get the latest Android 5.1 Lollipop OS. You get these additional features for just $10 extra. So, the Doogee X5 can be bought for just $59.99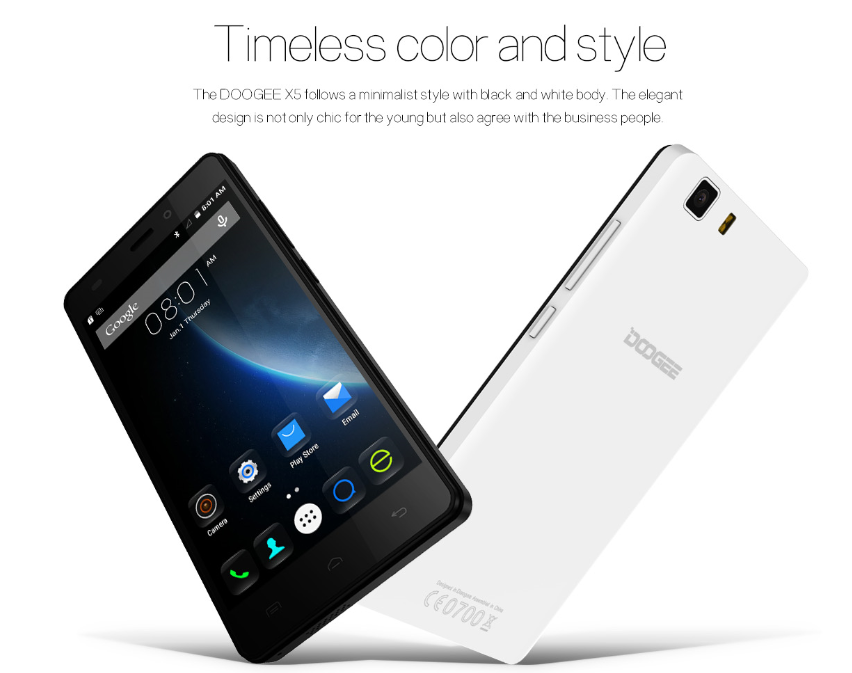 While these support only 3G networks, the company is also working on a 4G model, named as Doogee X5 Pro. This particular model will feature the new 64-bit MT6735 quad-core chip. Apart from processor and 4G connectivity support, the specs are same as the X5 model. We still don't know the pricing for the X5 Pro, but given that it comes from the same super cheap lineup, we expect it to be pretty cheap. Any guesses? The phone will be launched sometime in September.