New Huawei Mate 8 Video Reveals An All Black Body And A Special Charging Port
Huawei has confirmed that it will be announcing a flagship on September 2 just before IFA Berlin. We have already seen a video which shows us a Mate device (we are not yet sure its the Mate 8) with subtle design changes as compared to the Mate 7. Now, we have come across another video showing off a new Mate flagship in an all black body.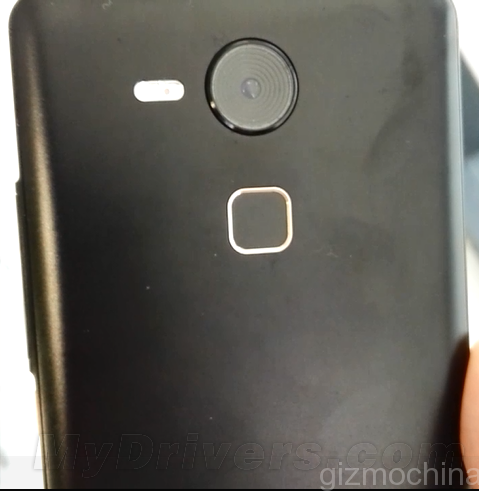 The video shows that the body will be extremely thin. It looks like the thickness is under 7mm. The back will be slightly rounded with a curved design, that should provide a comfortable grip. The camera placement is traditional, on the top at the back, along with the fingerprint sensor just below it.
What's interesting is the port at the bottom. It doesn't look like any of the USB ports that we have seen lately, not even the reversible USB Type-C. Could it be a new magnetic port? Possible, but we cannot be sure of that at the moment. Huawei had said that the new Mate flagship will bring an advanced technology that will surprise the world. Could it be this tech?
Another interesting part of the device is the unique white button at the side. It stands out from the body and looks like a special function key. Also, it doesn't look like this device is made out of metal. Instead, Huawei seems to have used plastic or polycarbonate body on the device.
Anyways, now we have two different devices that claim to debut at IFA Berlin this year. Let's see which one of them is finally launched by the company in September.