Redmi Note 2 Price Leaked, This Time Its More Believable
Time and again, we have received reports that the upcoming Xiaomi Redmi Note 2 phablet will feature the flagship MT6795 Helio X10 chipset. However, if this was true, then the pricing leaked earlier, around $127 was definitely not possible.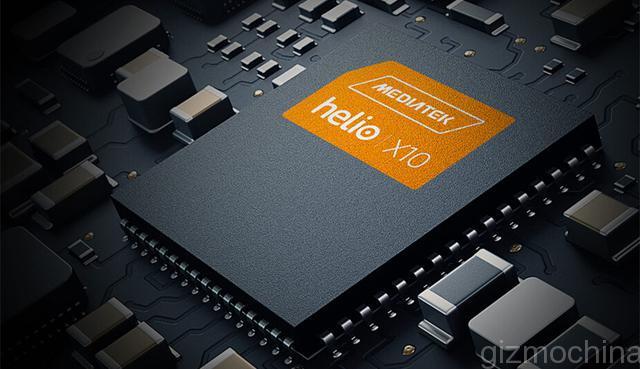 Given that this is a flagship chip, with eight-cores clocked at 2GHz, there's no way that Xiaomi could price its new device so low. But just a few hours ago, a new report claims that the Redmi Note 2 price will be around 1299 Yuan. This seems to be a much better estimate of the price,

Along with the MT6795 chip, the Redmi Note 2 will come with PowerVR 6200 GPU, 2GB of RAM, 16GB of storage, and a 5.5-inch 1080p display. There will be Android 5.0.2 Lollipop OS with MIUI 7 on top and 4G LTE network connectivity.
The above image shows us the basic comparison between the famous MT6795 powered models in the market. As you can see, if the Redmi Note 2 price is at just 1299 Yuan, it will be the cheapest Helio X10 smartphone in the market.
Anyways, we hope to get more details about the second handset, powered by Snapdragon 615 before the company makes it official. So, stay tuned for more details in the next couple of days.