And The OnePlus 2 GiveAway Winner Is…..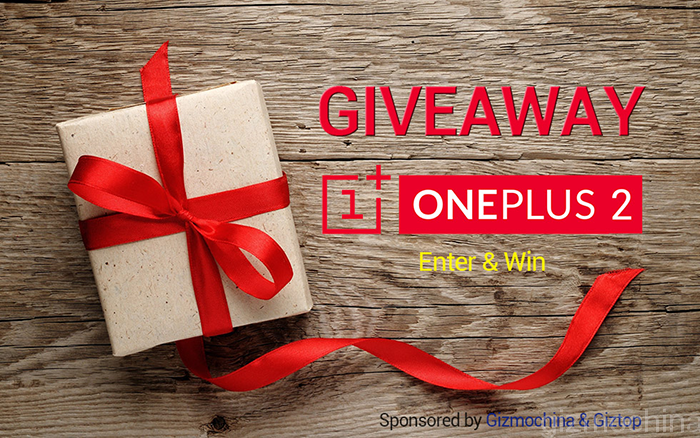 We saw tremendous response for the OnePlus 2 giveaway that ended on Aug 10. There were over 19,000 entries from people all around the world and we really thank you all for making this giveaway big.
As promised, we have announced the OnePlus 2 Giveaway winner today and the winner is……………………….
Lacopo Rossi From Rome, Italy! 
Lacopo, if you are reading this, please contact us immediately ([email protected]) for more details.
OnePlus 2 GiveAway

Please remember that the winner was picked at random and every entry had an equal chance of winning a brand new OnePlus 2. But if you weren't lucky today, you have no reason to be dejected, since we are going to keep another big giveaway next week.
We have decided to giveaway brand new products as much as possible to our precious readers and hence, you will get a chance to win something almost every week.
Stay tuned to the website for the latest news, rumors and giveaways. We will announce about our new giveaway in the next few days.