Huawei Almost Confirms Mate 7S as its Next Flagship, Could Feature Force Touch
We know Huawei will release a new flagship a couple of days before IFA Berlin in September. However, as the company failed to reveal any more details, we were confused whether it would be the Mate 7S/ Mate 7 Plus or the Mate 8.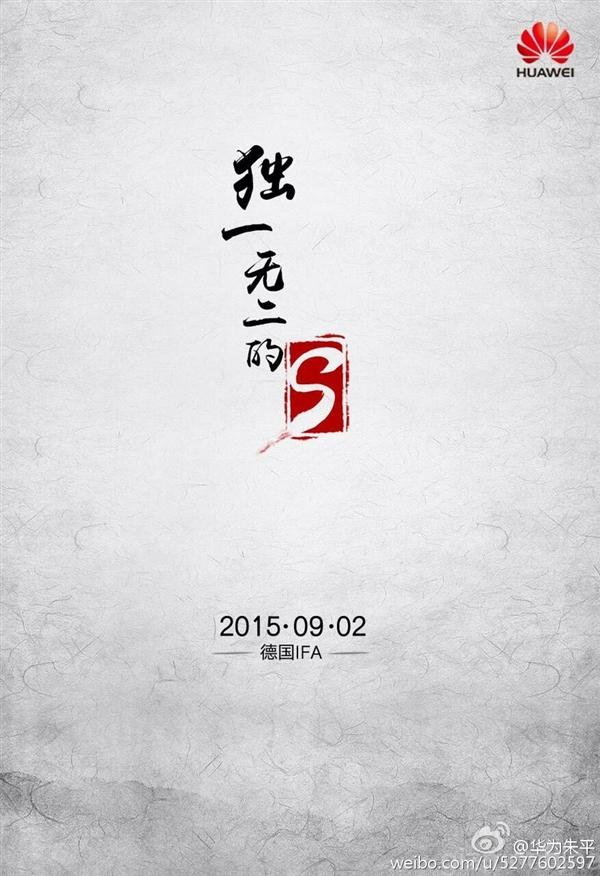 Now, things are a bit more clear as the latest teaser posted by Zhu Ping, the President of Huawei's consumer business in China shows the word "Unique S" written in bold at the center. While the given 'S' could mean a lot of things, its likely that he is hinting at the name of the next handset. We have heard rumors about the new flagship being the Huawei Mate 7S instead of the Mate 8, and this kind of confirms the news.
Another reason to believe that the next flagship isn't the Mate 8 is because of the recently leaked images. A phone with the model number CRR-UL00 recently hit TENAA with strikingly similar looks as the Mate 7. It is believed that this is probably the Mate 7S that will be unveiled at the IFA event next month.
Its unlikely that Huawei Mate 8 will feature almost the same looks as the Mate 7. So, with this teaser, we can almost confirm that we will see the Huawei Mate 7S in September.
There even have been rumors about a Force Touch display on the device, like the ZTE Axon Mini that we saw last month. And recently Yu Chengdong (Richard Yu) CEO of Huawei said something about the next flagship featuring the "Power Of Touch", which could mean that it comes with Force Touch Display! This would be in line with what the company said about its next flagship featuring an advanced tech.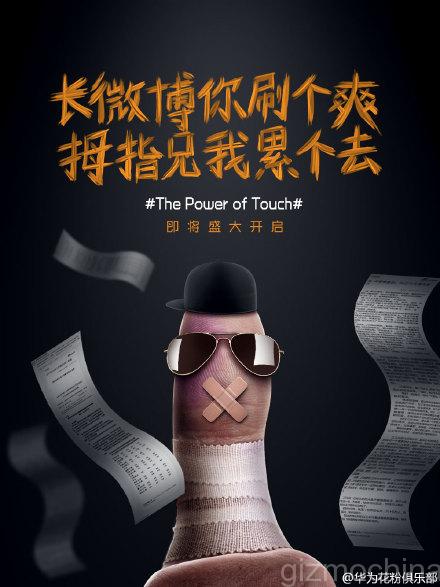 As for the specs, the Huawei Mate 7S is expected to feature a slightly smaller 5.7-inch 1080p display with Kirin 935 octa-core chip underneath and 3GB of RAM. There will be a an 13MP IMX 278 Sony sensor at the back too.
We hope to receive more details in the coming days, so stay tuned!