Elephone P8000 enters India as Auxus PRIME P8000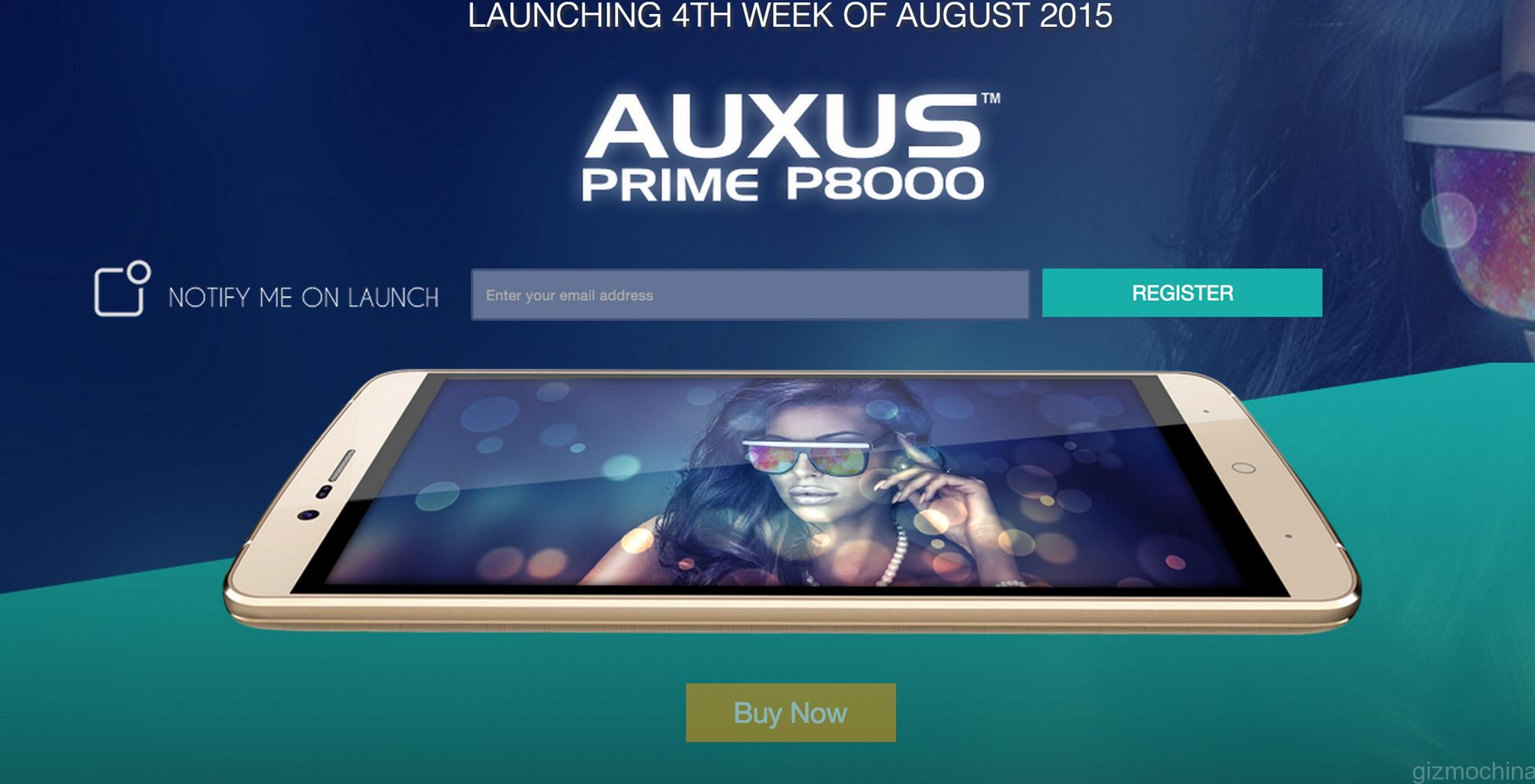 Elephone have today announced that they will be launching the P8000 in India via Snapdeal as part of an OEM collaboration with Auxus.
They have released the following statement on the
Elephone.hk
website:
Elephone P8000 enters India as Auxus PRIME P8000 exclusively on Snapdeal
With immense pleasure and proud, we would like to announce that Auxus , one of our OEM collaboration, will release our flagship phone Elephone P8000 in the name of Auxus PRIME P8000 in India.
Auxus PRIME P8000 is a specially customized version of
Elephone P8000
 for Indian Customers with the support of all the Indian frequencies and bands especially 4G LTE TDD B40 with 2300MHz frequency.Auxus PRIME P8000
will carry Auxus 1 year warranty and will be serviced by over 350+ authorized Auxus service centers across India
, the list of which can be found on
http://sc.iberry.asia
.
Since PRIME P8000 is basically the same hardware specifications of Elephone P8000, all the 3rd party ROMs of Elephone found on Elephone Official Forum (bbs.elephone.hk) are also compatible with Auxus PRIME P8000.
Quote from Ji, CEO of Elephone: "We are very glad to have an OEM collaboration with Auxus for India market and we look forward to bringing in more products for Indian customers to meet their demand in terms of specifications and after-sales support."
Auxus PRIME P8000 will be exclusively available for purchase on Snapdeal.com by end of this month. Check out Snapdeal.com and Auxus India for more details about the launch.
This is great news for Indian fans of Elephone and the P8000, hopefully it will lead to further releases.
Please leave comments below.
Regards Shanos
Originally posted at gadgetz.tv
Purchase P8000 with free International delivery